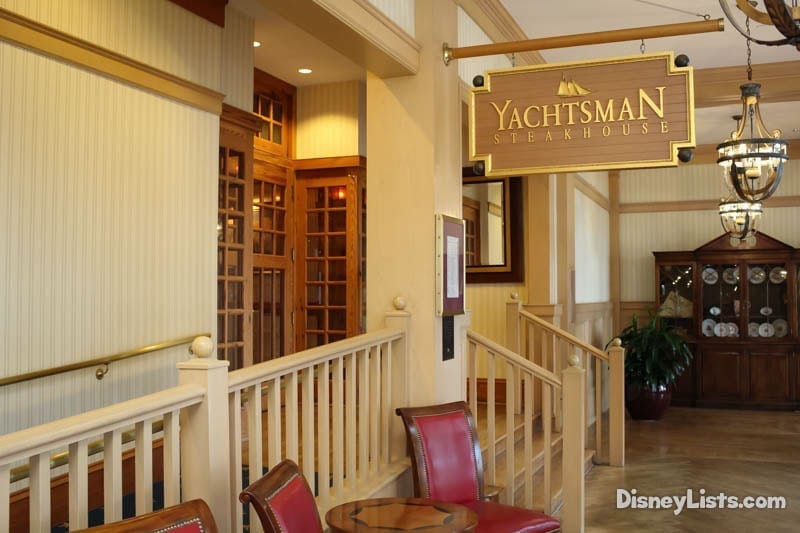 11 - Yachtsman Steakhouse @ Disney's Yacht Club Resort
In a New England-style setting, this restaurant at Disney's Yacht Club Resort primarily serves incredible steaks aged 21 days in the restaurant. With many cuts and sizes to choose from, it's every steak lover's dream to be here to enjoy a perfectly prepared cut of beef.
Verdict: Worth It – With steak being the primary menu item, the cost of entrées easily clears $45 for most options with prices going up to $60 for individual items.