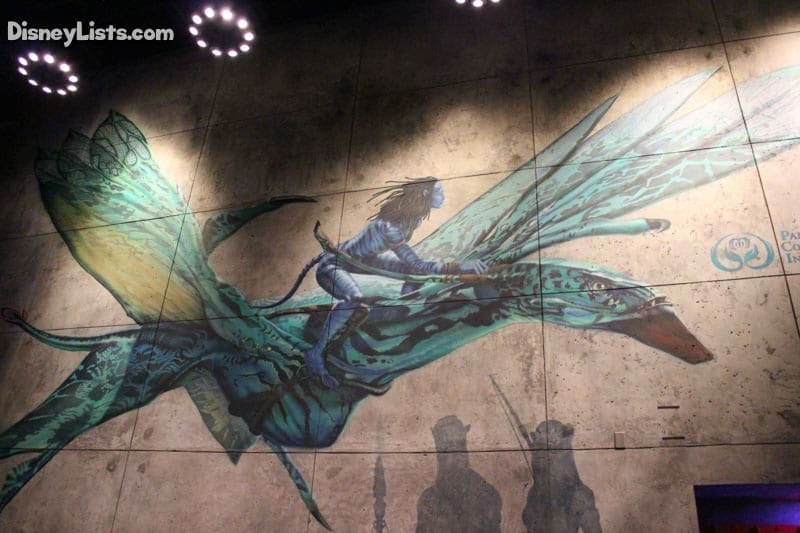 9 - Do Make Plans Ahead of Time
Planning ahead and having a basic plan of where you will be each day will make your vacation easier in the long run. Planning ahead will get you the best availability for FastPasses, since as time goes on, fewer passes will be available. But even if your desired selections aren't available on your preferred days at particular theme parks, you can still check the other days of your vacation to discover alternate FastPass+ openings. Basically, you can plan your theme park visits around the availability of your favorite attractions and shows in FastPass+. If Animal Kingdom gives you better options on a different day than you planned to visit, then you can always revise your itinerary ahead of time.
While your Disney World vacation will be a lot smoother if you decide ahead of time where you will be each day, the truth of course is that you don't have to if you don't want to. It is possible not to plan ahead and still make use of the FastPass+ system the day of. We are locals and sometimes decide on the spur of the moment to go into a Disney park. Unless it is a very busy time, we can usually get FastPasses for the attractions we want that morning. You can be spontaneous and you don't need to plan, if you don't want to. Just be sure that you set your expectations correctly and know that the trade off for spontaneity by be less desirable ride times or a few more stand by lines.
Photo: Avatar Flight of Passage – currently the hardest FastPass to get at Disney World