Disney's Blizzard Beach is the third water park Disney introduced and isn't really a water park at all. It's actually a failed ski resort that was built after a freak snow storm here in Florida. We'll, the skiing isn't very good, but the slides are awesome. With over twelve attractions to enjoy and 7 food service options, there is a lot of fun filled adventures to be had.
6 – Melt Away Bay
Melt Away Bay is basically a beach with small waves to ride on with tubes.
Although it is usually hard to find a tube, when you do find one, you can either relax or play. Melt Away Bay is a 1-acre pool with little water falls on the side of giant rock sculptures.
5 – Cross Country Creek
If you are tired but still want to relax in the pool, Cross Country Creek is where you need to be. It is a slowly moving river that circles the entire water park. Hop on a tube and relax. The water is 3-feet deep with a light current to keep you moving. The Cross Country Creek is a great thing to do when you need to cool off or just get a break from climbing up the mountain.
4 – Ski Patrol Training Camp
If all of the attractions are tiring you out, but your kids are full of energy, head over to the Ski Patrol Training Camp. With five different things for your kid to do while you relax, it is one of the best features of Blizzard Beach. There is the Thin Ice Training Course, Fahrenheit Drops, Frozen Pipe Springs, Cool Runners, and finally Snow Falls. The Thin Ice Training Camp is a place where children challenge themselves to traverse on floating Ice bergs. Fahrenheit Drops is a fun zip line with an exciting drop into the pool at the end. There are a number of slides including Snow Falls, a small body slide, which is great for little kids.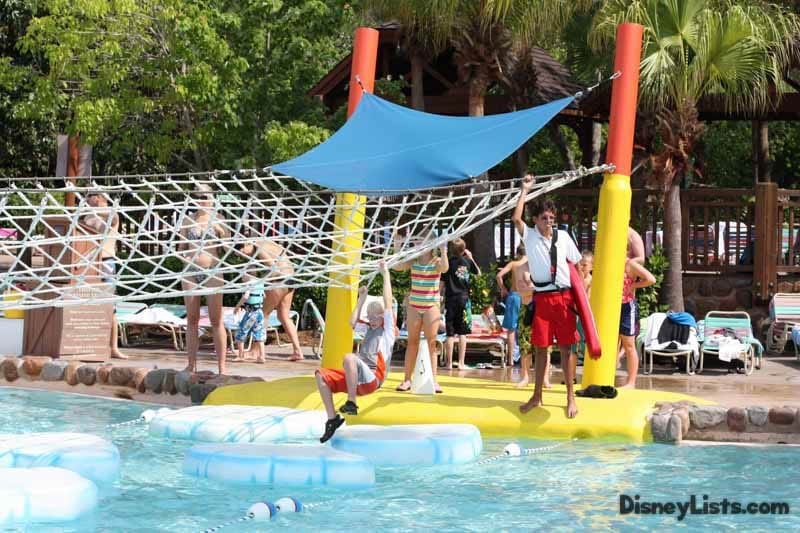 3 – Teamboat Springs
Teamboat Springs is a four to six-person water slide with the entire group sharing one large circular raft. At 1,200 feet long, it is one of the longest group water slides in the world with the twists and turns and a little surprise at the end! Like Summit Plummet, (see number one), you can take the ski lift to the top rather than climbing the stairs. If you are looking for something to do with your whole group, this is the ride to do.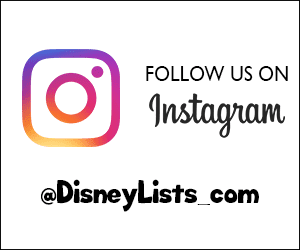 2 – Toboggan Racers
If you like competition, head over to Toboggan Racers. Toboggan Racers is an eight lane, 250-foot-long down-hill water slide with slider starting at once and racing to the bottom. There is no height limit, so anyone can get in on the action. If you don't win, you can always try again. Toboggan Racers is a great option for a little fun family competition.
1 – Summit Plummet
Summit Plummet is a near vertical 120 feet water slide, and is the third-tallest free-fall water slide in the world. To take on this daring water slide you need to be 48in or taller. This slide is as intense as it looks and has been featured on numerous thrill seeker television specials. Be warned, follow instructions and ride with your legs and arms crossed. If not, you will likely finish wearing your swim trunks as a hat.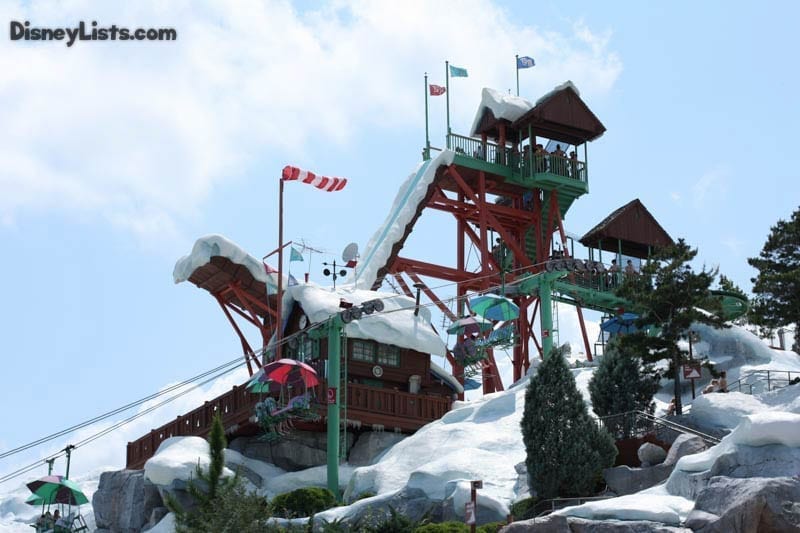 TIP: To maximize your time and ensure getting chairs in a choice location, arrive right at opening.
Blizzard Beach is packed with enough thrills you can easily spend the entire day there without getting board. I highly recommend scheduling at least half a day during your next visit. What is your favorite thing to do at Blizzard Beach?

For a no obligation, FREE Quote on a Disney vacation package, please contact our travel partner Magical Vacation Planner at 407-442-0227 (407-442-0215 for Spanish). You can also request a FREE quote online by Clicking HERE.