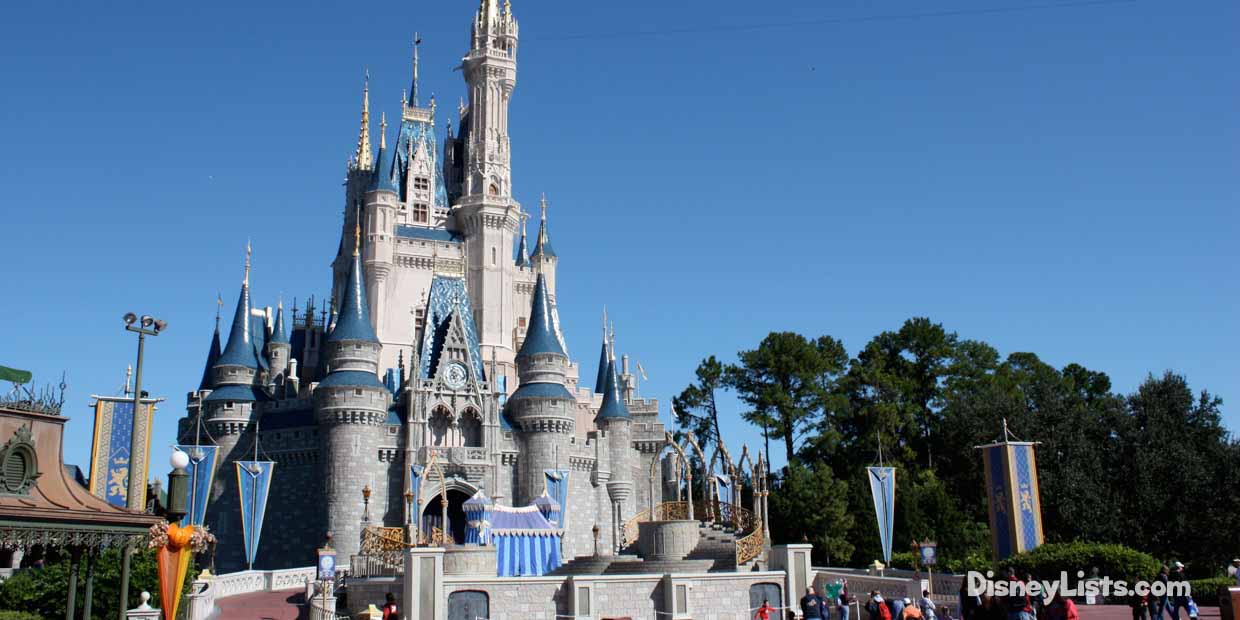 After mounting frustrations and a growing call among Disney World fans and visitors to do something about the so-called dining reservation services such as Disney Dining Buddy, Dis Dining Agent or WDW Table finder, it appears that Disney has finally begun to crack down on dining reservation resellers.
Less than an hour ago, Disney Dining Buddy sent an email to their client list informing them the service was being ended effective immediately after Disney World had requested they discontinue those services (read: cease and desist). As of yet, there is no word from the other companies providing the same services but it is probably safe to assume similar cease and desist demands have been delivered to them as well.
In a relatively recent trend, these and other companies were busy snatching up reservations at Disney World's most popular restaurants during the most popular dining times. They would then "resell" those reservations for a service fee ranging from around $5-20.
Most people seem to have felt the practice is, at best, unfair to the vast majority of Disney World guests who attempt to "play by the rules". Others have gone on to question the it's legality. There have been a growing number of complaints that guest were finding it nearly impossible to get reservation at many favorite dining choices. While reservations for many of the most popular restaurants are always hard to get, there seems to be some credibility to this perception as large numbers of tables at the same restaurants go empty during peak dining times when reservations are cancelled at the last minute and not refilled.
Regardless of your opinion on these companies and the service they offer, the fact is Disney World has been coming under intense fire for allowing the gaming of and profiting from the system at the expense of happy memories of other guests. The criticism has increased and the issue has gotten national attention lately.
This will come as very welcome news to many and will hopefully improve further the dining reservation system.