FastPasses are included with park admission and allow you to make a selection to bypass the standby lines and have a much shorter wait time to experience your favorite attractions!  Sounds great, right?!?  At Disney's Hollywood Studios, there are two groups that you get to select FastPasses for.  You can select 1 attraction from the 1st group of attraction selections and then you can select 2 attractions from the 2nd group of attraction selections.  (Note that once you use your FastPasses, you are actually eligible to get another selection if there are options available.)  It may be overwhelming to make a selection, but ultimately you want to do what will help you get to do and see the most of what you and your family want to do and see in a day, right?  Here are my top 5 FastPass recommendations for Disney's Hollywood Studios:
5 – For the First Time in Forever:  A Frozen Sing-Along Celebration (2nd group)
This is a stage show with our favorite sisters from Arendelle and their friends where you get to sing like a diva to all of the amazing songs from the movie.  There is also lots of other magic and fun thrown in there, too.  With the popularity of Frozen, the wait for the show can get backed up.  Not only that the show is performed every hour so depending on when you get in line, you may be waiting a while.  If you have a FastPass, you get a set time to come back and you get to be the first ones in the queue, ensuring that you get into the show.  It can save you a lot of time and prevent the waiting in the heat for the next show.
4 – Star Tours – The Adventure Continues (2nd group)
With the consistent popularity of all things Star Wars, this is another great FastPass option to help save you time. The ride times can fluctuate a lot throughout the day.  At times it will only have a 10-minute wait and then other times it's around 40 or more.  The FastPass is still the best option, and then if you happen to catch it at a slower time, you can just get in the standby line and ride it again!  The ride experience is designed to give you many different ride experiences, so it isn't very likely that you will get the exact same ride twice, so it is definitely a good idea to ride it a few times if you are a Star Wars fan!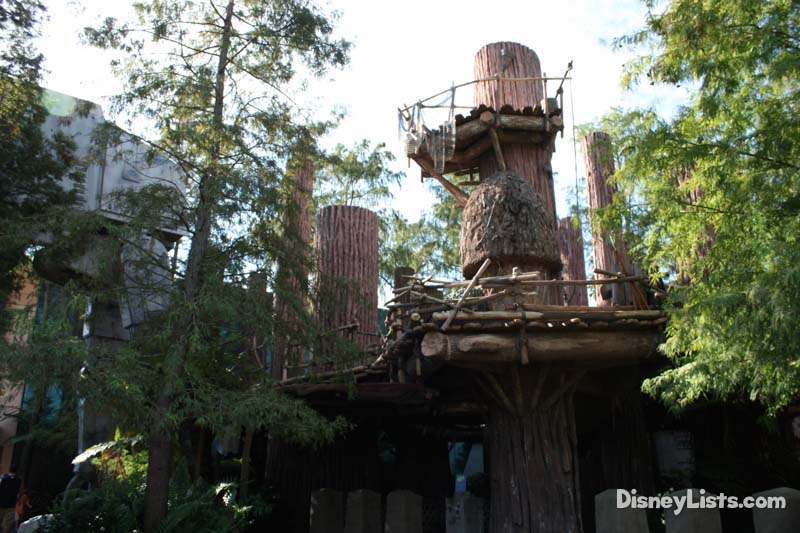 3 – The Twilight Zone Tower of Terror (2nd group)
Are you up for dropping 13 flights, only to be shot right back to do it again and again for an unknown amount of times?  I know I am!  This is definitely a must FastPass from the second group of options.  The waits for this one usually stay at least around 30 minutes, so it will definitely save you some time to have a FastPass, or give you the opportunity to ride it more times…. If you dare!
2 – Rock 'n' Roller Coaster (2nd group)
If you are a thrill seeker and want to experience the only looping roller coaster on property, then you are going to love this one.  It is a very popular attraction, so the lines can creep up to an hour or more at times, especially during peak seasons.  This is definitely a great option to FastPass, even though the attraction has a single-rider option.
1 – Toy Story Land Attractions (1st group)
The new Toy Story Land offers three attractions. The new Slinky Dog Dash family-friendly roller coaster, the new Alien Swirling Saucers, and fan-favorite Toy Story Mania have all been placed in Tier 1 making all three Toy Story Land attraction in the same Tier. (All other FastPass+ attractions in Hollywood Studios are now in Tier 2).  This means guests can only reserve one Toy Story Land attraction for their initial 3 reservations for a particular day. If your budget and time allow we recommend at least two days set aside to visit Hollywood Studios so you can spread out your Toy Story Land FastPasses. For the days you arrive without a FastPass for a Toy Story Land attraction, expect long waits of 2 hours or more at the new attractions.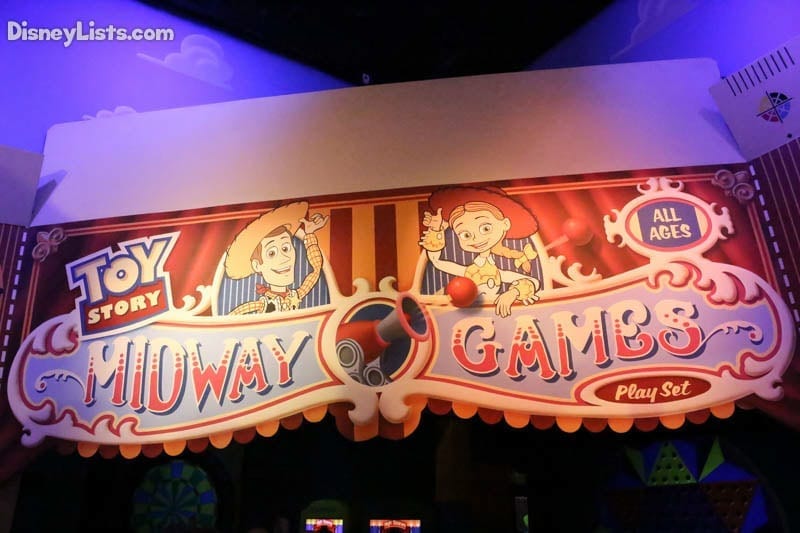 *Additional Note:  Fantasmic
You will notice that I did not put Fantasmic in my top choices for FastPass.  The benefit of that one is very dependent on the circumstances.  If it is a must-see for you and there is only one showing of the show for the evening, I would consider making that your selection.  People start lining up for the show as much as an hour or more prior to the event, so if you want to guarantee that you get a seat for the show, you may want the FastPass.  We always have luck getting into the second show if there is one.  If there isn't we also usually just head over about 45 minutes early and usually haven't had any problems getting a seat then either.  We spend time enjoying the music and resting in our seats since by that time of the day we are ready for a place to sit.  So consider this feedback when you are making your selections and debating Fantasmic.
For a no obligation, FREE Quote on a Disney vacation package, please contact our travel partner Magical Vacation Planner at 407-442-0227 (407-442-0215 for Spanish). You can also request a FREE quote online by Clicking HERE.