Shopping at Disney World is a lot of fun and part of the whole Disney experience. There are uniquely themed shops everywhere on Disney property, and they have some of the best Disney merchandise there is. To get the most out of your shopping experience at Disney, we have put together a list of the top 10 shopping tips for Disney World.
10 – World Showcase
The World Showcase at Epcot is a great place to shop for International souvenirs. Each pavilion features items directly from that country, as well as some Disney items. You can find some really unique and fun souvenirs here, and it's a great shopping experience to browse the stores and merchandise from country to country. You'll find things like plush toys, t-shirts, food and snack items, wine and perfume, just to name a few things.
9 – Art of Disney
Make a point to stop at the stores that feature Disney art. The Art of Disney located in Disney Springs has the widest selection, but you can also find Disney art shops at the parks as well. If you're there at the right time, you may even have a chance to see a Disney animator drawing sketches. The art available ranges from affordable prints, to high priced originals, there are also postcards and collectables.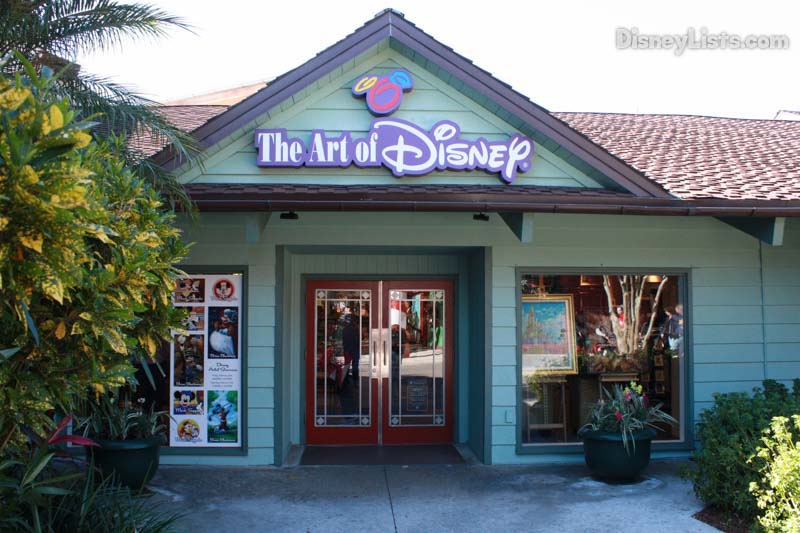 8 – Set a Budget
Setting a budget can be a difficult task, and setting a realistic budget can be even harder, especially when visiting Disney. Set your souvenir budget before you go. One way to help manage your budget is to use Disney Gift Cards. You can load one up with the amount you have set for your budget, and that is an easy way to know when you've reached your max. You can also add more money to the card if you decide you'd like to increase that budget.
7 – Start a Collection
If you enjoy shopping for Disney souvenirs, starting a collection is a great way to give your Disney shopping some focus. Disney has all kinds of collectables ranging in price. Some people collect Disney Christmas ornaments, others collect Vinylmation, stuffed toys, sketches from The Art of Disney, pins, magnets, and the list goes on. You can get a real sense of achievement when you find the perfect piece to add to your collection!
6 – Hotel Delivery and Package Pickup
No need to worry about carrying your purchases around the park with you, or having to wait until the end of your day to make your purchases. If you are a guest at a Disney resort, you can have your purchases sent to your resort to be picked up at the store there. If you are not a resort guest, you can have your purchases sent to a convenient location located near the park exit for you to pick up on your way out. Just ask the cast member for these services upon cashing out. Do not let the idea of lugging around souvenirs all day deter you from making purchases, because Disney has thought of everything!
5 – Park Specific Items
Know which items you can buy at all the parks, and what you can't. For example, if you're at Animal Kingdom, and you have your eye on an Animal Kingdom picture frame, and you're only at this park one day, you should buy it. Chances are you won't find that frame at Magic Kingdom. Merchandise that is specific to certain parks is only going to be available there.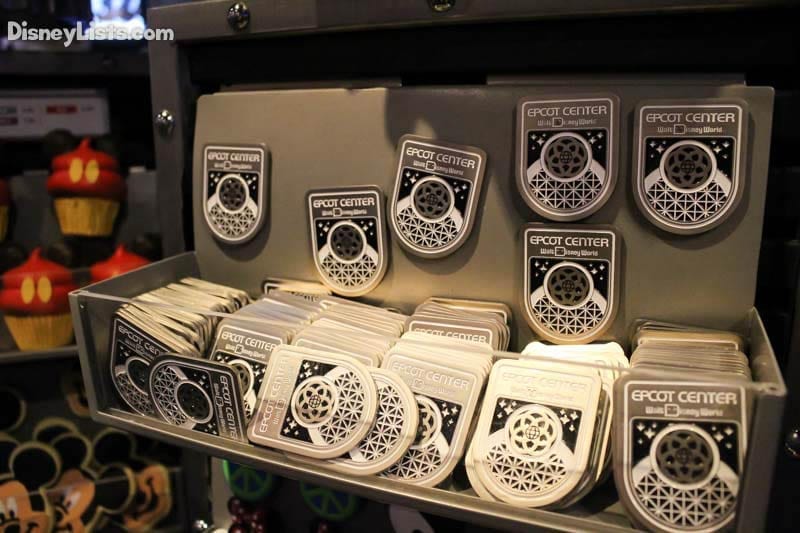 4 – Disney Springs
There is so much to eat, drink and do at Disney Springs, and one of the things to do is shop! Not only will you find a plethora of shops dedicated to all things Disney, but you'll find other amazing non-Disney stores to shop in too. There's the Lego Store, The Art of Shaving, Leather Goods, United World Soccer, and so much more. For all your shopping needs, Disney and otherwise, go to Disney Springs!
3 – Attraction Shops
We are all familiar with exiting a ride or attraction and having to walk through a gift shop before we exit, but don't be too quick to leave. Many of these gift shops have some of the best and most unique merchandise on property. If you are a fan of a particular attraction like Pirates of the Caribbean, or Tower of Terror, you will find souvenirs in their gift shop specific to that attraction. If you like that Everest t-shirt or the Haunted Mansion dishware in Memento Mori, you better scoop it up while you're there.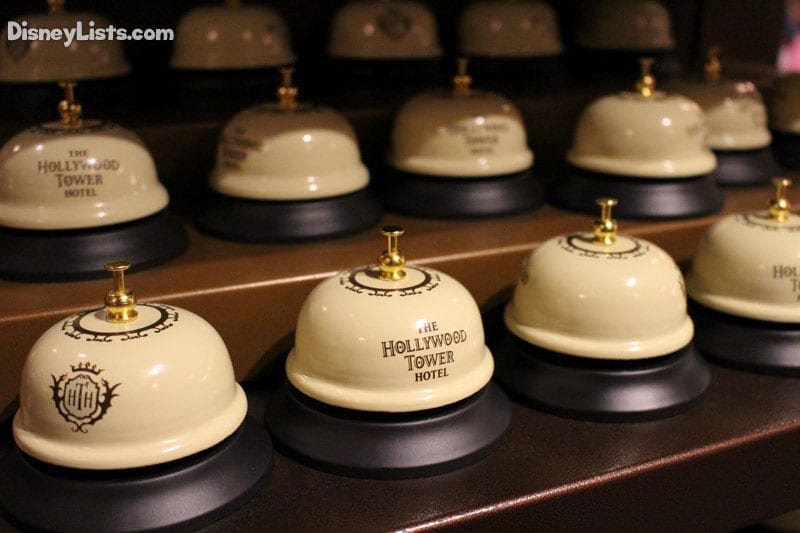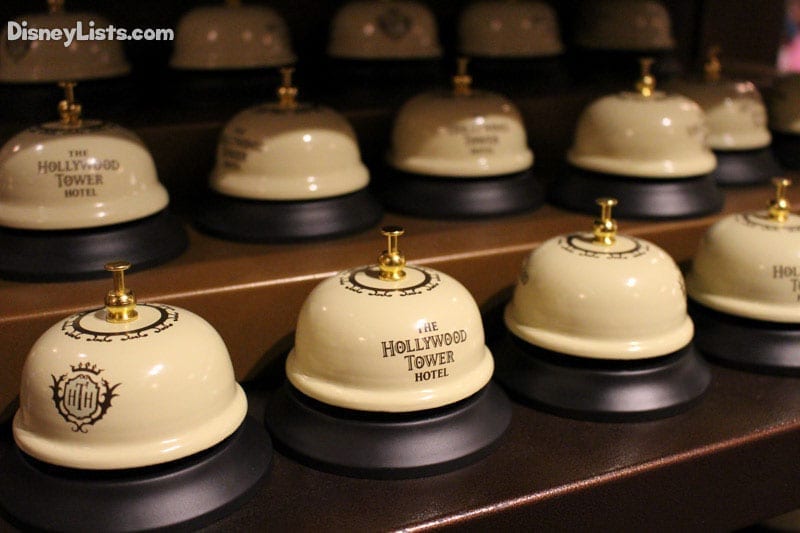 2 – World of Disney
You must visit the world's largest Disney store when visiting Disney World. It's difficult to miss in Disney Springs, just look for the larger than life Stitch overtop the entrance. Schedule some time to wander through the 12 rooms at the World of Disney. If you go earlier in the day, it's definitely less busy than later on in the evening after people are finished dinner or visiting the parks.
1 – Get that Quintessential Disney Souvenir
Buy that one thing that really says Disney to you. Mickey Ears are a classic Disney souvenir for many and there are lots to pick from. For others it's a mug, or a t-shirt. Whatever it is for you, make sure you find something while shopping at Disney that brings a smile to your face and will remind you of the magical time you had when visiting, and shopping, at Walt Disney World.