You've made the excellent choice to be a Disney Resort Guest, and now you get to take full advantage of Extra Magic Hours which will give you access to the park before non-resort guests, or allow you to stay longer after park closing for non-resort guests. Let's say the day you are planning on heading to Animal Kingdom, Disney is offering morning Extra Magic Hours. Here are our suggestions for which attractions to take advantage of before the crowds arrive.
1 – Pandora – The World of Avatar
After being let inside Disney's Animal Kingdom, guests should immediately head straight to Animal Kingdom's newest land, Pandora – The World of Avatar. The land, the largest expansion in the history of Disney's Animal Kingdom, is based on Oscar-winning filmmaker James Cameron's record-breaking box-office hit, Avatar, which was released in 2009. The land is a fantastic spectacle of Disney Imagineering, creativity, and story-telling. As you explore the vibrant terrain sprawling beneath mountains that appear to float in the sky, you'll see waterfalls cascading down the mountainside into meandering streams and pools. Then you'll discover two thrilling expeditions: Avatar Flight of Passage and Na' vi River Journey. Avatar Flight of Passage consistently has the longest wait time at Animal Kingdom and riding it first is a great way to experience it with a lower wait time. Grab some breakfast at the quick-service restaurant, Satu'li Canteen, or grab a drink and snack at Pongu Pongu. There are so many amazing things to explore. Visiting Pandora an absolute must-do on your trip to Disney's Animal Kingdom and best done early while the crowds are lighter.
2 – Kilimanjaro Safari in Africa
We could be debated on this one, as many believe your second stop during Extra Magic Hours should actually be Expedition Everest. But hear us out! Based on our experience, Kilimanjaro Safari's wait time tends to climb much faster than Expedition Everest in the mornings. We also recommend Kilimanjaro Safari first thing because the animals are fresh, awake, and ready to roam as they are typically enjoying their breakfast close to the Safari trail. This is the perfect way to start your day off at Animal Kingdom with a short standby line to a wild adventure your family will love!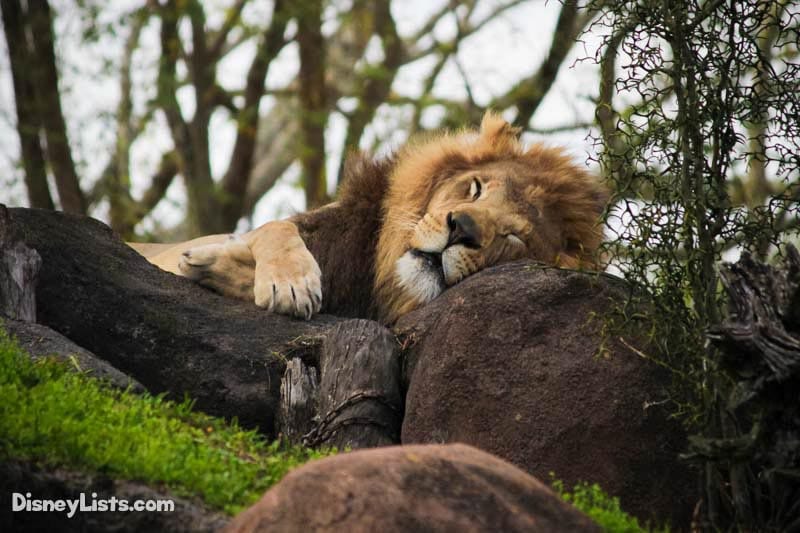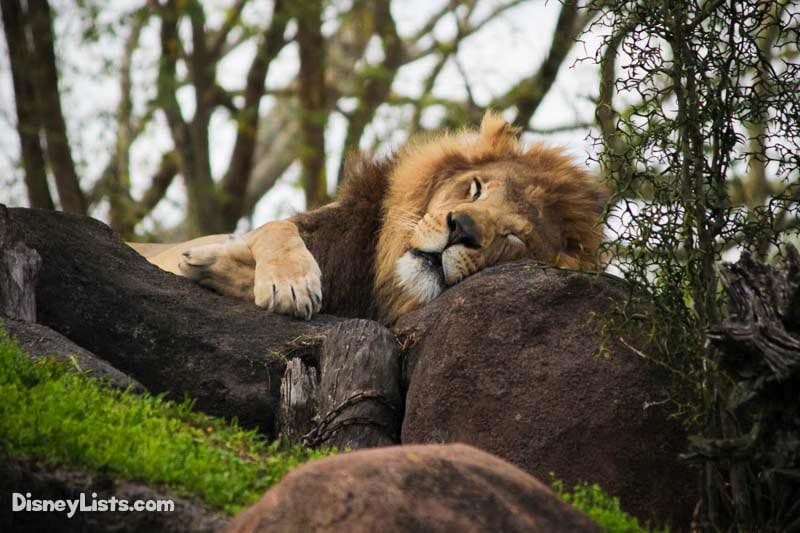 3 – Expedition Everest in Asia
You've completed your Safari adventure, now it's time to conquer the Yeti at Expedition Everest. This incredible rollercoaster is like no other! The morning Extra Magic Hour is an especially great time for this ride because wait times are minimal. There have been several times we have gone on the ride, gotten off, and jumped right back on it again! By doing Kilimanjaro Safari and Expedition Everest during Extra Magic Hours, you can save those FastPasses for other attractions, or keep these FastPasses and ride them again later in the day.
4 – Kali River Rapids in Asia
Ok, so we have to add Kali River Rapids located in Asia, even though we're sure the last thing you want to do in the morning is get drenched with water! We mention this attraction specifically if you don't have a FastPass for Kali River Rapids. Especially in the hot summer months, Kali River Rapids stand-by line wait time is LONG. This isn't the longest ride either, so it just feels like a very long time to wait for a somewhat short adventure. We love it, however, and highly recommend a mid-day FastPass. But, if you REALLY want to ride Kali River Rapids and weren't able to snag a FastPass that are all taken for the day, you might want to think about this one during your morning Extra Magic Hour! Carry a cheap pair of flip flops in with you and change your shoes before getting on the ride. You'll be thankful to have dry feet the rest of your park day!
5 – Meet Mickey and Minnie at Adventurers Outpost in Discovery Island
The best time to meet Mickey and Minnie at Adventurers Outpost located in Discovery Island is first thing in the morning or during your morning Extra Magic Hour. Based on our experiences, there is little to no wait to visit with Mickey and Minnie in their safari gear in the mornings, which makes it an excellent time to pause for a photo! You may also want to ask a Cast Member or check to see if Goofy, Pluto, Donald, and Russell & Dug are out, as this will save you time later in the day since many characters do not have a FastPass option.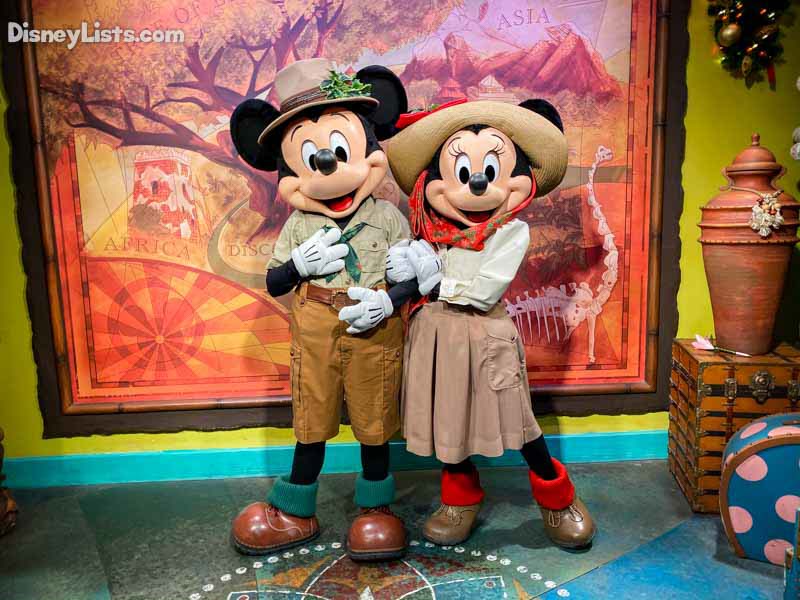 6 – Primeval Whirl in DinoLand U.S.A.
If you have never ridden the Primeval Whirl coaster, now is the time! When you first lay eyes on this baby and hear the strange noises coming from it, you immediately think this looks like a typically fair coaster. But – don't pass it up! This innocent looking ride will have you surprised and laughing around every random swirl, turn, and dip. No wonder this attraction has a 48-inch height requirement… that's the same as Rock 'n' Roller Coaster at Hollywood Studios! Every time we visit Animal Kingdom, this attraction seems to noticeably be growing in popularity, which means the wait time increases as well. Hit it in the morning during your Extra Magic Hour if possible, but be sure breakfast has settled in your stomach first! Note: this attraction now runs seasonally. 
There are so many attractions and entertainment options at Animal Kingdom! We recommend saving your FastPass selections for the shows, if possible, and using your valuable Extra Magic Hour towards some of the attractions listed above. We'd love to hear from you! What are your favorite attractions to hit at Animal Kingdom during the morning Extra Magic Hour?
For a no obligation, FREE Quote on a Disney vacation package, please contact our travel partner Magical Vacation Planner at 407-442-0227 (407-442-0215 for Spanish). You can also request a FREE quote online by Clicking HERE.