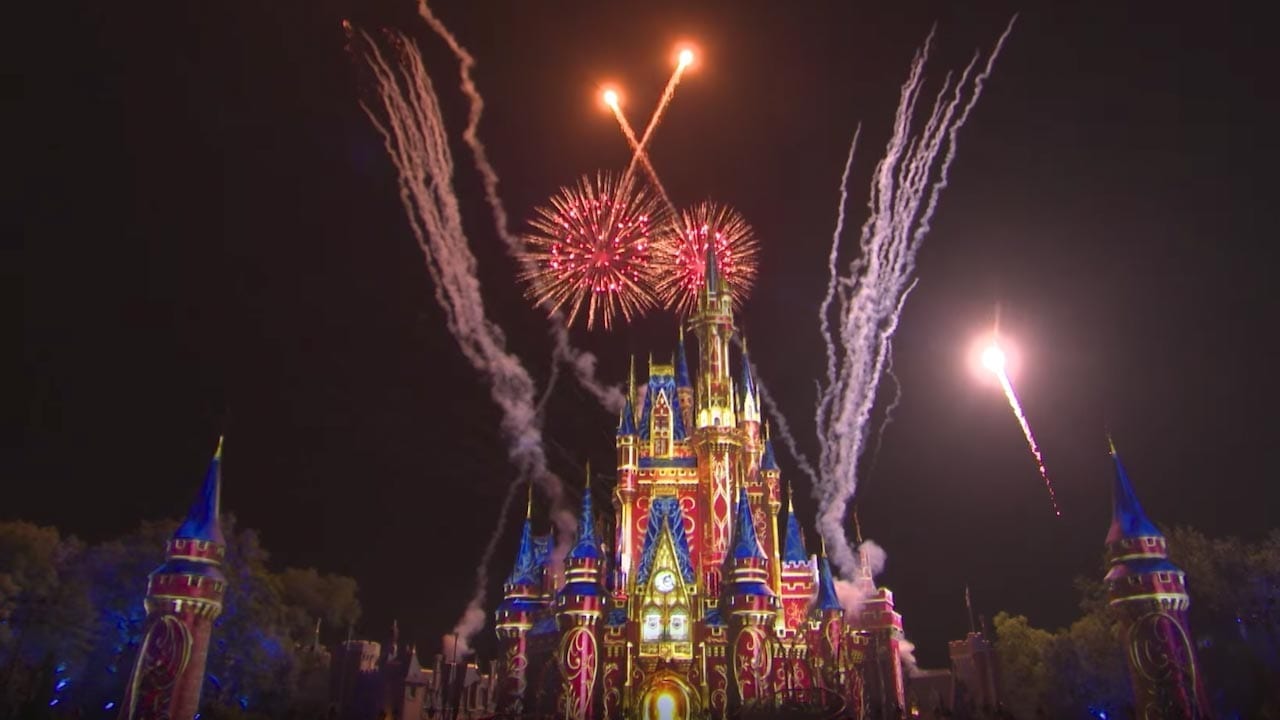 10 – Happily Ever After
Fans of the ever popular Wishes Nighttime Spectacular at Disney World's Magic Kingdom may lament the closing of their favorite fireworks program, but Disney won't leave them disappointed. Happily Ever After is here and offers inspiring stories, lasers, lights, projections, and pyrotechnics. "Happily Ever After" is an entirely new kind of Disney storytelling; one that takes you on a journey filled with heart, humor and emotion. Guests become part of the journey themselves as they follow favorite Disney characters on an adventure to seek out their destiny, face adversity and ultimately fulfill their dreams on the road to their happily ever after. Disney has done a fantastic job with this new show. We loved it! 
Read all you need to know about Happily Ever After here.