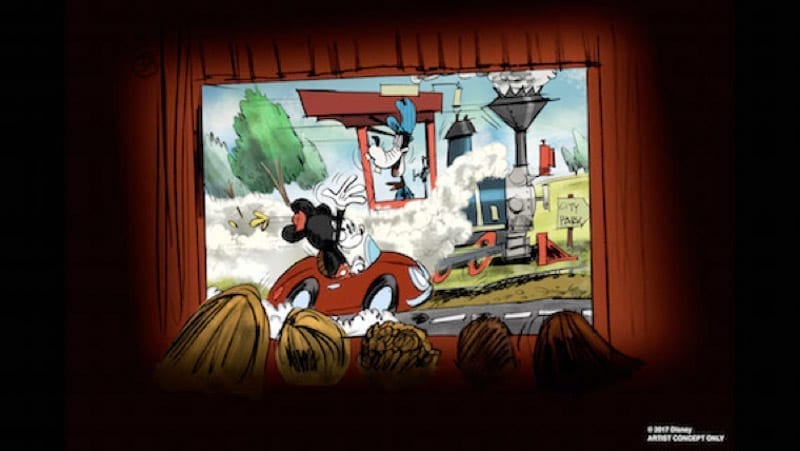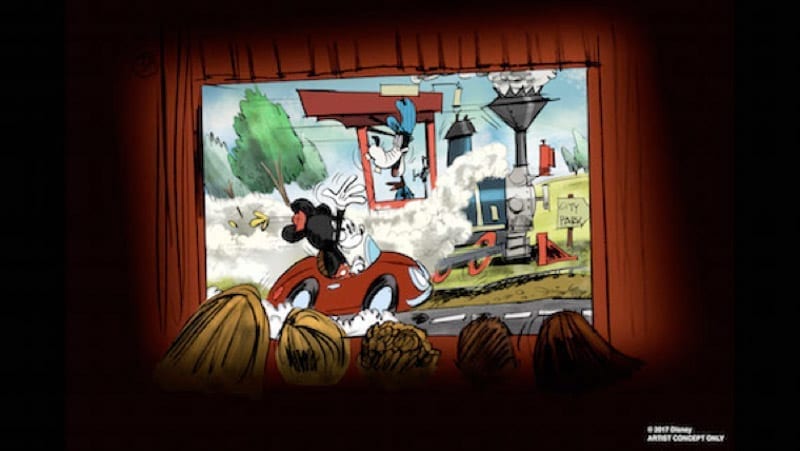 5 – First Ever Mickey Themed Ride Coming to Hollywood Studios
The first-ever Mickey-themed ride-through attraction, Mickey and Minnie's Runaway Railway, will come to Disney's Hollywood Studios. With a new original story and lovable attraction theme song, this new state-of-the-art ride-through attraction will take guests on a journey inside the wacky and unpredictable world of Disney Channel's Emmy Award-winning "Mickey Mouse" cartoon shorts using new technologies that transform the flat cartoon world into an incredible dimensional experience. This attraction will replace the Great Movie Ride. In order to begin to prepare the new home of Mickey and Minnie's Runaway Railway at the Chinese Theatre in Disney's Hollywood Studios, Aug. 13, 2017 will be the final day of operation for The Great Movie Ride presented by Turner Classic Movies.
Read more details on this announcement by clicking here.