Slideshows
16 Best & Worst Dining Choices for Large Groups at Disney World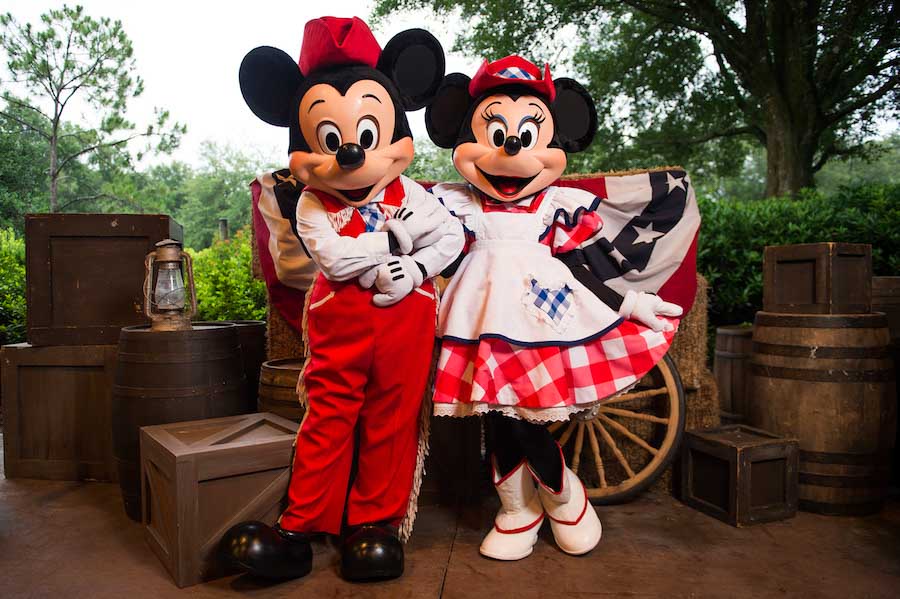 Are you and your large entourage planning a memorable trip to Disney World? This is one list you'll want to keep in your hip pocket when it's time to start booking dining reservations. With an extended family of over 20 members regularly traveling to Disney World together, we've had some great experiences with dining as a large group, as well as some not so great experiences! Here's a list we've compiled of our 8 best and 8 worst dining choices for large groups. 
Best
Let's do this – let's book that unforgettable dining experience for your large group! Just keep in mind that booking your dining reservations 180-days in advance is especially critical when planning for large groups. 
Worst
Large groups are welcome at Disney World, but take it from us, the dining choices we'll mention aren't recommended with your large group. Crammed spaces and being so spread out among numerous tables can really put a cramp on your memorable group experience. 
Photo Credit: Disney World.