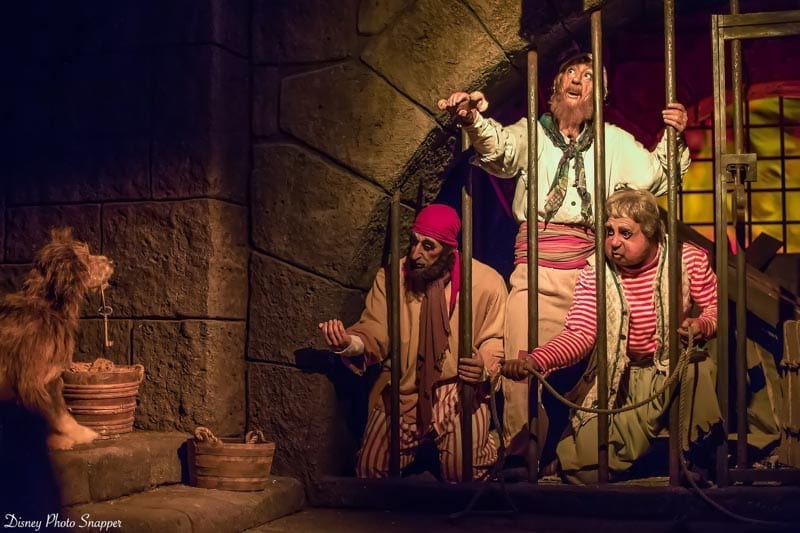 7 - DON'T use FastPass+ for attractions that traditionally don't have long wait times.
When deciding what you want to do for your FastPass+ selections, keep in mind that you're trying to maximize your time at the Parks. Make a list of the top things you want to do in the park that day. What are your musts? Are those wait times long? Will you be getting to the park at opening? Keep in mind that while Pirates of the Caribbean might be a must-do for your budding pirate, if you get to the park at opening, the wait time should be short and so you don't need to "waste" a selection on a ride that has a short wait time. It would also be a waste to use a FastPass+ selection for an attraction like Stitch's Great Escape or The Seas with Nemo and Friends.  These Disney World attractions rarely have a wait, so the FastPass+ selection isn't going to save you that much time.  It is better to do a little bit of research into the attractions that tend to have the
longest wait times and plan your choices
based on that compared to the attractions that interest you in order to get you the most benefit. Photo Credit: Disney Photo Snapper.