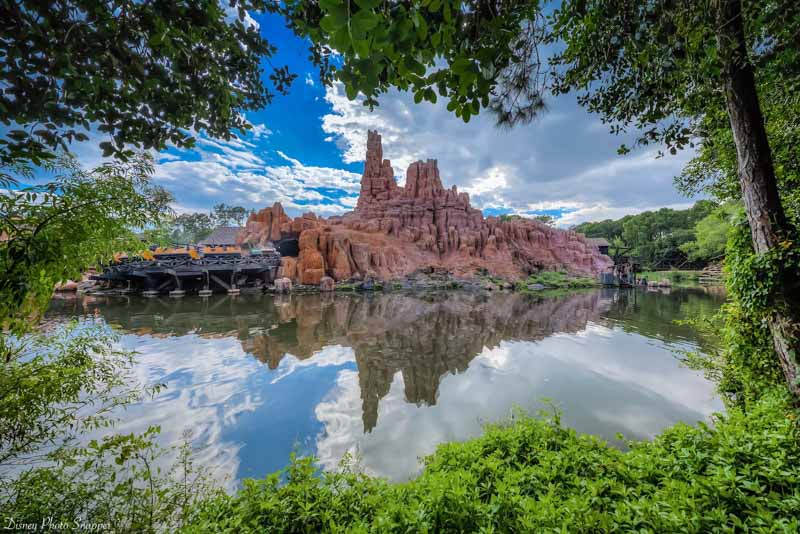 9 - Don't - Expect to Do it All
Magic Kingdom is a park made up of six areas and lands, each with many attractions, shows, rides, shops and places to eat. It's impossible to experience it all in one day at Magic Kingdom, so have realistic expectations of what you can do and see during your day at the park. If you're worried about doing everything while at Magic Kingdom you may be disappointed, as opposed to enjoying all the wonderful things you do experience. If your schedule and budget allow, you may want to visit Magic Kingdom twice during your Disney World Vacation.
Photo Credit: Disney Photo Snapper.