Hundreds of thousands of guests visit the Walt Disney World Resort each year, and those who opt to stay on property have the ability to be close to the magic at all times. Walt Disney World is home to over two dozen Disney Resorts which offer guests the chance to be fully immersed in their vacations and not have to worry about anything for the length of their stay. Each Disney Resort features a unique themes, dining, shopping, recreation, amenities, transportation, and entertainment and there is sure to be the perfect option for each guest. While staying on property at a Disney Resort is the first step towards having the perfect stay on a Disney vacation, there are several other things to consider in order to make the stay absolutely perfect. There are tips and tricks designed to help guests make sure that they choose the right Disney Resort for them, make the most of their time there, and have the absolute best time possible. Here are seven tips and tricks for Walt Disney World Resorts for the best stay ever.

1 – Pick The Right Disney Resort
The first tip in having the best stay ever while visiting Walt Disney World is choosing the right Disney Resort. With over twenty options to choose from, this decision might seem daunting, but can be made easier by narrowing down the Disney Resorts into different price categories. The Disney Resorts can be divided as Deluxe which are the most expensive, Value which offer the best deals, and Moderate which fall somewhere in between. Guests who first figure out their budget for their Walt Disney World vacation can then narrow down their Disney Resort choice to one price category which only features several options instead of an overwhelming amount. Guests can then have an easier time of choosing the right Disney Resort for them based on several options.
2 – Know What Room You Want
After guests decide which Disney Resort is the right one for them, they should start researching all about that option and learn as much as there is to know. This will help them be more prepared once on vacation. One of the first things to research and decide on is where a guest wants to stay within the Disney Resort. Guests who consider the map of their chosen Disney Resort can decide whether they would rather request a specific type of room to provide certain views or locations or make a special request for a particular building or area of the Disney Resort.
3 – Know Where Things Are
In addition to knowing where in particular they would like to stay, guests should also learn about where certain things are located at their Disney Resort. By knowing where things like the front desk, guest services, pools, amenities, dining, shopping, transportation, and recreation are located, guests can avoid wandering around trying to find things and instead travel confidently.
4 – Know What Transportation Is Available
Each Disney Resort features at least one mode of complimentary Disney transportation which will shuttle them back and forth between their Disney Resort and the theme parks, water parks, Disney Springs, and other locations. Guests should familiarize themselves with what Disney transportation is available at their Disney Resort in order to simply head out each morning on vacation and not waste time trying to figure out where they are going each day.
5 – Watch Stacey
Disney Resorts feature all of the regular local cable channels as well as a slew of unique and informative channels which pertain specifically to the Walt Disney World Resort. Guests who spend time in their Disney Resort rooms can access channels which share important information like park hours and weather as well as other channels which provide information about different parts of Walt Disney World including the Disney Vacation Club. One of the most enjoyable channels to watch features Stacey who hosts a must do list of things to see and experience on each Disney vacation. Stacey is energetic and likable and shares plenty of useful and entertaining information with guests that they can then use to further enjoy their vacations.
6 – Relax at The Pools
Each Disney Resort is also home to at least one pool which provides plenty of ways to relax and have some fun in the sun. Between high temperatures, lots of walking in the parks, and strong sun, guests are sure to end up pretty tired each day during their Walt Disney World vacation. One of the best ways to ensure a perfect stay is by taking a time out each day to return to the Disney Resort and spend some time relaxing poolside. With unique pools featuring waterslides, underwater speakers, lazy rivers, pool bars, and plenty of spots to cool off and relax, guests should be sure to take some time each day to relax at the amazing pools at the Disney Resorts.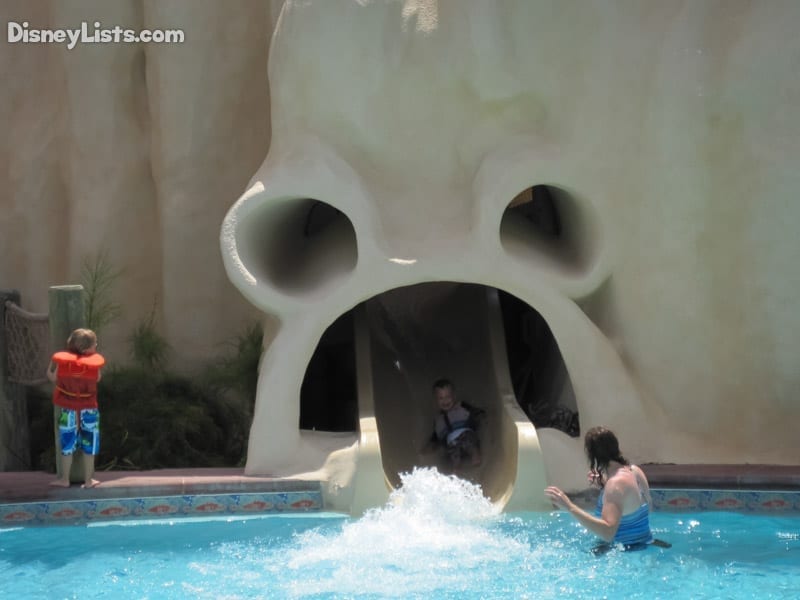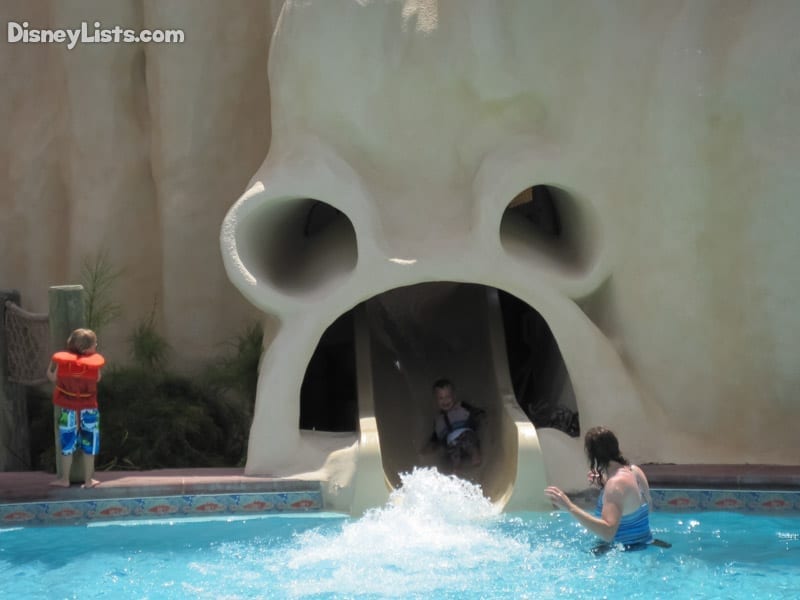 7 – Check Out the Unique Recreation
Editor's Note: During the phased reopening of Walt Disney World, not all recreation activities are available.
Disney Resorts also boast some pretty impressive and entertaining recreation for guests to enjoy throughout their stays. Depending on the Disney Resort, guests can rent bikes or surreys, enjoy horse-drawn carriage rides, rent small boats, and even enjoy campfires accompanied by Disney animated films. With so many great recreational activities to indulge in, guests should be sure to take full advantage of all their Disney Resort offers in order to have the best stay ever!
For a no obligation, FREE Quote on a Disney vacation package, please contact our travel partner Magical Vacation Planner at 407-442-0227 (407-442-0215 for Spanish). You can also request a FREE quote online by Clicking HERE.