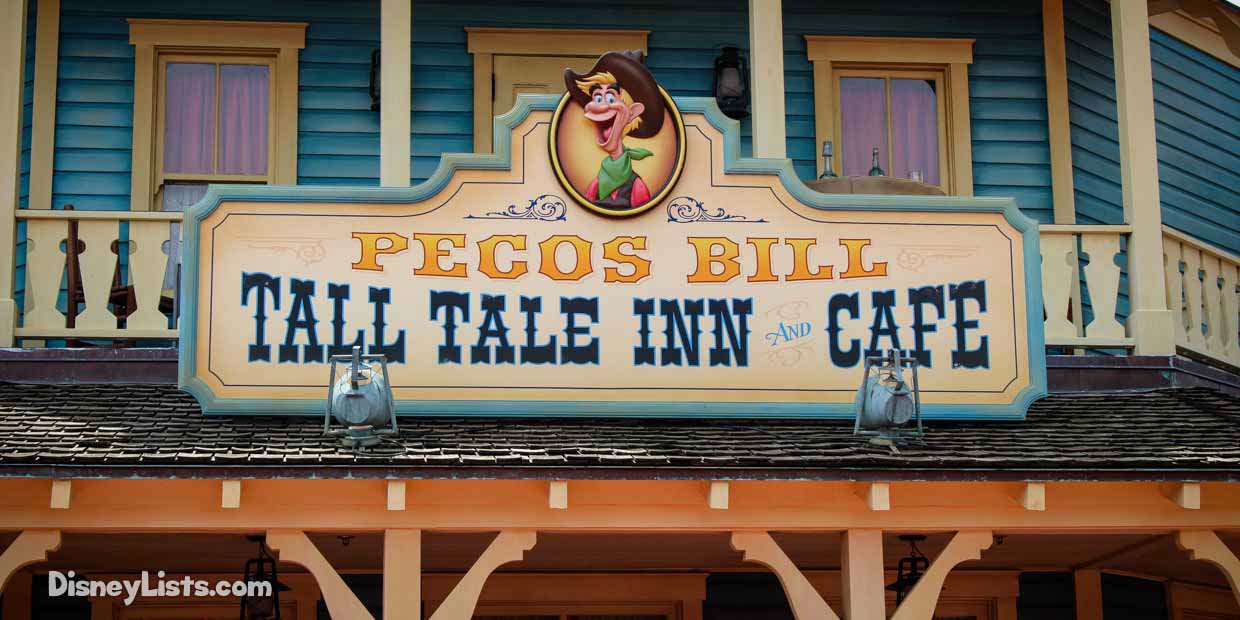 The planning has begun for your Disney World vacation! It's easy to feel overwhelmed as you look at your food budget and the multiple dining options available. Temptation sets in to stick with the "norm," and you start to plan on a few trips outside of Disney property for a meal at one of the chain restaurants. Freeze! Before you make off-property dining plans, check out these 5 reasons why we think leaving Disney World for food is a bad idea.
1 – Missing Out On a Disney Pillar
Disney is built on some major pillars. From incredible resorts to extraordinary theme parks… FOOD is one of the strongest and most awesome pillars Disney has! We all have to eat, but Disney takes that one step further as a foundation for what keeps the magic ignited through all of our dining experiences. Whether it be the great theme the Disney restaurant provides, the tasty food, or the characters that move from table to table – missing out on Disney's dining opportunities and heading for a chain restaurant off-site just might have you regretting your decision later on down the road.
2 – You Can't Get "IT" Anywhere Else 
What's that "IT" you say? IT is the character dining experience, resort restaurant conveniences, the renowned dinner shows, and the theme park favorites. While many vacation destinations may try to compete with Disney's superb service and out of this world flavors, they simply fall short most of the time, in our opinion. Where else can you enjoy an all-you-care-to-eat buffet while dancing around with Mickey, Minnie, Goofy, and Donald, posing for pictures, and asking them for their autographs like you can at Tusker House in the midst of Animal Kingdom? Or maybe you prefer an intimate dinner with a spectacular view of the fireworks over the Magic Kingdom in the distance, on top of the award-winning food you can find at California Grill in the Contemporary. Disney truly has something for everyone, from picky eaters to allergy restrictions. Stay on Disney property to dine, and you'll be sure to get that "IT" experience we are talking about!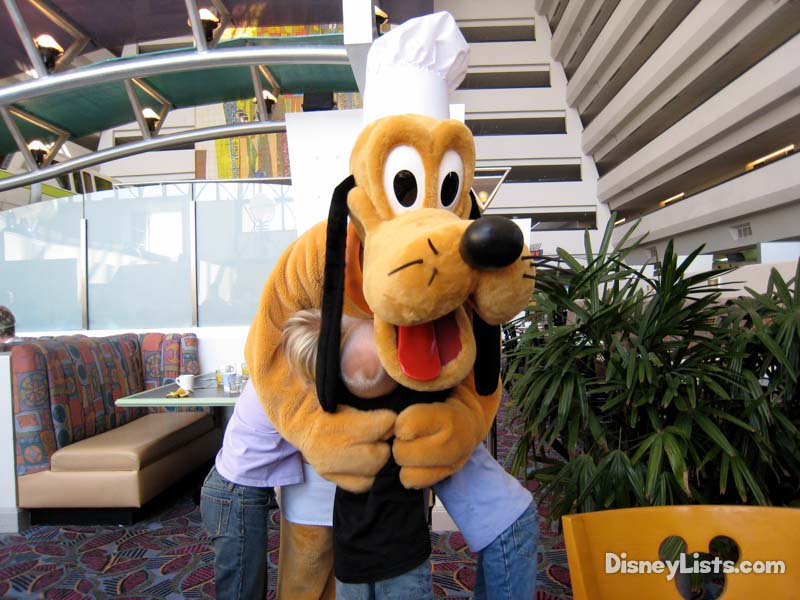 3 – Takes Too Much Time
Disney is bursting at the brim with events and activities that call to us! So we try to use our time as wisely as possible. We don't have to look very far to find a tasty meal or treat, as it seems like Disney is offering something around every corner whether we are in a theme park, Disney Springs, or at one of the resorts. We say schedule your activities until your heart is content and don't let your dining selections take all of your precious vacation time. When we have dined outside of Disney property in the past, we felt like we were wasting time that could be used enjoying the next fun activities on our must-do list.
4 – Dealing with Traffic
Not only is timing a factor but when you visit Disney, the last thing you want to do is sit in traffic like you would back at home during your weekday commute to and from work. Disney is one of the most popular vacation destinations in the world, so you can expect there to always be some form of construction to better improve roads and mass amounts of people going in and out of Disney property. One of our favorite parts about Disney, when we drive, is parking our car and not touching it again until it's time to leave. Why bother with the hassle of trying to get somewhere else when you'll find better than what you are looking for right under your nose at Disney World.
5 – You Really Won't Save Much in the Long Run
We ourselves have dined offsite to try to save on food costs. Sure, a typical meal maybe a little less expensive offsite than what you will find with Disney's meal costs. Thankfully, Disney offers different venues and cost options. If you are on a budget, check out a quick service location at your resort or at the parks versus a table service restaurant. You don't have to spend big money at Disney to have a great meal and experience! Save money on gas, count your time as money, and you'll see very quickly that a few bucks aren't worth the hassle of going offsite.
We'd love to know your input about whether you think leaving Disney World for food is a good or bad idea? Let us hear from you!
For a no obligation, FREE Quote on a Disney vacation package, please contact our travel partner Magical Vacation Planner at 407-442-0227 (407-442-0215 for Spanish). You can also request a FREE quote online by Clicking HERE.