There is no hiding our love for Disney Resorts! Something magical takes hold and we find ourselves encaptivated at all Disney's Resorts have to offer that makes a vacation even more incredible than it already is. Check out these 6 reasons why we love Disney Resorts!
1 – Themes
Talk about variety! Disney's Imaginers have thought about everyone. From a nature/camping feel to a high-end grand experience, Disney has you covered. We love the ability to select a resort that works best for our family at the time, depending on our needs and even budget! Sometimes it's nice to sit back with a Hawaiian shirt on and enjoy a Dole Whip at the Polynesian Resort. Other times we like the modern feel and ease of access at Contemporary Resort. Any camping lovers out there? Grab your tent and plan on a stay at Fort Wilderness Resort and Campgrounds. Or maybe (our favorite), you prefer lounging by the pool with a drink in your hand at Old Key West. Whether you have kids with you that want to explore all of the bright animation at Art of Animation or you are with your honey and seeking spa treatment in your room at the Grand Floridian, you'll have a great selection with Disney Resorts. What is your favorite theme?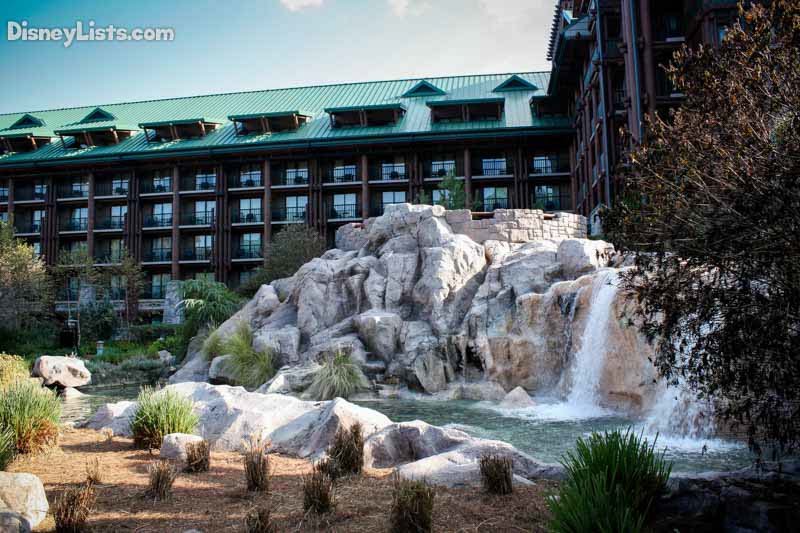 2 – Customer Service
Probably one of our favorite parts about staying on property at Disney is that we know exactly what we are getting when it comes to customer service. It's no secret that Disney prides itself on being in the top bracket for exceptional customer service that is unmatched by others. The excellent hiring process and in-depth training shine through as we have revisited time and time. Guest services and mousekeeping are two particular areas that seem to exude customer service when staying onsite. There have been trips when we need little to no assistance from Guest Services, but when the need is present, they have been on point, and willing to add that extra touch of magic whenever possible!
3 – Transportation
Editor's Note: Disney will no longer offer Disney's Magical Express service for airport transportation, starting with arrivals January 1, 2022. Disney will continue to operate the service for new and existing reservations made at Disney Resort hotels for arrivals throughout 2021. A replacement service, Mears Connect, will begin in January 2022.
When vacationing at an unfamiliar location, checking and following your GPS while driving around and trying to see all the sites can be a little tricky. This is just another reason we love staying at a Disney resort because of the incredible ease it is to catch Disney's transportation services at no extra cost. Catch a bus, climb aboard a boat, cruise along on the monorail, take a flight on the Disney Skyliner, or even take the short walking paths to reach just about anywhere on Disney property! Plus, we love that we don't have to pay for a cab from the airport to our resort, as Disney's Magical Express provides us with a ride. With convenient locations for transportation throughout the resort and Cast Members willing to provide you with answers to all your transportation questions, it makes getting to and from your destination a breeze.
4 – Recreation
Editor's Note: During the phased reopening of Walt Disney World, some recreation activities may be modified or unavailable.
With so many recreational activities at your fingertips, you'll understand why it's hard not to fall in love with Disney resorts! Once again, something to fit everyone's desires in your family, recreation at Disney is paramount. Recreational activities vary depending on which resort you choose, but here is a general grasp at the large amount and variety offered (take a deep breath for this long list): Swimming, parties and trivia by the pool, basketball courts, tennis courts, volleyball, arcades, activity centers, boat rentals, bike rentals, excellent fitness facilities, Movies under the Stars, campfires, walking/jogging trails, spa treatments, and so much more! Simply put – we love how Disney resorts provide an all-in-one package.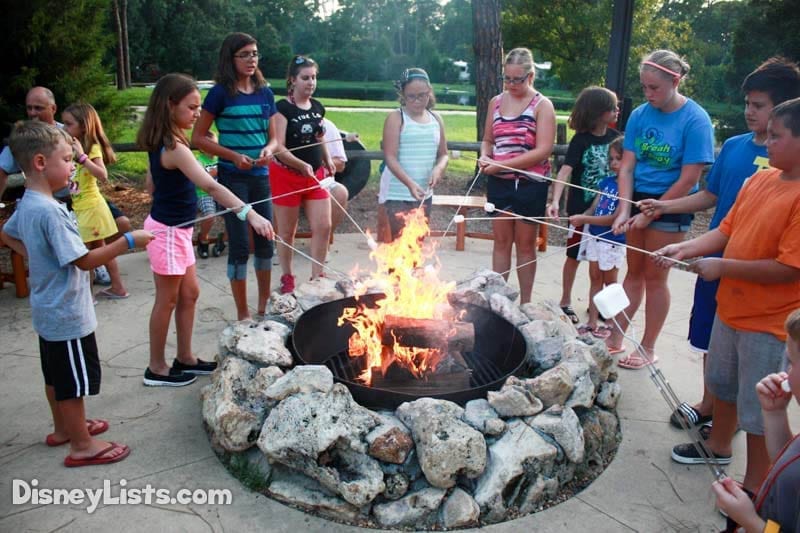 5 – Dining
Editor's Note: During the phased reopening of Walt Disney World, not all restaurants are operating.
After all that recreation, you're probably hungry! No worries – Disney has you covered with their resort dining options. Depending on the resort you are staying at, quick service, table service, fine dining, bars, and/or lounges may be some of your options. For example, let's say you decide to stay at the Polynesian Resort (great choice!). You could check out the Ohana Best Friends Breakfast, have a Dole Whip for a brunch-time snack, head to Capt. Cooks Quick Service for lunch or even check out Kona Café's lunch menu, prep for the evening with a drink from Tambu Lounge, then hit the Spirit of Aloha dinner show. That's right – all of this without leaving your resort – and we didn't even mention all of the dining options at the Polynesian! Not only are several selections present, but the food is top of the line, delicious. Without a doubt, Disney must know the greatest way into a man's (or woman's) heart is through their stomach.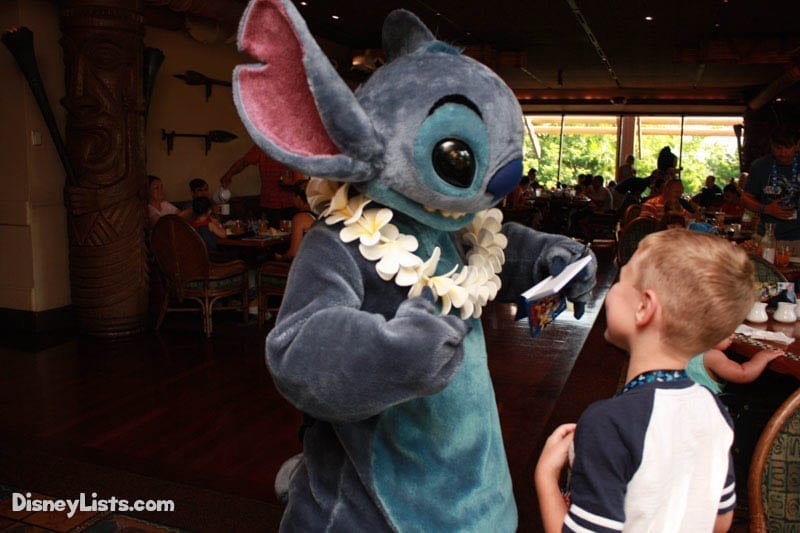 6 – Perks!
Editor's Note: During the phased reopening of Walt Disney World, FastPass+ and the Disney Dining Plan are temporarily suspended. 
This may be the last on our list, but not the least. Disney resort guests are given incredible perks! We love having the opportunity to take advantage of the Dining Plan if that's the right choice for our budget, making Advanced Dining reservations with a possibility of 10 days before non-resort guests, and booking those FastPass selections early. With so many awesome perks, it's easy to fall in love with Disney resorts over and over again!
We'd love to hear from you! Why do you love staying on property at a Disney Resort?
For a no obligation, FREE Quote on a Disney vacation package, please contact our travel partner Magical Vacation Planner at 407-442-0227 (407-442-0215 for Spanish). You can also request a FREE quote online by Clicking HERE.