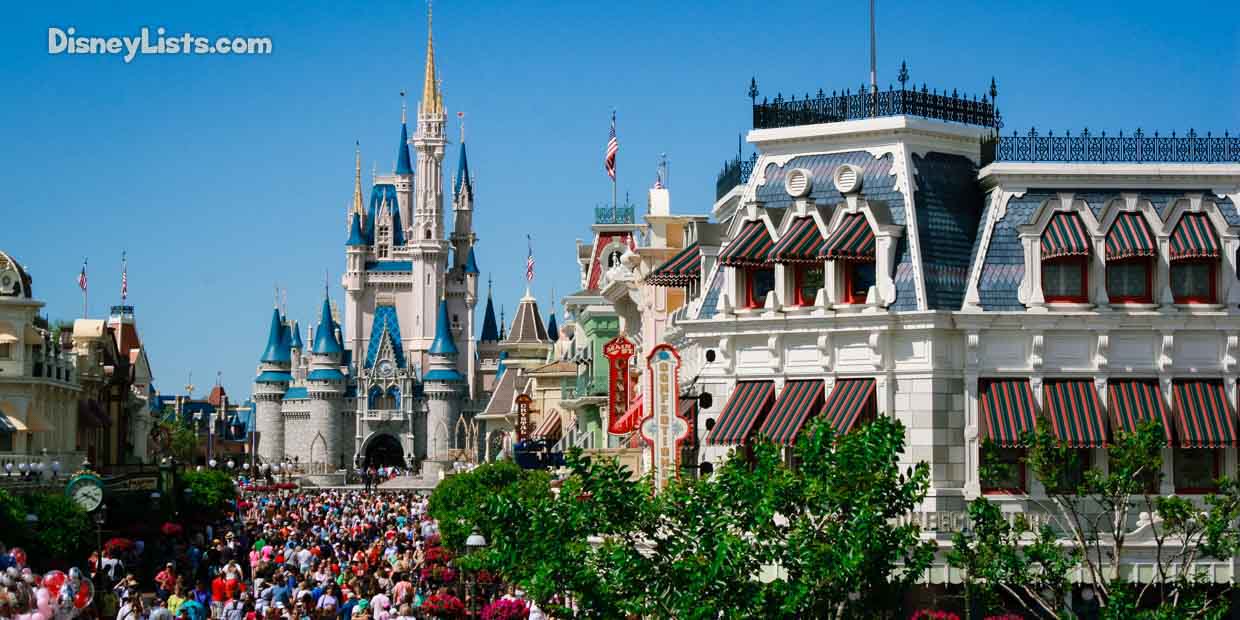 We all want to stay at Disney World as long as we possibly can, right?  Well, realistically, we have to base this decision on a whole list of factors that must be considered.  If you are trying to decide on how long to book your vacation for, then here is a list of questions you must ask yourself before you book your vacation:
10 – How much time do you have to take?
This is definitely going to be a major deciding factor for the length of your stay.  You can only come for as long as you have the time to take off of work.  So run the days and see how much vacation time and how much you can afford to use on the vacation to help with selecting the number of days.
9 – What time of year or season will you be visiting?
Editor's Note: During the phased reopening of Walt Disney World, capacity limits are in place to promote physical distancing in the parks. 
If you are visiting during a busy time like the Christmas season or during the busiest part of the summer, then you may want to make sure that you can stay longer.  Lines will be longer and the parks will be more crowded so you won't be able to see and do as much in a day as you could during one of the slower seasons.  Don't get me wrong, these are still amazing times to visit and have their own perks, but in terms of deciding time, this is something to definitely consider.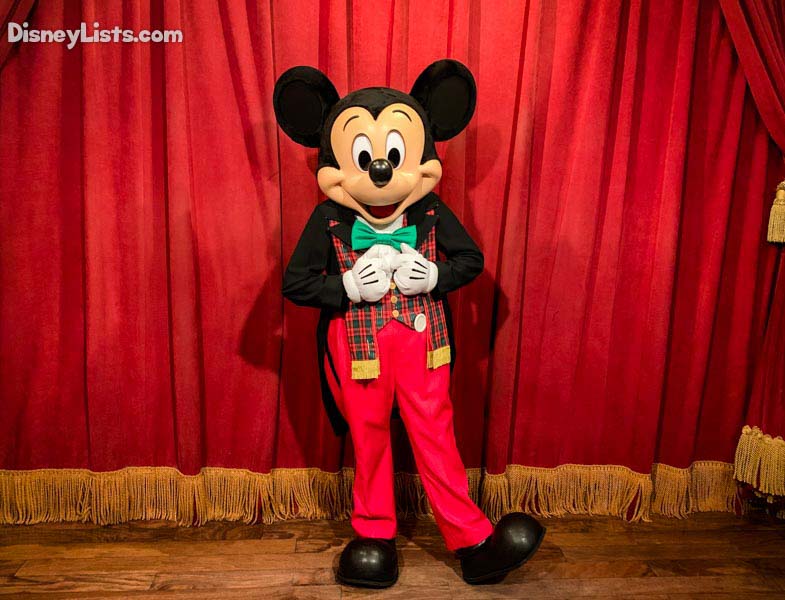 8 – How far are you traveling from?
If you are traveling overseas or from a location where flights are extremely expensive, then you may also want to consider a longer stay in that case.  You would get more "bang for your buck" if you stay longer and make good use of the cost for the flights.  This may also ring true even if you are closer but are able to find better flight deals with more flexible dates.  If you have the extra time to take and can save a chunk of change on the flights, you can use that savings to spend more time on vacation.
7 – What are the ages of your group?
It is important to consider the ages of everyone in your group to help determine stamina and the ability to go all day every day.  Younger children and elderly adults may not be able to go at a rapid pace for the entire trip, so you would either need more time on vacation or adjust your expectations for how much you can accomplish in a day.
6 – How often do you get to visit Walt Disney World?
If you get to visit frequently and make regular trips to Walt Disney World, then you may not need a super long trip.  If you know that you won't get to come back for a couple of years or longer, then you may want to consider going all out and staying as long as you can so that you can see and do everything, even a couple of times for some things so that you get a good dose of Disney before you go back to your very long countdown until you get to come again.  Plus, there are likely to be changes the next time you visit if it will be a long while.
5 – Do you like to enjoy relaxation time on vacation, too?
If you and your family are the type that needs rest days and days to just relax and not have to rush around or experience theme park like for multiple days in a row, then you will need to work in resort days and days for relaxation.  This may mean that you will want to add a couple of days onto your vacation so that you can still do and see everything, but have time to recuperate and rest up for more fun.
4 – Are there must-do items outside of the parks on your vacation list?
Do you plan to go to the waterparks, golfing, miniature golfing, spa days, horseback riding, biking, and/or many of the other recreational activities available at Walt Disney World?  If so, then you will want to factor these experiences into your decision so that you have plenty of time to do everything that you and your family have your heart set on.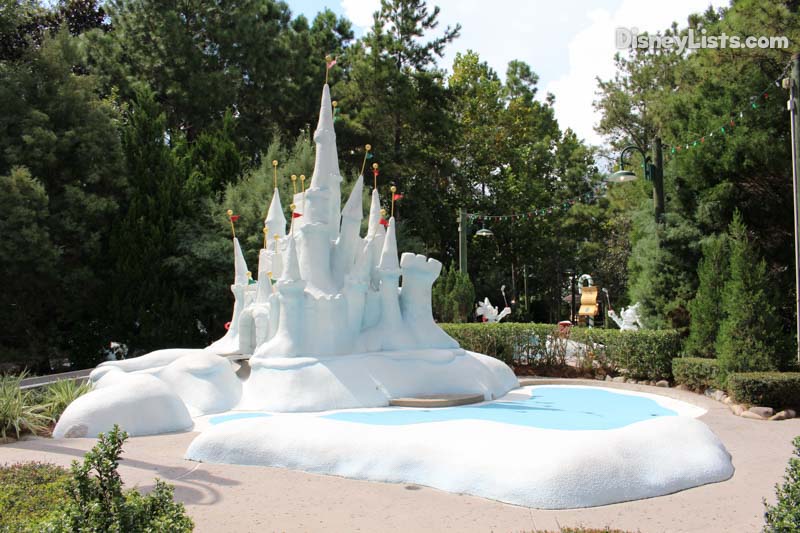 3 – Do you plan to visit other Orlando spots besides Walt Disney World?
Orlando is definitely the home to many different theme parks, shows, and experiences.  You also have beaches, museums and so much great stuff to do in the area.  If you plan to do more than just Walt Disney World, then you will need to include days to enjoy those experiences so that you are able to do and see everything.  Those are definitely great experiences to be had, too, but you don't want to give up too much of your Disney time to fit in all of the Disney experiences, too.
2 – What is your budget?
This will likely be another key deciding factor for your stay.  If you have a set budget and you want to stay longer, you may have to adjust your accommodations to stay at a cheaper resort in order to make the budget work so that you can stay for as long as you want.
1 – Will you need time to prep for your trip or time to unwind once you get home?
If you are the type of person that needs a day or two to pack and get ready, or you need a day or two to unwind, do laundry and unpack once you get home then you also have to factor this into your decision.  If you only have a set amount of vacation time, then this may dictate the length of your vacation if you know you will require this time in order to be able to get back to normal life and function back in your job.
For a no obligation, FREE Quote on a Disney vacation package, please contact our travel partner Magical Vacation Planner at 407-442-0227 (407-442-0215 for Spanish). You can also request a FREE quote online by Clicking HERE.