It's easy to think of all the reasons we could go to Disney on a regular basis. But, imagine stepping that up a notch and going to Disney World every day! Check out these top 10 reasons we could go to Disney World every day.
1 – Vitamin D… For Disney
Doctors recommend we take our daily vitamins at whatever age we may be. Well, how about the daily dose of Disney magic? We've tried, but for some reason the office just doesn't provide us with the magic we find with every visit at Disney. Now if only Disney could somehow bottle up the magical feeling felt when walking into a Disney park – we'd buy stock in that magical vitamin!
2 – Unique Family Time
Getting the kids off to school, running errands, soccer practice, and hopefully dinner together if you are lucky… have you ever just wanted to say, forget it – get in the car, we are going to Disney! We love spending time as a family, and it just seems like an easier undertaking at Disney then the normal routine.
3 – Mousekeeping Can Replace Housekeeping
The house doesn't clean itself! So as you scrub the toilet, mow the yard, and wash the windows, you can dream of what it would be like to stay at a Disney Resort every day. Let's not forget about the Mousekeeping special touches such as forming a Mickey shape on the bed out of towels.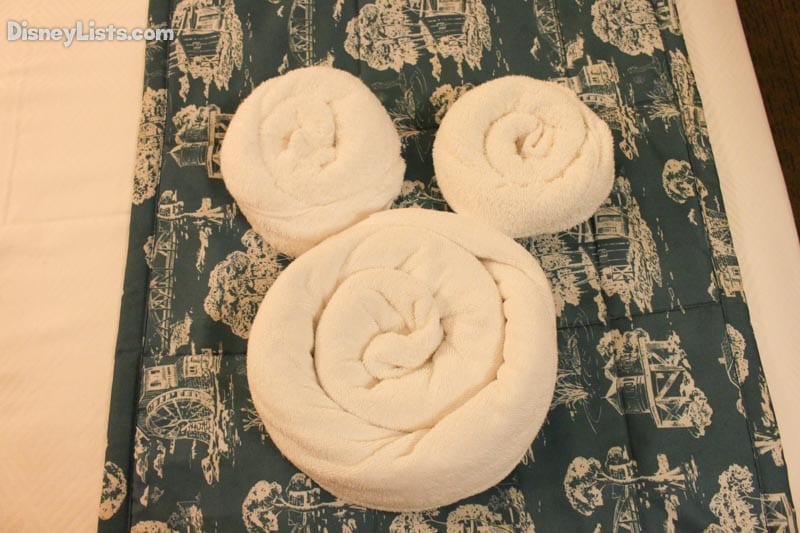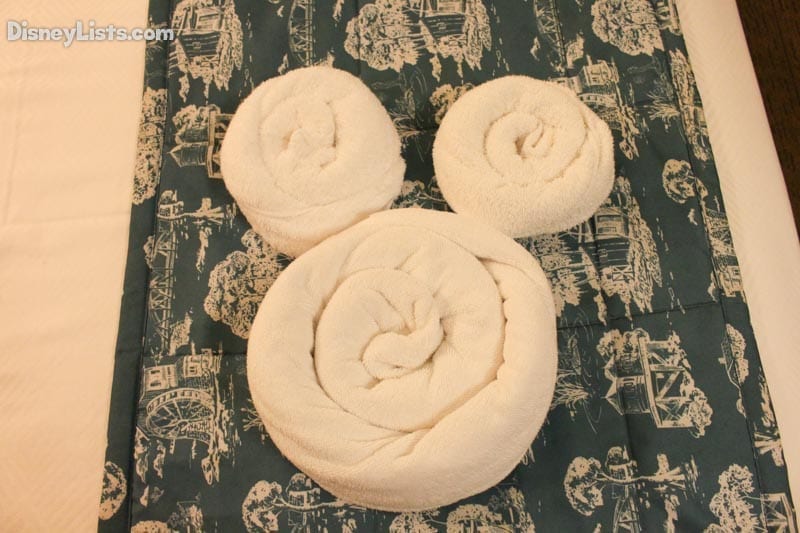 4 – Dining Like Royalty
For some reason our kitchen table in the dining room doesn't have the same atmosphere we find at all of the different Disney restaurants. And to be truthful, chances are your wife or husband doesn't know how to cook up an out of this world meal life a Disney Chef does. But don't tell him or her you heard that from us!
5 – Daily Delights
We try to treat ourselves to a simple sweet daily delight. Whether it be a Hershey's Kiss or glass of red wine, we enjoy that moment of sweetness. It would be super easy to find an amazing daily delight at practically anywhere on Disney property! Sweet tooth cravings would be conquered daily (even though it would likely be off our daily diet plan!).
6 – Thrills and Adventure
Your husband jumping out from behind the door does not come close to the daily thrill you need to get that heart pumping! If we could just jump on Rock 'n' Roller Coaster daily for the 60mph ride or maybe plummet down Tower of Terror a few times, we'd be able to get that blood moving daily with no problems!
7 – The Latest Shopping
New merchandise rolls out almost daily at Disney World, hence the need for a daily shopping trip! Wouldn't it be fun to spot the new items? Plus, let's be honest, shopping at the local mall or Walmart doesn't come close to shopping on Main Street U.S.A. at Magic Kingdom.
8 – Warm Hugs Daily from a Character
Editor's Note: During the phased reopening of Walt Disney World, character greetings are temporarily suspended.
We hope you have the ability to ask or give a warm hug to your family or friends each and every day! While there is no one we'd rather hug then our kids and each other, it would be nice to have a daily hug or greeting from Mickey Mouse and his pals!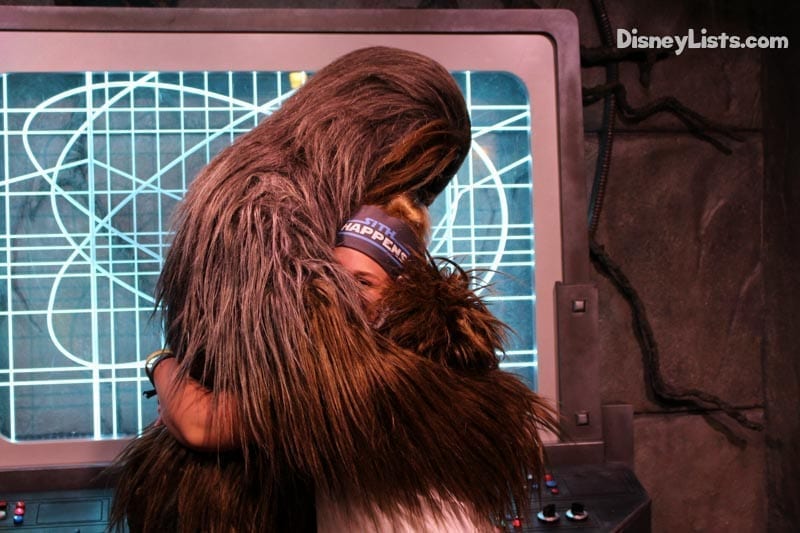 9 – Have a Magical Day!
If we all treated each other as Disney Cast Members treat Disney guests, we would be the friendlies bunch of people in the world! Try to tell someone to have a magical day back home, and you may get a strange look – but oh well! Plus, with a daily visit to Disney not only will someone likely wish you to have a magical day, but they may even call you Princess or Prince. Even daily, we could never get sick of that!
10 – Daily Entertainment
Grocery shopping up and down the aisle, then standing in line waiting to check out can get old and doesn't make for much as far as daily entertainment goes. Even if you try to pretend like those strolling by you are part of a Disney parade, people never look as happy to see you as characters do in the parade! Plus, shopping carts aren't nearly as cool as the floats at a Disney parade. We'll take our daily dose of entertainment at Disney please!
We could have come up with 10 more reasons why we could go to Disney World every day! How about you? We'd love for you to share!
For a no obligation, FREE Quote on a Disney vacation package, please contact our travel partner Magical Vacation Planner at 407-442-0227 (407-442-0215 for Spanish). You can also request a FREE quote online by Clicking HERE.