While many guests think of Walt Disney World as strictly a fun and entertaining place to vacation, they may not realize that it is also a very educational place. Each attraction and experience is enjoyable and entertaining but aims to teach guests in some way. Of the four theme parks, Epcot is home to some of the most educational experiences which can inform guests about everything from agriculture and the oceans to different cultures and energy. Guests who visit Epcot and enjoy these educational experiences are sure to have so much fun that they might not even realize that they are learning along the way! Here are the top learning spots at Epcot, which can make for a fun and enlightening field trip.
1 – Living with the Land
Epcot's Future World is home to an attraction that aims to teach guests all about the land. Living with the Land brings guests on an enjoyable boat ride and teaches all about the importance of preservation and conservation. The attraction begins by showcasing many different environments and showing how the land can thrive in all of them. Guests can then tour beautiful greenhouses that are filled with plants and vegetation that are grown using all sorts of sustainable techniques. Living with the Land is both a pleasing and entertaining attraction that also teaches guests about agriculture.
2 – The Seas with Nemo and Friends Pavilion
Also found in Future World is a pavilion that brings guests under the surface to explore and learn all about the oceans. The Seas with Nemo and Friends Pavilion features an attraction of the same name, which leaves guests in a vast pavilion filled with educational and beautiful locations. Guests can wander through The Seas with Nemo and Friends Pavilion and learn all about sea creatures like dolphins, manatees, fish, and more and also discover how to help keep the oceans clean. There is also a new scavenger hunt, Finding Dory's Friends, to help guests learn about Dory's marine friends.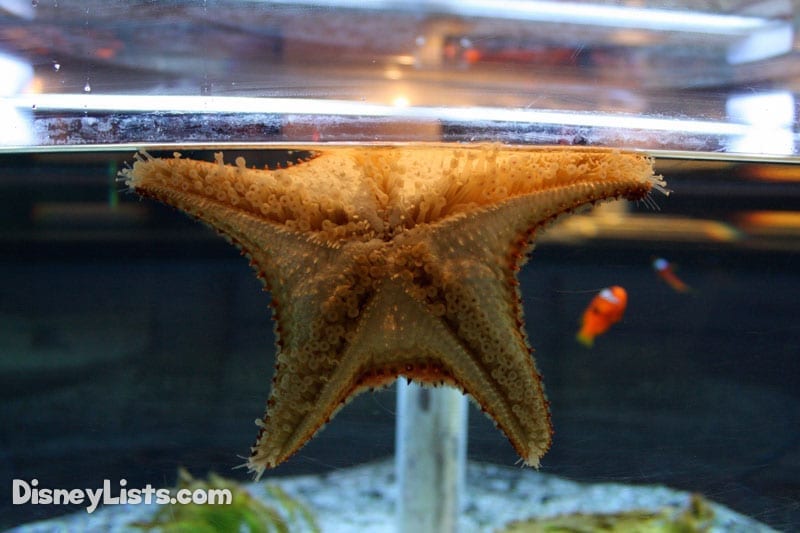 3 – Spaceship Earth
No trip to Epcot is complete without a ride on Spaceship Earth, where guests can learn all about history and communication. The attraction takes guests from the beginning of time to modern-day to explore the history of communication. It showcases essential moments in history like man landing on the moon, the Renaissance, the invention of the personal computer, and the burning of Rome. Guests can learn all about how humans have communicated for thousands of years and also learn about different historical events of the past.
4 – Soarin' Around the World
One of the most popular attractions in Epcot is Soarin' Around the World, which can be found on the lower level of The Land Pavilion across from Living with the Land. The attraction brings guests on a magical hang gliding experience over some of the most beautiful and iconic places on Earth. While Soarin' Around the World is thrilling and entertaining, it also teaches guests about different locations in the world through beautiful scenes.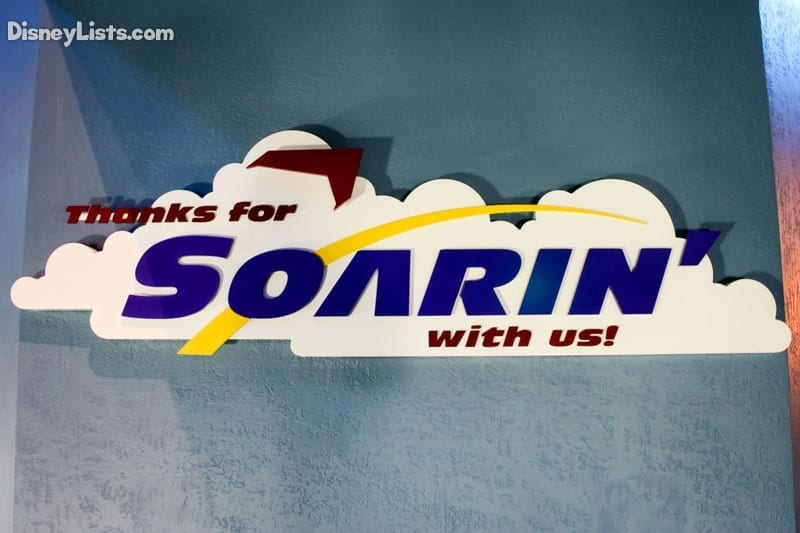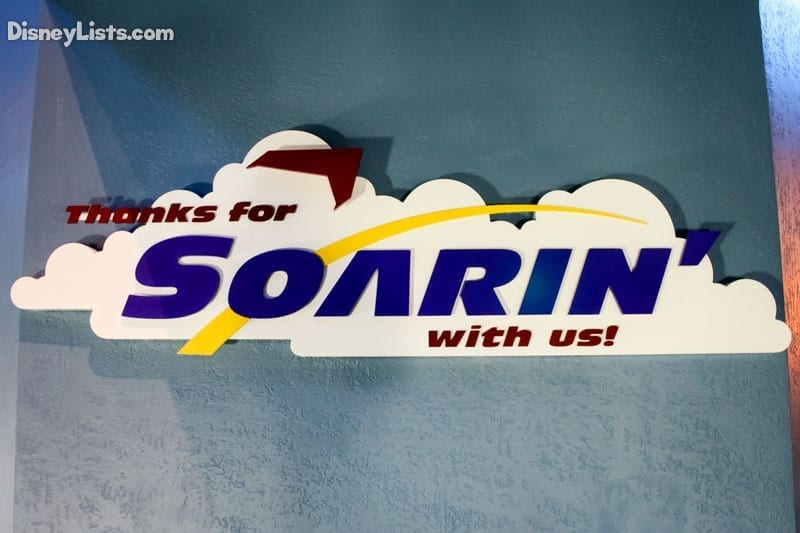 5 – Impressions de France
Epcot's World Showcase is full of opportunities to learn about different cultures and countries from around the world. Still, there is one attraction in particular that teaches guests about the beauty and diversity of a specific country. Impressions de France can be found in the Palais du Cinema and is an eighteen-minute long film that showcases different places around the country set to music by classical French composers like Dukas. Guests who enjoy Impressions de France can learn all about historical locations like Versailles, Cannes, and Paris while enjoying beautiful footage.
6 – House of the Whispering Willows
The China Pavilion in World Showcase is home to an exhibit that is filled with beautiful and unique artwork and an installation that pays tribute to one of the most famous ancient sites in the world. The House of the Whispering Willows features an exhibit titled "Tomb Warriors: Guardian Spirits of Ancient China," which showcases an army of Terracotta Soldiers at one third the real size. Guests can enjoy these beautifully detailed statues and learn all about the history of the Qin Dynasty while enjoying the exhibit.
For a no obligation, FREE Quote on a Disney vacation package, please contact our travel partner Magical Vacation Planner at 407-442-0227 (407-442-0215 for Spanish). You can also request a FREE quote online by Clicking HERE.