There are so many amazing Disney quotes out there from the various movies, shows, attractions, and characters that hit close to home for so many of us. Sometimes we need gentle reminders and perspective on some of the issues we face in our daily lives. Here are twelve top Disney quotes and why we love them:
12 – "If you can't say something nice, don't say nothin' at all." – Thumper, from Bambi
This is the golden rule that, unfortunately, seems to be too often forgotten with the increased use of social media. I think everyone could use a good reminder from Thumper day in and day out, and everyone might get along a lot better!
11 – "Some people are worth melting for." – Olaf, from Frozen 
We all got hit in the feels with this one. It is also so true. Think about all of the people you love in your lives. I am sure we all have people that we are fortunate enough to love that would be worth making the same sacrifice as Olaf, and boy are we lucky to have them.
10 – "Ohana means family, and family means no one gets left behind or forgotten." – Lilo, from Lilo & Stitch
This is an excellent reminder from Lilo that when you are a family, you have to make sure to take care of everyone. Sometimes people are moving in various directions, but you have to hold onto them!
9 – "You're braver than you believe and stronger than you seem, and smarter than you think." – Christopher Robin, from Winnie the Pooh
We all need this reminder daily. So many of us have a tendency to sell ourselves short or let a lack of confidence take over. This is an excellent reminder that we can handle anything thrown at us and with confidence.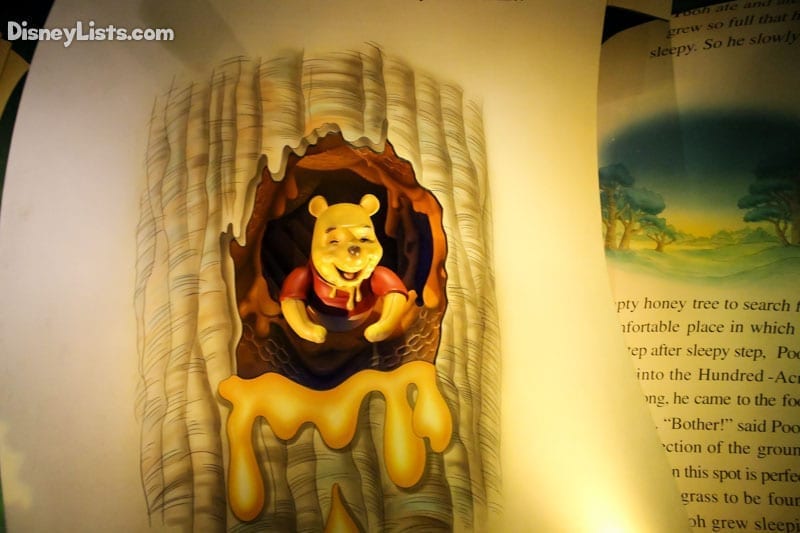 8 – "Life's not a spectator sport.  If watchin' is all you're gonna do, then you're gonna watch your life go by without ya." – Laverne, from The Hunchback of Notre Dame
This is telling us all to get out there and live life. The minutes that we spend wasting, we can't get back, so let's not waste anymore! Let's all get out there and make the most of each and every day!
7 – "Listen with your heart, you will understand." – Grandmother Willow, from Pocahontas 
Most of the answers to what feel like the most challenging problems and challenges are right within our own hearts. We have to really listen to what our hearts are telling us to do and then run swiftly toward it like Pocahontas.
6 – "The past can hurt, but the way I see it, you can either run from it or learn from it." – Rafiki, from The Lion King
It is definitely easy to find ourselves looking at the past and either trying to run away from past mistakes. This is a good reminder that what is in the past will always stay there, and we have to make a conscious decision to learn from it and move on to a better future.
5 – "The moment you doubt whether you can fly, you cease forever to be able to do it." – Peter Pan, from Peter Pan
Doubt can be one of the worst things that a person can feel.  Doubt in yourself can set your mental tone.  Many challenges or obstacles that we face are mental, and if our mind is in the way, we are doomed to fail.  We have to keep positive thinking and promote positive energy.  It will absolutely help to ensure that we have positive outcomes.
4 – "The flower that blooms in adversity is the most rare and beautiful of them all." – Fa Zhou, from Mulan
We all have various difficulties and challenges that we face.  If we face them head on and keep powering through, we stand to come out even better on the other side.  This is something I have to remind myself of regularly when it feels like there is too much to handle. We can always handle it and the result will be even more beautiful than we dreamed.
3 – "Hakuna Matata." – Timon and Pumbaa, from The Lion King
This one is short and sweet, but it really says it all.  Sometimes you really just have to say "Hakuna Matata" or "no worries" about things going on around you.  You don't have time to sweat the small stuff and things that you can't change or control.  Just ditch the worrying and keep going.  Worrying won't change anything!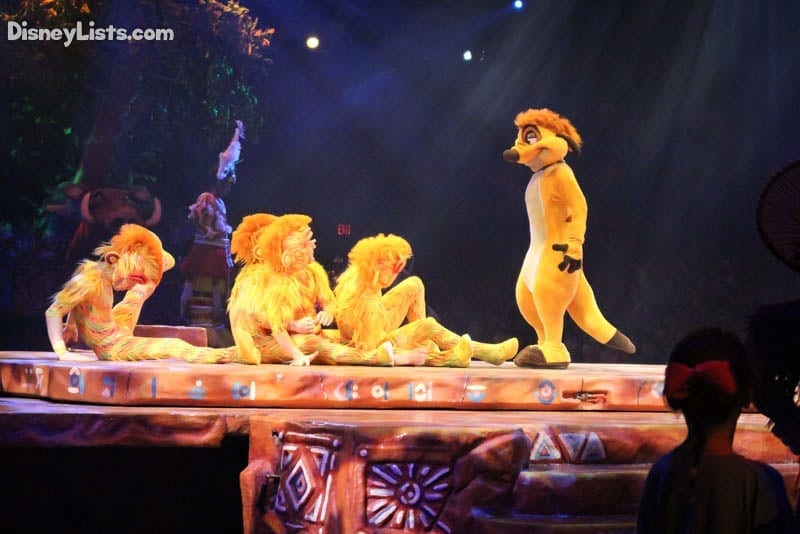 2 – "It's up to you how far you go.  If you don't try, you'll never know." – Merlin, from The Sword in the Stone
I have known several people in my life that are scared to try the simplest things.  I have never understood that, but I love to use this quote.  It never hurts to try, and the worst thing that happens is that you don't like something or aren't good at something.  At least then you will know!
1 – "All our dreams can come true, if we have the courage to pursue them." – Walt Disney
This is my absolute favorite quote directly from Walt Disney, and it always hits me in the feels.  I use this as my personal mantra for everything that I pursue in my personal and professional life.  We have the power to achieve anything that we put our minds to if we have the complete courage to go after them and put everything we have into it.  Look at how many times Walt failed before he finally made it.  If we had given up or thought I would be too hard, I wouldn't be writing this today.
For a no obligation, FREE Quote on a Disney vacation package, please contact our travel partner Magical Vacation Planner at 407-442-0227 (407-442-0215 for Spanish). You can also request a FREE quote online by Clicking HERE.