Planning
Trip Traditions: 6 Things We Love to Do Every Disney World Vacation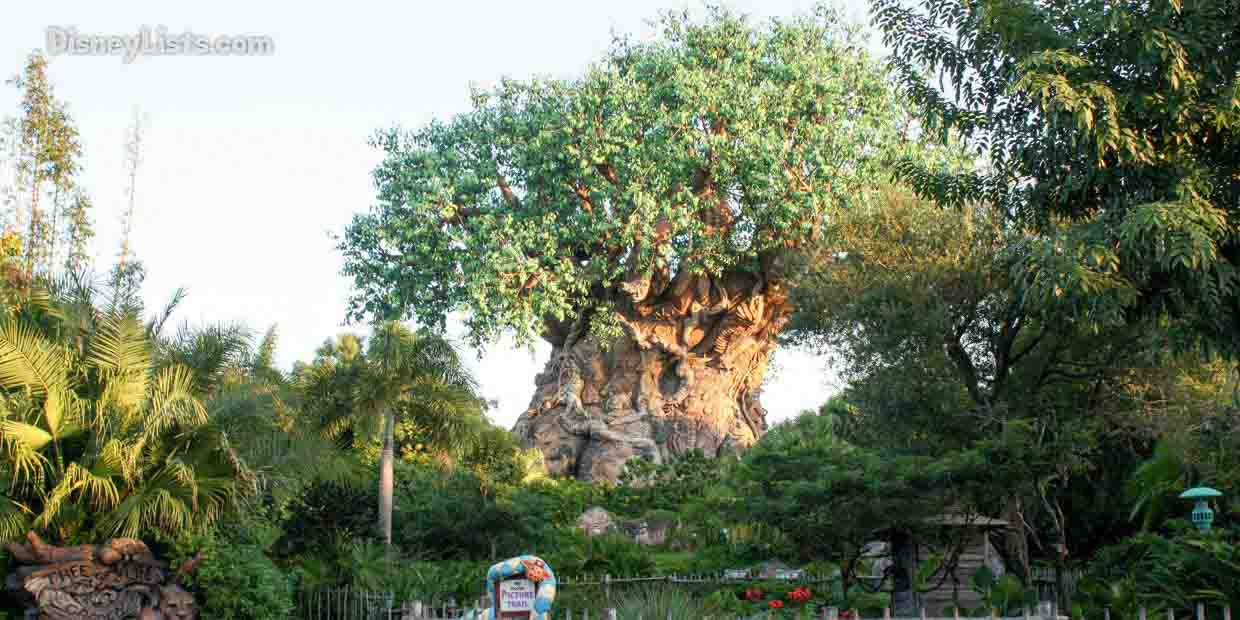 As self-proclaimed Disney addicts, we were fortunate to return to Disney World year after year for wonderful family vacations. While we loved the thrill of exploration and new experiences, we found that we tended to do some of the same things again and again. Soon, many family Disney trip traditions were born. We found that there were certain things and things we had to eat each trip, annual souvenirs we purchased each year, and other activities that we looked forward to each vacation. Here are the 6 things we love to do every Disney vacation.
1 – Kick-Off Our Vacation the Same Way Every Time
Our family loves to kick off our vacations by starting at two locations in Disney. Before we moved to the Orlando area, we would love to kick off our vacation by visiting Epcot first. This was because we usually visited during the Epcot Food and Wine Festival, and we were eager to get as much time in Epcot as we could. No matter what time of year, visiting Epcot is an excellent way to ease into Disney. It was not as intense as say, Magic Kingdom, and it let our kids get warmed up for a great vacation. It didn't hurt that Mom and Dad had fantastic food and drink for the evening as well!
Once we moved to Orlando and our families started visiting us, we found that we usually kick off our shared vacations with a trip to Disney Springs and dinner. Many guests arrive in the late afternoon or evening on their first day, and by going to Disney Springs, you'll be able to get the feel of Disney without wasting a "day" on your ticket. Other ways to kick off your vacation include simply enjoying your resort or having a special character meal at a Disney Resort.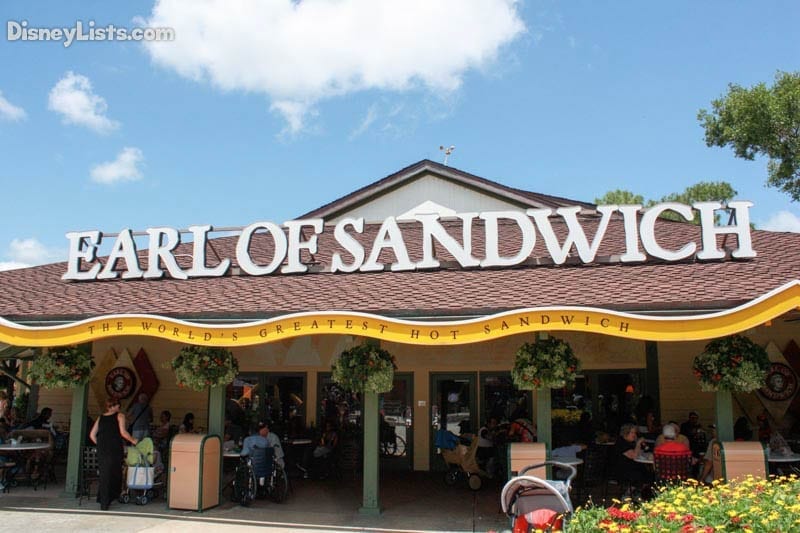 2 – Ride Our Favorite Rides
Editor's Note: During the phased reopening of Walt Disney World, FastPass+ is temporarily suspended.
When planning the attractions we wanted to ride, we all found that we had "must-dos" that we needed to make sure we didn't miss. If time is limited, this may mean that every person in your party gets to choose at least one attraction that everyone will ride. If you have a longer vacation, everyone might get to pick an attraction at each park you visit. Usually, in our family, the must-dos overlapped, and many people chose the same ride, so you may find it easy to get in everyone's requests.
While in the FastPass planning phase, be sure to discuss what everyone wants to do and what attractions will need FastPass reservations. Just because it is a "must-do" doesn't necessarily mean that you need to get a FastPass. You may be able to ride early in the morning or late at night easily. Also, check to see if it one of the 10 attractions that we do not recommend using a FastPass reservation for. Also, check out the top 12 attractions you'll want to get FastPasses for.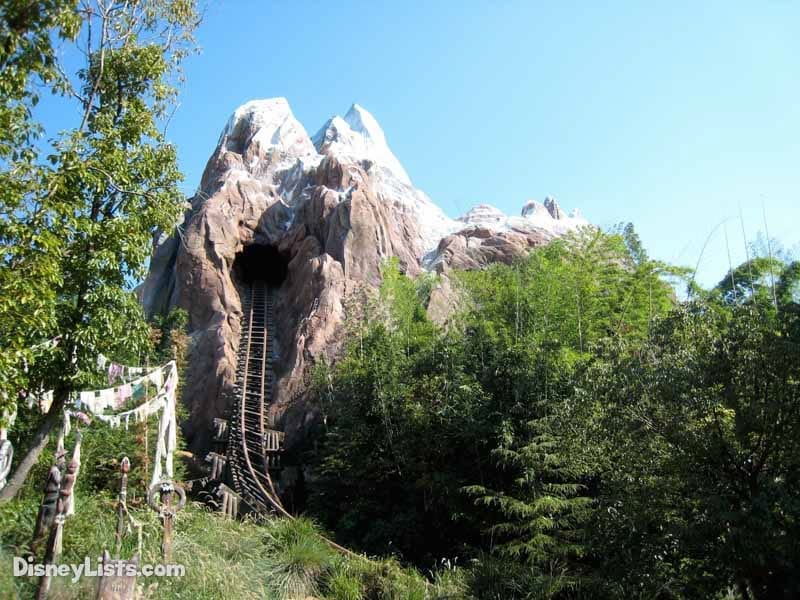 #3 – Enjoy Disney Recreation
While we love spending a lot of time in the parks, our family made sure we spent time enjoying the many wonderful recreation activities offered throughout Disney World. First, we loved spending time at our resort, including visiting the pool and enjoying the Movie Under the Stars and campfires. Some trips we even carved out a full day to have a special "staycation" day at our Disney resort. We also have enjoyed renting boats and spending some time in the different lagoons to get some wonderful family time away from the hectic parks. A fun game of miniature golf is also a family favorite!
4 – Visit the Same Spots for Great Family Photos
I love taking pictures, and I love taking pictures of my family at Disney World! Over the years, I found many favorite spots to take pictures of our family. Be sure to read our Trip Traditions: Photos We Take Every Disney Vacation. 
5 – Visit Our Favorite Characters
Editor's Note: During the phased reopening of Walt Disney World, character greetings are temporarily suspended. You'll see characters come through each park in short parades. Click here for more information on how to see characters during the phased reopening. Chef Mickey's, Topolino's Terrace's Breakfast a la Art, Minnie's Seasonal Dine at Hollywood & Vine, and Garden Grill offer modified character dining experiences. Tusker House is set to reopen with characters on June 20, 2021. 
Disney vacation without visiting our favorite characters just wasn't complete. Everyone has their favorite characters, and it's a great tradition to meet with these characters every trip. It's also a great way to get a family photo and watch your kids grow up through the years with certain characters. Character dining is also a great way to meet multiple characters at a time while eating a delicious meal. We always did at least one character breakfast.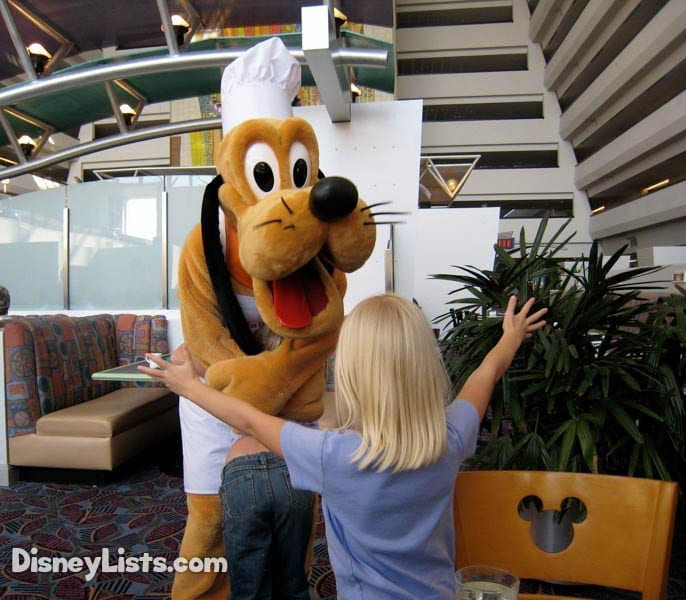 6 – Dedicated Shopping Morning
One tradition that everyone looked forward to was our time of shopping at World of Disney at Disney Springs. We waited until the end of our vacation so that we made sure what we bought was the item we really wanted. Throughout the week, if a child wanted a certain item we would take a picture of it and then think about it. Unless it is a specific item to the park or resort, we would plan to purchase the item at World of Disney at the end of the week. Because we like to change our minds, this allowed us to be sure of our end of week purchases, but it also gave the kids something to look forward to. Having a picture in your phone allows you to remember what it is you or the child wanted. A simple handwritten checklist also does the trick!
What Disney family traditions does your family have? Share your traditions in the comment section below!
For a no obligation, FREE Quote on a Disney vacation package, please contact our travel partner Magical Vacation Planner at 407-442-0227 (407-442-0215 for Spanish). You can also request a FREE quote online by Clicking HERE.