The Parks
7 Attractions We Wish Were Still at Walt Disney World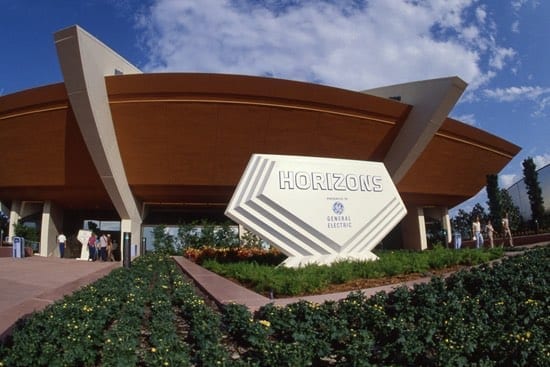 Part of what keeps guests returning to Walt Disney World time and time again is the fact that the resort is never complete. Each year brings new changes, additions, and improvements to the theme parks, water parks, Disney Resorts, and Disney Springs. With an ever-evolving world of experiences to enjoy, it is no wonder why guests love returning to Walt Disney World to experience new things each time. While change is excellent and keeps the parks and Disney Resorts feeling fresh, sometimes these changes leave known and loved experiences as part of the past. There are plenty of attractions which have unfortunately closed their doors over the years to make room for bigger and better experiences, but they are still greatly missed by fans. From Fantasyland classics to psychological thrillers, the extinct attractions of Walt Disney World still hold special places in the hearts of guests. Here are seven attractions that we wish were still at Walt Disney World.
1 – Journey Into Imagination
While many guests who visit Epcot today love to enjoy a ride on Journey into Imagination with Figment, they might not realize that there have been two previous versions of the attraction, which greatly differed. The original version was titled Journey into Imagination and starred Figment alongside the wonderful Dreamfinder who traveled around the world in his Dream Catcher collecting bits of imagination. The attraction touched on many facets of the imagination, including literature, the arts, and science, and was a favorite of many guests who enjoyed the whimsy and Dreamfinder. The current version of the attraction sadly no longer features Dreamfinder, but thankfully Figment can still be found today.
2 – Mr. Toad's Wild Ride
Another beloved attraction in the Magic Kingdom, unfortunately, was replaced while the park evolved. Mr. Toad's Wild Ride used to occupy the space where The Many Adventures of Winnie the Pooh can be found today and brought guests on a whirlwind tour of The Wind in the Willows. With two distinct tracks, guests boarded cars being driven by Mr. Toad and got into all sorts of trouble along the way, ultimately landing them in hell in the final scene. The attraction was a favorite of many guests who miss it today, but Mr. Toad can still be found in remembrance in the pet cemetery at the nearby Haunted Mansion.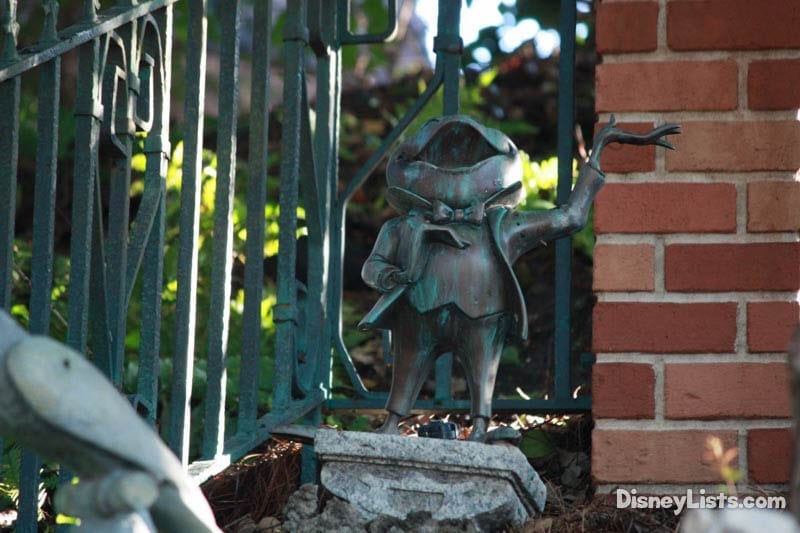 3 – The ExtraTERRORestrial Alien Encounter
Tomorrowland in the Magic Kingdom used to be home to a genuinely terrifying psychological thriller that left many guests feeling pretty scared. The ExtraTERRORestrial Alien Encounter used to occupy the space where Stitch's Great Escape used to reside (that ride has also closed). Guests were able to enjoy two preshow areas, which demonstrated how the company had developed teleportation technology and were then seated in a theater in the round where shoulder restraints would lower to hold them in place. Once inside the theater, guests found themselves trapped with a bloodthirsty alien as darkness, strange sounds, and scary moments completed the experience.
4 – Snow White's Scary Adventures
The Magic Kingdom's Fantasyland also saw a change when the classic Snow White's Scary Adventures was closed to make way for Princess Storybook Hall. The original attraction allowed guests to experience the story of Snow White and the Seven Dwarfs by highlighting essential moments from the classic Disney animated film. Featuring Snow White, the Evil Queen, and the Seven Dwarfs, many fans miss this attraction, which brought a classic to life.
5 – Skyway
While guests can easily maneuver their way through the Magic Kingdom today, there used to be an alternative mode of transportation, which offered a relaxing and beautiful way to travel from Fantasyland to Tomorrowland. The Skyway had guests board bucket cars, which then took to the skies for a leisurely journey across the park. Guests loved the unique views that the Skyway offered, and no official explanation has ever been given as to why it was closed. Interestingly, both stations are now restrooms, including the Tangled restroom area in Fantasyland.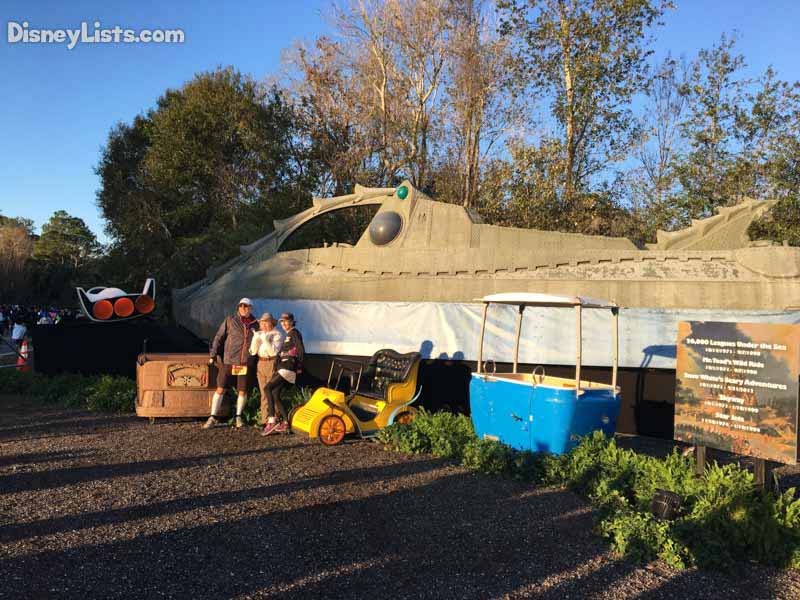 6 – Horizons
Epcot fans fondly look back on an attraction that offered unique glimpses into the future that might be. Located where Mission: Space can be found today, Horizons brought guests through a series of scenes filled with audio-animatronics to showcase how the future might take shape with new and exciting technologies. With whimsical moments and a fantastic ending that allowed guests to choose which path they would like to take for their future, Horizons was a favorite of many guests who actively miss it today.
7 – World of Motion
Epcot's Future World is also home to a second extinct attraction, which many guests still miss today. The World of Motion used to be found where Test Track Presented by Chevrolet resides today, and it brought guests on a comical and enjoyable tour of the history of transportation. While traveling through scenes that depicted moments in the history of transportation infused with humor, guests were sure to find themselves chucking and wanting to ride again. The World of Motion was a wonderful attraction, and it is still missed by guests who visit Epcot today.
For a no obligation, FREE Quote on a Disney vacation package, please contact our travel partner Magical Vacation Planner at 407-442-0227 (407-442-0215 for Spanish). You can also request a FREE quote online by Clicking HERE.