Planning
So You're Going to Disney World? 6 Things to Do Next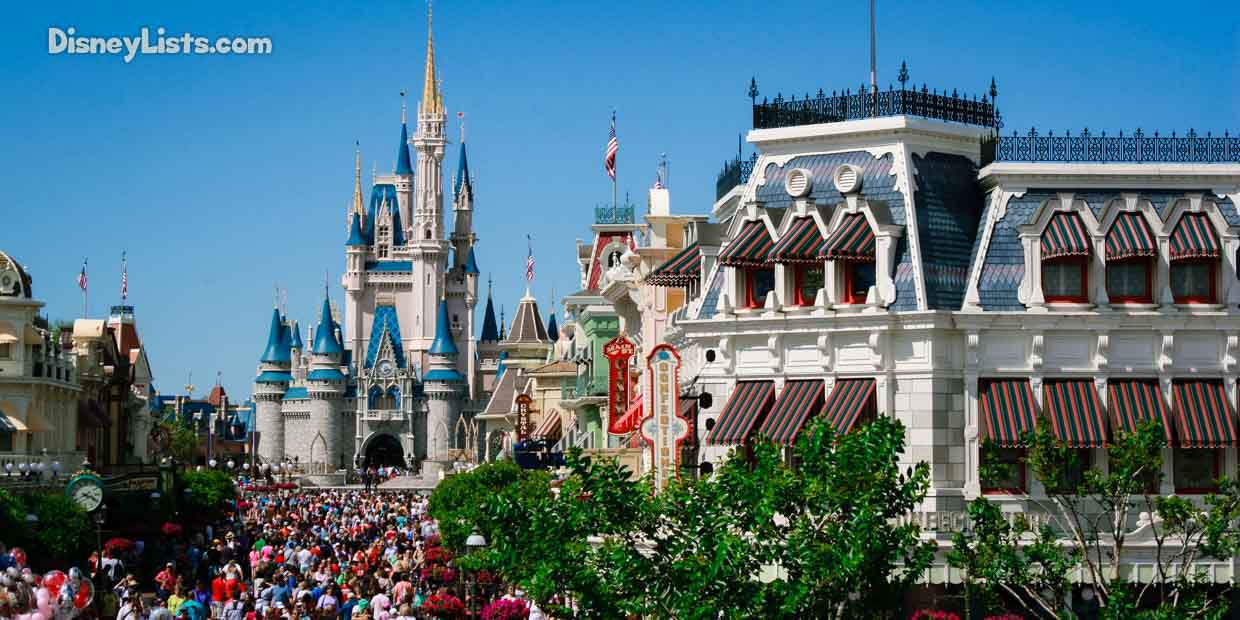 There is no feeling in the world as exciting as deciding to go to Walt Disney World. There is a reason that the vacation destination is called the "The Most Magical Place On Earth" as it is filled with four theme parks, two water parks, Disney Springs, over two dozen Disney Resorts, attractions, dining, entertainment, and shopping. With so many amazing things to experience and enjoy on a Disney vacation, planning is a big part of making sure that each moment of the vacation is going to be magical. After deciding to enjoy a Disney vacation, guests should plan ahead and follow a few simple steps to ensure that their vacation will run smoothly and create lasting memories. Once a Disney vacation is officially in the works, here are the six things to do next!
1 – Choose The Right Disney Resort
Part of what makes a Disney vacation so full of magic is staying on property at a Disney Resort. With over twenty options to choose from, it can be a little overwhelming when trying to decide which Disney Resort to stay at, but a simple step can make the choice a lot easier. Guests should look at their vacation budget and decide how much they are looking to spend per night on their vacation. Once they have a number in mind, they can consider which price category they should choose from. Disney Resorts are broken down into three price categories, with Value being the least expensive, Deluxe being the most expensive, and Moderate falling somewhere in the middle. Once guests have an idea of budget and which category to choose from, their decision will only be between a handful of Disney Resorts instead of two dozen.
2 – Make Your Park Reservations
To promote physical distancing, capacity is limited at Walt Disney World theme parks, during the phased reopening. Guests with a ticket or annual pass must use the new Disney Park Pass system to make a reservation in advance for each park entry.
Once guests log in to their My Disney Experience accounts on Disneyworld.com and link their tickets, they have access to a calendar of available reservation dates for each theme park; multi-day tickets require a park reservation for each day of their tickets. Families and friends can link their tickets together and look to arrange theme park entries at the same time. Park reservations are limited in number and subject to availability.
Click here for our guide to making park reservations – how to use your MyDisney Account during the phased reopening of Disney World.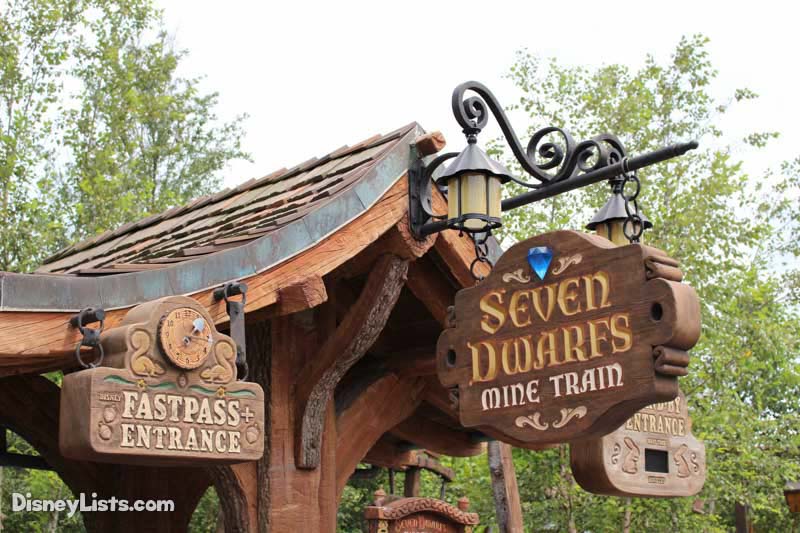 3 – Book Advanced Dining Reservations
Editor's Note: During the phased reopening of Walt Disney World, the dining booking window is 60 days (instead of 180). 
In addition to booking FastPasses, guests should definitely opt to book Advanced Dining Reservations if they are planning on enjoying any full-service meals when at Walt Disney World. Advanced Dining Reservations can be made up to one hundred and eighty days in advance and are absolutely necessary for many full-service restaurants in Walt Disney World. Some of the most popular options that tend to book the quickest are Le Cellier Steakhouse, the California Grill, Chef Mickey's, and Be Our Guest Restaurant.
4 – Make A Schedule
When planning ahead for a vacation, guests should opt to make a tentative schedule for each day of their trip. By deciding ahead of time what park or parks to enjoy for the day, guests can head into their vacation confident and not waste time each morning trying to formulate a plan on the spot. When creating a schedule, guests should consider their Advanced Dining Reservations and park hours.
5 – Learn Where and What Things Are
One of the easiest things that guests can do at home that will make their Walt Disney World vacation so much easier is to learn where and what things are. By learning where things are located, guests will be able to move about their Disney Resorts and the parks easily and not waste time stopping for directions or constantly consulting a map. Some of the key things to be able to locate are the front desk, Disney transportation stops, guest relations, and must-do attractions. In addition to knowing where things are located, guests should also have an idea of what things are. This is so that guests know exactly what attractions and experiences entail once in the parks to avoid wasting their time on something they don't have an interest in experiencing or avoiding an attraction that might be too intense for their preferences.
6 – Pack Well
The final step in preparing for the perfect Disney vacation is to pack well. Guests should make lists before packing to ensure that they don't leave any key items behind. Important things to pack are extra clothes, comfortable shoes, sunscreen, electronics chargers, an easy to access bag, rain ponchos, bathing suits, and medicines. By preparing a packing list and packing the necessary and convenient options, guests are sure to have a blast on their Disney vacations.
For a no obligation, FREE Quote on a Disney vacation package, please contact our travel partner Magical Vacation Planner at 407-442-0227 (407-442-0215 for Spanish). You can also request a FREE quote online by Clicking HERE.