Everywhere you look at Disney, it seems like someone is capturing a special moment with their family and friends. Beautiful sights, fantastic attractions, sweet characters, delicious food, and, most importantly – smiling faces make us reach for our cameras frequently! Since Disney offers photographers (PhotoPass Cast Members) at several locations, what's the point in taking our own snapshots? Here's our list of eight reasons to take your own pictures.
8 – No Lines
By taking your own pictures in front of some of the popular areas, you don't have to worry about the lines. PhotoPass members are excellent, but waiting to have your photo taken can take unnecessary time. We love the ability to take our own pictures and move on, not having to worry about lines or unique poses at the request of the PhotoPass Cast Member. Take that famous shot in front of the park icon, then keep on moving!
7 – In the Moment
While PhotoPass options are throughout the theme park, sometimes a special moment simply can't wait to track down a PhotoPass area. Some of our fondest moments aren't with characters or in front of an attraction. Catch that perfect moment when your little one first bites into a Mickey Mouse Ice Cream bar or take a photo of your Mom tearing up as she watches the fireworks… these special moments are endless and often spontaneous.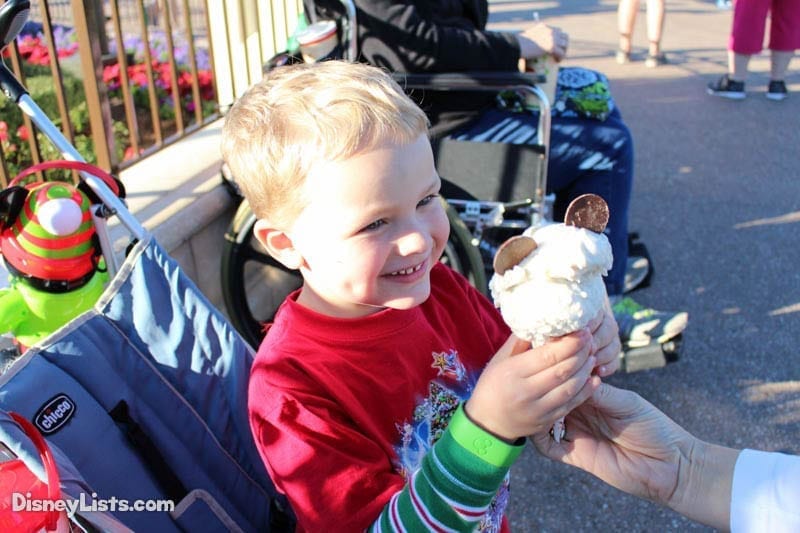 6 – Kid Friendly
This one is fun for all those families out there with kids. Experience Disney from the eyes of a child! Let your child have a camera and take photos of their own. You'll be amazed at some of the incredible (and maybe not so unbelievable!) photos they take at Disney. Characters, attractions, family, their feet… all just waiting for your kids to snap pictures of!
5 – It's Free
If you decide you do want a picture a PhotoPass Cast Member takes, there is a fee to obtain the picture. The Memory Maker package is excellent for some trips, but if you are on a budget, that might be an extra cost you want to hold off on. Take your own photos and catch those special moments while saving yourself the extra money. It's wonderful that even when meeting a character, Cast Members are happy to take your phone or camera and snap a photo for you!
4 – Resort Relaxing
Disney resorts are simply amazing. Unfortunately, PhotoPass Cast Members are at a few of the resorts but not at all of them. If they are at the resort, they aren't poolside or walking around with you! Snap those magical moments of the kiddos jumping in the pool, your feet propped up on your lounge chair, or the family enjoying time by the resort campfire in the evening.
3 – Social Media
You're in the moment and want to share it with everyone you can! All your family and friends on Twitter, Instagram, and Facebook – all the typical social media networks – are just waiting to see your vacation unfold. Yes, PhotoPass does have the option to download electronic photos right to your phone for easy posting, but again there is a fee, and this also takes more time. Keep it simple and share a moment as quickly as you typically post on social media.
2 – FOOD!
Food – it's everywhere at Disney. Take a quick picture of that juicy steak, yummy dole whip, or delicious margarita before you start enjoying it. Check out the elaborate garnish on your plate, as many of the restaurants will surprise you with their talents! You'll love looking back at these photos after your trip as you reminisce about your favorite meals and snacks.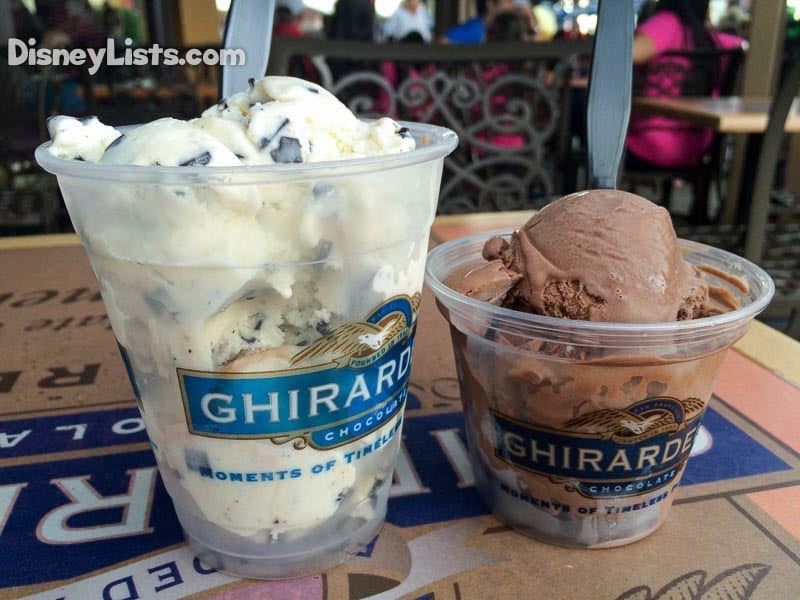 1 – Selfies
And yes, yes – the ever-famous selfie! Sure, this may not be your cup of tea, but it is for many! Selfie sticks may have been banned from Disney, but nothing can stop selfies from being taken. Characters will get in on the fun with you too! Ask Mickey for a selfie, and he'll sweetly pose. Out with your honey and want a close-up together – snap that selfie. Looking and feeling good? Snap that selfie! PhotoPass members can get those close-up images, but it's still not the same as a selfie.
Disney PhotoPass Cast Members are lovely! These photographers do a fantastic job, and we definitely recommend taking the occasional family photo using PhotoPass. However, save yourself the hassle and fees for the simple images and save that smile for your own camera.
For a no obligation, FREE Quote on a Disney vacation package, please contact our travel partner Magical Vacation Planner at 407-442-0227 (407-442-0215 for Spanish). You can also request a FREE quote online by Clicking HERE.