Chances are when we mention "Walt Disney World", your mind might fill with thoughts such as Mickey Mouse, Dole Whips, plummeting down Splash Mountain, and fireworks! But, does physical activity ever cross your mind? Trust us, after walking 8-12 miles through a Disney park – physical activity will be at the forefront of your mind if you aren't physically prepared! Check out these nine tips for being physically ready for Disney World.
1 – ALL Ages Need to Prepare
We can still remember our first family trip to Disney World after we had our daughter. We were in our young 20s and thought we were ready for whatever Disney could throw at us. Um… not so much! When you look at the amount of walking and standing in the Florida heat at Disney, you catch on very quickly that your body isn't prepared for such exertion when just breaking out of your normal routine. The kicker is this goes for ALL ages – from the Incredibles baby Jack-Jack's age to Mr. Fredrickson's age from Up!
2 – Start Walking Before the Magic Begins
We turn into super Disney nerds when it comes to planning our next Disney trip. Family planning meetings, budget setting, and even Excel spreadsheets – we love being as prepared as possible. Unfortunately, we learned the hard way that while we might have all our Donald Ducks in a row, we weren't physically prepared. Before the big trip, look for a walking app, purchase a Fitbit and get motivated, or make a family exercise routine and hold to it. The earlier you start walking before your trip, the easier you will find the 7-10 miles of walking you'll be doing through a Disney park per day.
3 – The Good Ole "Disney Diet"
Enter moans and groans here. A top tip we recommend from personal experience is what we call our "Disney Diet" prior to our trips. Not only do we want to drop those extra pounds before we take memorable photos, but we feel more physically ready when we are down a few pounds. Whether it's 5, 10, or 70 pounds, you've been waiting to lose… now is the time. Just focus on all the cheat food you'll get to enjoy at Disney World as a reward!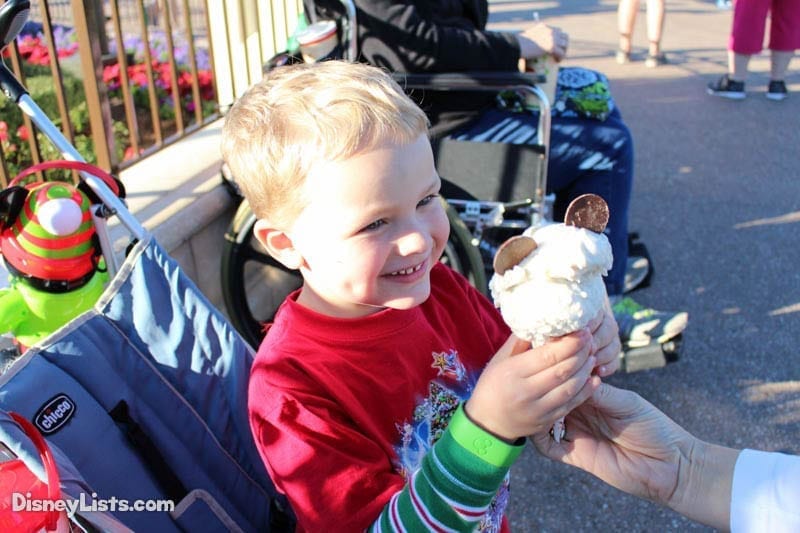 4 – H20 & Healthy Snacks – a Disney Fan's Best Friends
Water, water, water! If you have a chance between drinking a Coke or drinking water – we suggest the water. Sure, have a Coke on occasion, but follow it up with plenty of water. We also recommend that you don't skip breakfast (even if it's something small you eat in your resort room) and that you go for healthy snacks to refuel, versus some of the sugar-filled alternatives that can slow any age down. We've learned keeping ourselves and our kiddos hydrated is a top priority.
5 – Shoe Shopping
Yep – all the guys might be rolling their eyes, but doing a little bit of shoe shopping before your Disney trip might just save you a lot of grief later. Purchase comfortable sneakers that offer excellent support for everyone in the family. Break in the shoes a couple of weeks before Disney, and everyone will thank you later! Parents – this is especially critical for the young ones in your family. We've seen little princesses dressed up and walking in heels through the park, which we know will only end in hurt feet before long. Princesses can wear sneakers too!
6 – Think Fashionably Cool
Part of being physically prepared for Disney is having the right clothes. Know the weather reports before your trip and be ready to withstand whatever temperatures Florida will throw at you. Bring those breathable shirts (tech gear type clothing) that will help you to keep cool when you need it the most. Hot, tight jeans or dark outfits should stay home during Disney World summer trips. Keep it light in both material and color.
7 – Have the Right Gear
Going right along with the type of clothes you plan to wear is preparing to use the right gear. Physically, a large, bulky backpack can make walking distances in the park a tricky task. Sport the fanny pack or a lightweight backpack to carry around your belongings. We especially love using stroller space to haul a diaper bag around. Save your backs! Other items to have are Band-Aids for possible blisters, extra socks for sweat, and a pain reliever you might find helpful if the pain does set in.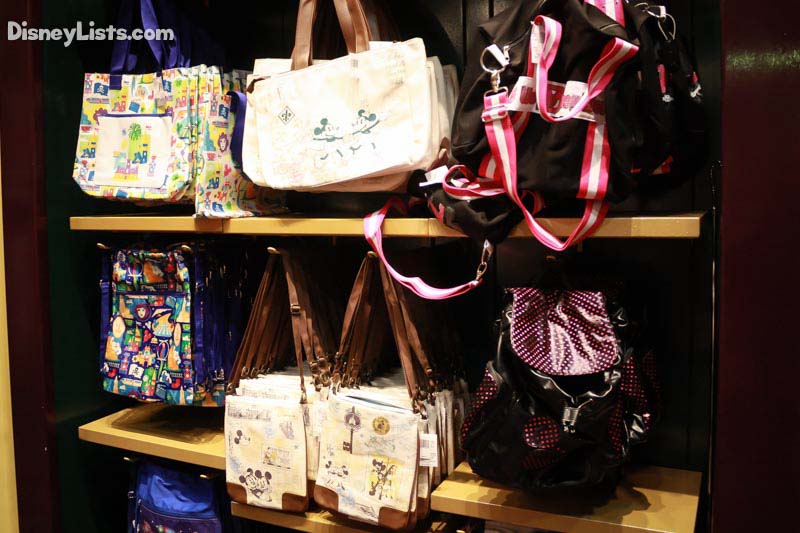 8 – Ditch the Cigarettes
Sorry, we hate to say it as we know friends and family that find quitting smoking to be nearly impossible. But, you can do it – especially with Disney World as your reward! With no smoking in most locations on Disney property, finding that small smoking section outside a Disney park just isn't worth your time. Plus, you lose precious time with family, friends, and attractions! Physically, you will feel like a new person as you trek through the parks, breathing in all of Disney's sweet aromas. Put out that last cigarette and prepare for the Disney trip of your dreams!
9 – Rest When Possible
You are on vacation after all, and Disney World trips don't have to be go, go, go! Make time to relax in the parks, look for shady spots to snack, and plan a Resort day if possible. Your body will thank you as it regains energy, which you'll need to hit all your Disney "must-dos"!
For a no obligation, FREE Quote on a Disney vacation package, please contact our travel partner Magical Vacation Planner at 407-442-0227 (407-442-0215 for Spanish). You can also request a FREE quote online by Clicking HERE.