We all want the most out of our Disney vacation as possible. Many guests save up for months or even years to take their family on their dream Disney vacation. This means that you want to see and do as much as you can while you are there. Dining can be a great way to help save you time, and you can use dining to your advantage, so you don't spend all of your time eating. Here are my top eight tips for saving time while enjoying Disney dining:
8 – Plan in advance.
Planning for any vacation is always a good idea! You definitely want to make sure that you plan your Dining spots in advance, even quick-service locations. This will help you in making your reservations and putting your plans together so that you have everything organized and ready to go.
7 – Dine on Disney property.
This can definitely save you a lot of time. You don't want to have to leave property, find somewhere to eat, and then make your way back. It is definitely advisable to do most of your dining on Disney property. There is so much fantastic food to enjoy and so many different restaurants to experience that you will be so glad that you ate on property.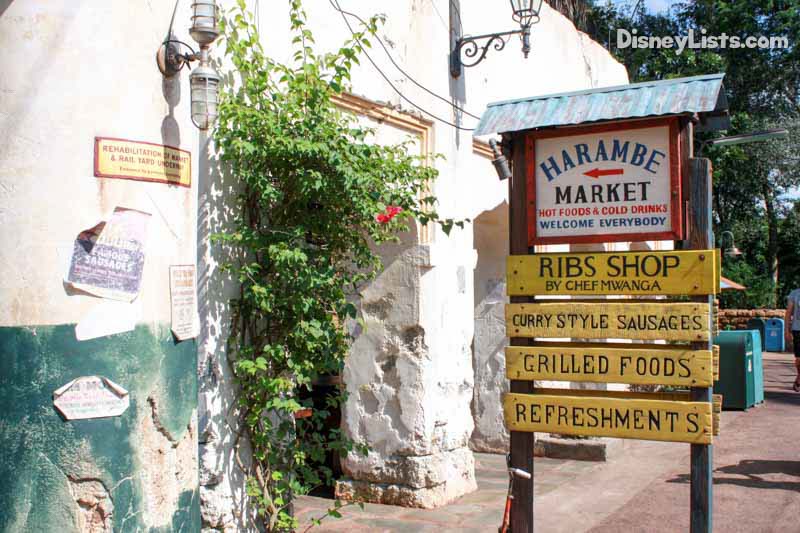 6 – Make dining reservations.
You definitely don't want to be stuck waiting for an hour or longer to get in somewhere for a meal. That is precious Disney time you could spend enjoying all the attractions and magic. If you know that there are table service meals you want to experience, then definitely make reservations. Try to make them as early as possible so you have a better chance of getting your desired times that won't coincide with fireworks, parades, or other shows you want to see.
5 – Arrive 15 minutes early.
Make sure that you arrive 15 minutes early for your reservation. They may be able to get you seated a little early, which would save you a little time. At least make sure that you arrive on time, or you could get put behind other parties that have checked in before you or have shown up a little early. You don't want anyone to get ahead of you; that shouldn't happen since that means waiting longer than you are not out enjoying the parks.
4 – Discuss the next plans over the meal.
Spend a little bit of time at your meal, planning your next stop and where your party is headed. This gives you a little time in the air conditioning to cool off and get organized for the following attractions you plan to hit. Don't spend too much time on this that it takes away from the dining experience and the magic that is happening around you, but at least spend a few minutes making sure you know where you are heading next. It will save you time when you get moving again.
3 – Plan character dining experiences. 
If you love the characters but don't want to spend time waiting in line, then definitely book character dining options. You can enjoy a delicious meal and still meet many of your favorite characters. It can save you a lot of time and helps keep your kids engaged in the dining experience! We find this is a great way to be still immersed in the magic but get a bit of a break from all the walking while we refuel.
2 – Make the most of buffets.
Walt Disney World has many "all you care to enjoy" restaurants. If you make good use of them, it can help you skip meals later in the day. This will help save you time and money… double win! Depending on your eating preferences, you could approach it in several ways. You could go for a big breakfast then eat light the rest of the day. You could make the midday meal your large meal, especially since it helps you beat the heat and the crowds. You could also eat light most of the day and then have a big dinner to rest before the evening shows and events.
1 – Consider restaurants with fireworks views.
There are restaurants at the monorail resorts where you can actually see the fireworks and the Electrical Water Pageant from the restaurant. The music is piped into the restaurant so that you can hear the music to the show as the fireworks are going off. You still enjoy the fireworks while you dine, killing two birds with one stone! It is a great way to really be in two places at once! We love these experiences and find them to be a really comfortable and less crowded way to enjoy the experiences.
For a no obligation, FREE Quote on a Disney vacation package, please contact our travel partner Magical Vacation Planner at 407-442-0227 (407-442-0215 for Spanish). You can also request a FREE quote online by Clicking HERE.