Disney resorts really are amazing. They are all carefully planned and executed and really make up a considerable part of the Disney vacation experience. There is so much that you can do at the resorts, regardless of whether you are a guest at the resort or not. Many of the activities and experiences are open to everyone. You have to know about them! Here are eight amazing things that you can do at Disney resorts:
8 – Movies under the stars.
Yes, it is as awesome as it sounds! You can watch classic Disney movies and Disney favorites under the stars at most resorts. These are open to all guests, not only guests of the resort. It is a great way to get a dose of Disney, entertain the kiddos, and enjoy the excellent surroundings of a Disney resort.
7 – Chip 'n' Dale's Campfire Sing-a-Long (and other campfires, too).
This remarkable event is free and available to all guests, not just Fort Wilderness guests. The event is held within Fort Wilderness and is a big campfire where you can roast marshmallows (bring your own or buy the fixins at the Chuck Wagon at Fort Wilderness) to enjoy while Chip and Dale join in with their friend to sing and dance to fun sing-a-longs. There is seating available, too. Pair this with the movie outdoors afterward, and you have a perfect, relaxing evening that is full of Disney magic.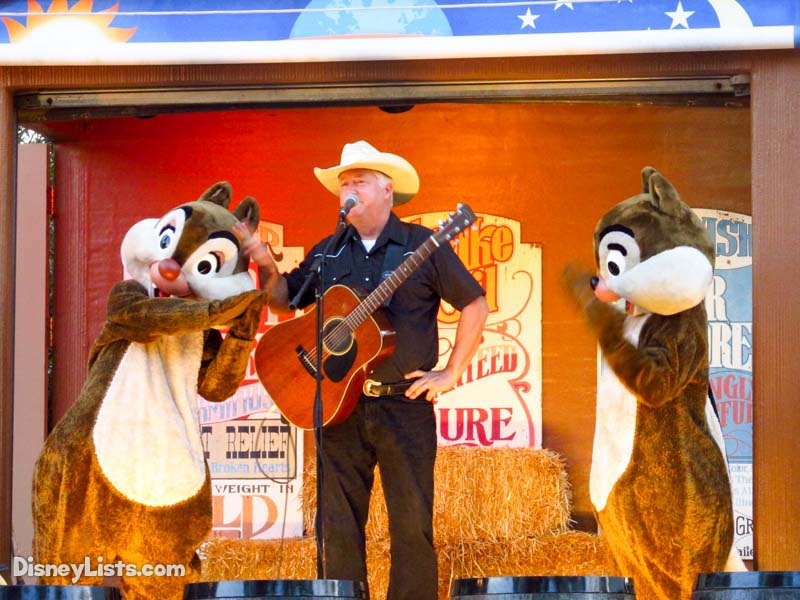 6 – Self-guided tours.
It is a lot of fun to take self-guided tours around any and all of the resorts. You can take it one resort at a time and explore all of the grounds. You can enjoy the views, architecture, theming, and the entertainment and recreation offered by each resort. Disney has some really amazing resorts, and they are all worth a visit to see for yourself in person. This is especially fun around the holidays since each resort is decorated to match its own themes.
5 – Carriage or wagon rides.
At the Port Orleans Resorts and Fort Wilderness, you can actually go on a carriage ride around that resort. The carriage rides are horse-drawn carriages, with fantastic drivers taking you around to have a tremendous experience. The rides are great for a romantic evening or to enjoy with the kids as a fun way to explore. At Fort Wilderness, you could also opt for a wagon ride. The wagon ride holds more guests and takes you around the Fort Wilderness resort for a lot of fun and a fantastic experience.
4 – Great lounges for adult time.
Most of the resorts have a themed lounge area that is perfectly themed to match the overall look and theme for that resort. They have incredible drinks and snacks, plus a great atmosphere to relax and unwind. Many of them are known for their entertainment and unique surroundings, so if you can, take the time to make the rounds and enjoy fantastic nightlife at the resorts. The best part is that since Disney is doing the driving, you can let loose and enjoy yourself.
3 – Explore the walking/jogging trails.
There are walking and jogging trails all around the Walt Disney World Resorts. Some even start at one resort and then connect to another resort. The trails are a great way to explore more of the beautiful sights around Walt Disney World while still being active and healthy. Not only that, but all the walking will help make up for the delicious meals and snacks that you will definitely want to have while you are on vacation.
2 – Delicious dining experiences.
Some guests forget that there are fantastic restaurants across the Walt Disney World resorts. The resorts are often easier to get reservations at since so many guests like to eat at many notorious restaurants within the actual parks. You don't have to be a guest at the resort to enjoy the restaurants, just make yourself a reservation and head on over. This also makes a great excuse to explore the resorts while you enjoy a delicious meal. The cuisine and atmosphere of the restaurants are based on the theme of the resort, so which makes the dining options on property extraordinarily diverse and unique.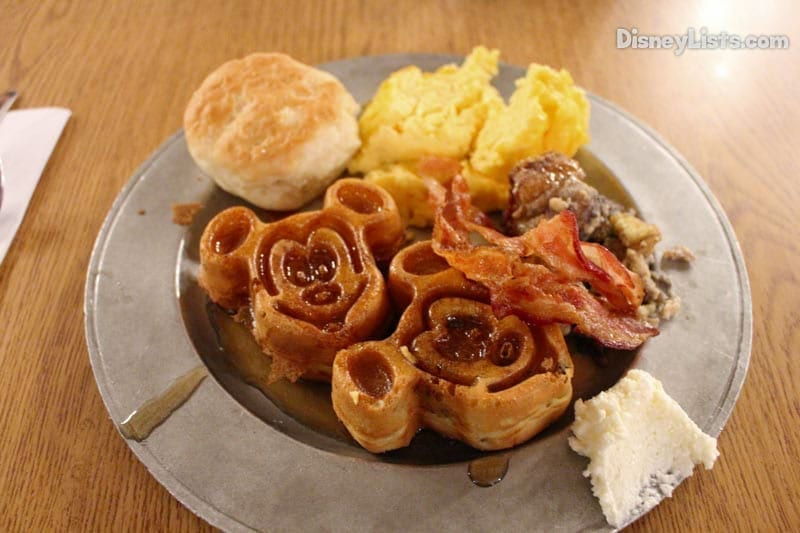 1 – Resort-specific activities.
Each of the resorts has its own themed recreational activities that are unique and a lot of fun. At the Polynesian, you can take real hula lessons. At Animal Kingdom Lodge, you can experience a flamingo feeding, watch the animals, hear stories about African culture and so much more. At Wilderness Lodge, you can take a guided tour that gives you the history of the resort and how it was built. Each of the resorts has its own activities. You can usually find the activities guides online for each resort if you do a quick internet search. Then you can pick out which activities sound appealing and know when to be there!
For a no obligation, FREE Quote on a Disney vacation package, please contact our travel partner Magical Vacation Planner at 407-442-0227 (407-442-0215 for Spanish). You can also request a FREE quote online by Clicking HERE.