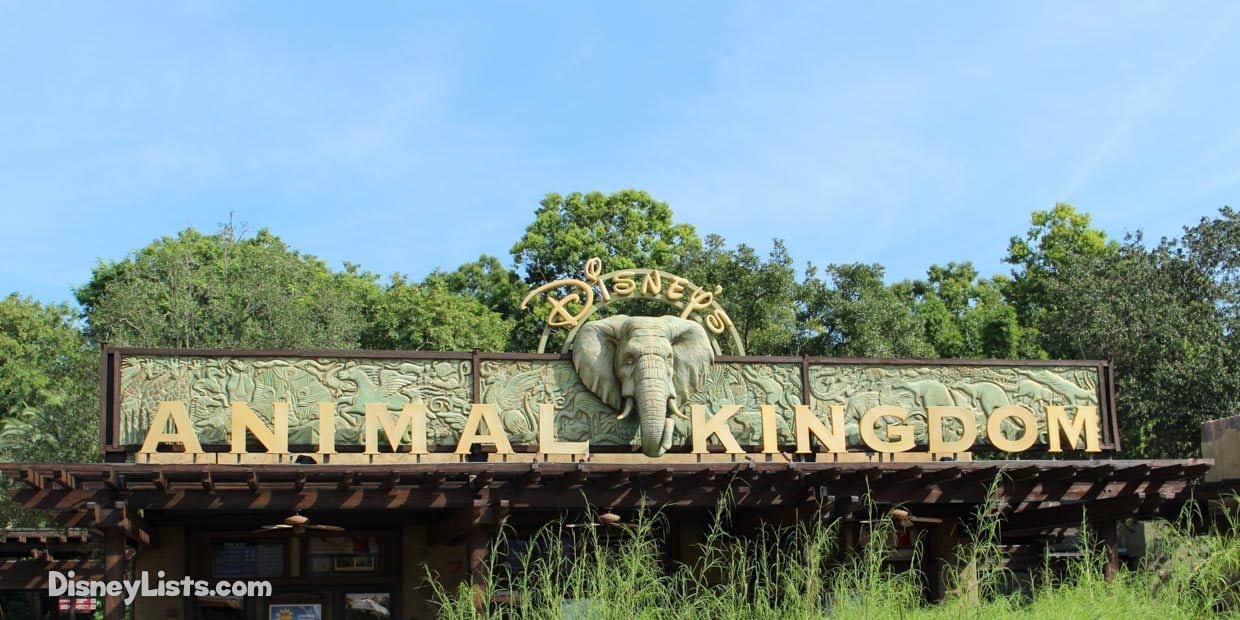 Disney's Animal Kingdom is celebrating 25 years of inspiring guests with the magic of the natural world. It's Disney's largest theme park spreading over 500 acres. The park introduces a whole new way to appreciate, enjoy and interact with animals while also delivering incredible new stories that celebrate our relationship with the environment. Learn about milestone moments in the park's history below.
Here is a look back at 25 milestone moments in the park's 25-year history:
April 22, 1995
The Disney Conservation Fund was established to start supporting the protection of wildlife and wild places around the world.
June 20, 1995
Plans for Disney's Animal Kingdom Theme Park are announced. The new park will feature a combination of thrilling rides, exotic landscapes and close encounters with wild animals and promises an entirely new kind of guest experience.
August 4, 1995
Groundbreaking takes place for Disney's Animal Kingdom.
April 26, 1997
Two two-year-old reticulated giraffes, Miles and Zari, are the first animals to arrive at the park.
October 5, 1997
A baby kudu is the first animal born at Disney's Animal Kingdom.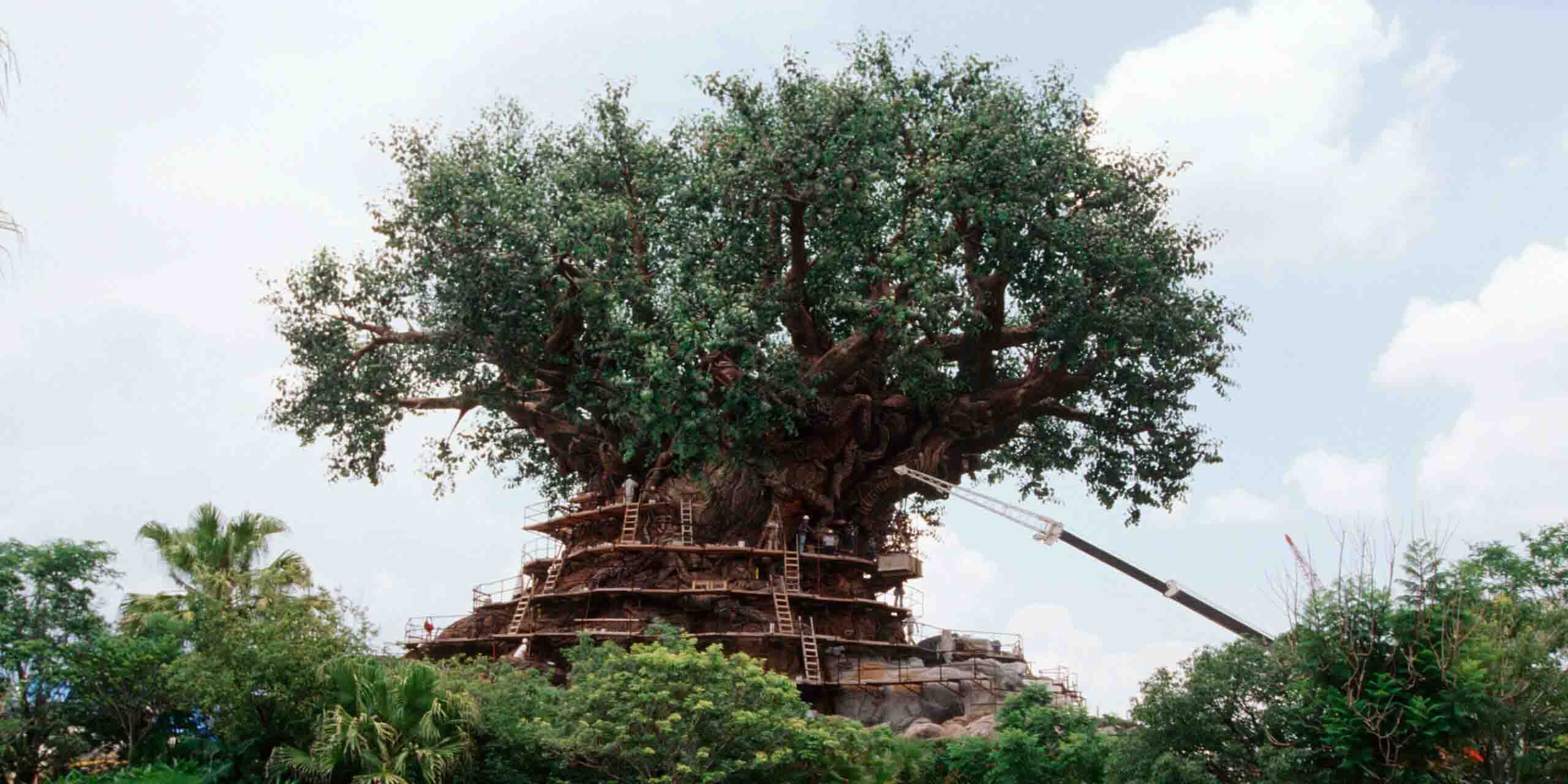 April 21, 1998
Roy E. Disney joins Disney Chairman and CEO Michael Eisner at the park's dedication ceremony, which features a musical salute to animals.
April 22, 1998
On Earth Day, Disney's Animal Kingdom opened its doors with a colorful ceremony celebrating animals real, ancient, and imagined.
September 1998
The park receives accreditation from Association of Zoos and Aquariums (formerly American Zoo and Aquarium Association).
March 1, 1999
Grand Opening of Asia, which includes Kali River Rapids and Maharajah Jungle Trek, takes place.
May 17, 2000
Dino-Sue, an exact replica of the largest and most complete and Tyrannosaurus Rex fossil found up to that time, goes on display in DinoLand U.S.A.
October 2000
Conservation Station becomes Rafiki's Planet Watch and continues to share with guests an in-depth look at animal habitats around the globe and the expert veterinary care animals receive at the park.
April 7, 2006
Expedition Everest – Legend of the Forbidden Mountain opens, thrilling guests with a high-speed journey through the Himalayan Mountains while avoiding the clutches of the mythic Yeti.
April 22, 2007
Inaugural "Party for the Planet," the park's annual Earth Day celebration, takes place.
June 1, 2013
Wilderness Explorers program debuts, letting guests follow in the footsteps of Russell from the Disney Pixar film "Up" to earn adventure badges around the park.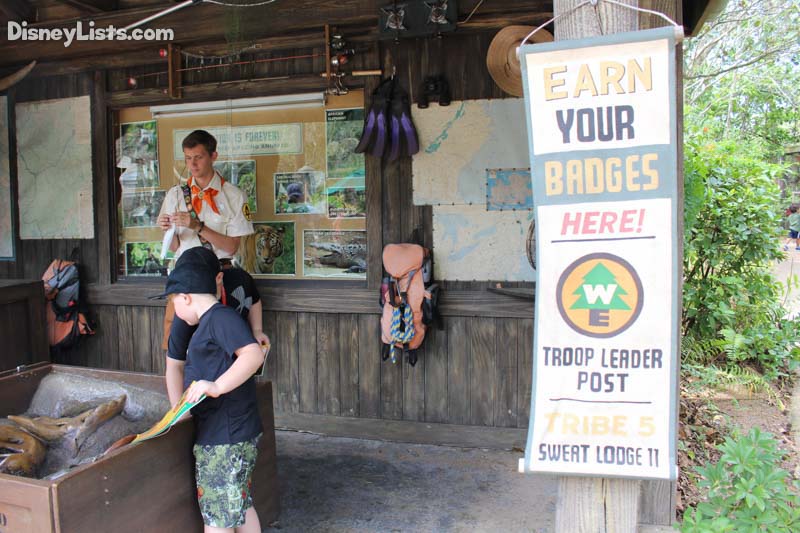 May 27, 2016
Tiffins Restaurant and Nomad Lounge open, offering immersive dining experiences inspired by the world travels of the park's creators.
May 27, 2017
Pandora – The World of Avatar opens as the largest addition in the history of the park. This award-winning land, which features Pandora's trademark floating mountains and glowing bioluminescence, lets guests step into the world of James Cameron's "Avatar."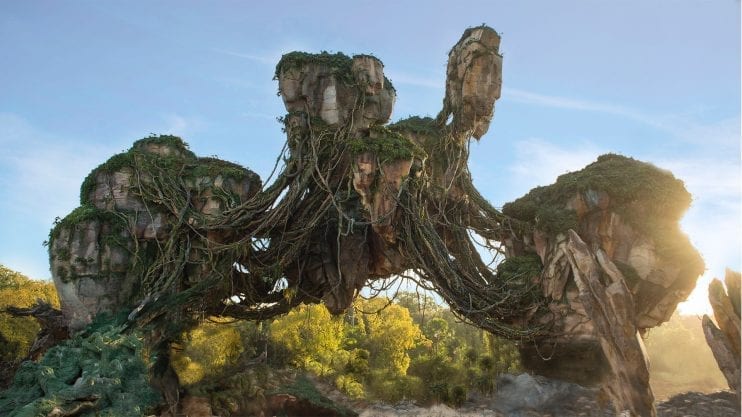 April 22, 2018
The park's 20th Anniversary is marked with "Party for the Planet" event on Earth Day.
November 18, 2019
New holiday offerings, including the whimsical Merry Menagerie artisan-made puppets on Discovery Island, debut.
July 11, 2020
Character flotillas arrive along Discovery River, giving guests an opportunity to view and interact with beloved characters.
September 25, 2020
"Magic of Disney's Animal Kingdom" debuts on Disney+. The eight-part docuseries gives viewers an all- access backstage pass to meet the animal care experts who have formed bonds with the park's thousands of animals.
October 26, 2020
Ranger is born, the first of three white rhino calves born at the park in a 13-month period.
September 15, 2021
Disney's Animals, Science and Environment begins participation in American Institute of Rhinoceros Science multi-year research project designed to ensure that rhinos thrive in managed care.
June 10, 2022
The updated musical stage production "Finding Nemo: The Big Blue… and Beyond!" debuts.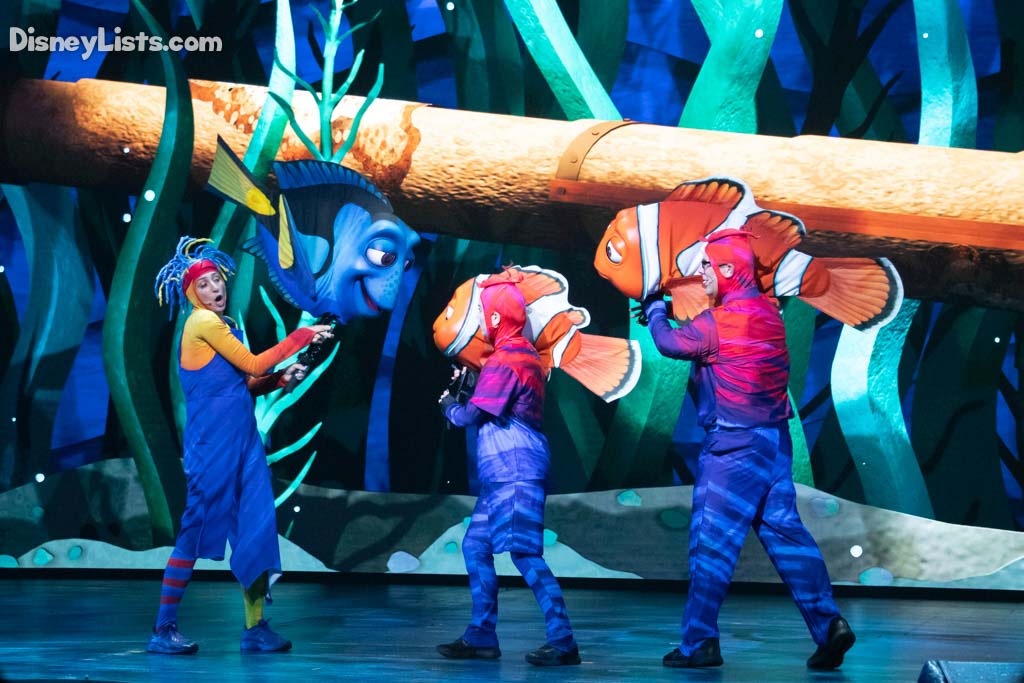 January 1, 2023
Season 2 of "Magic of Disney's Animal Kingdom" debuts on National Geographic, followed by all episodes streaming on Disney+ Jan. 4.
April 22, 2023
Disney's Animal Kingdom Celebrates 25 Years of Magic on Earth Day.
For a no obligation, FREE Quote on a Disney vacation package, please contact our travel partner Magical Vacation Planner at 407-442-0227 (407-442-0215 for Spanish). You can also request a FREE quote online by Clicking HERE.