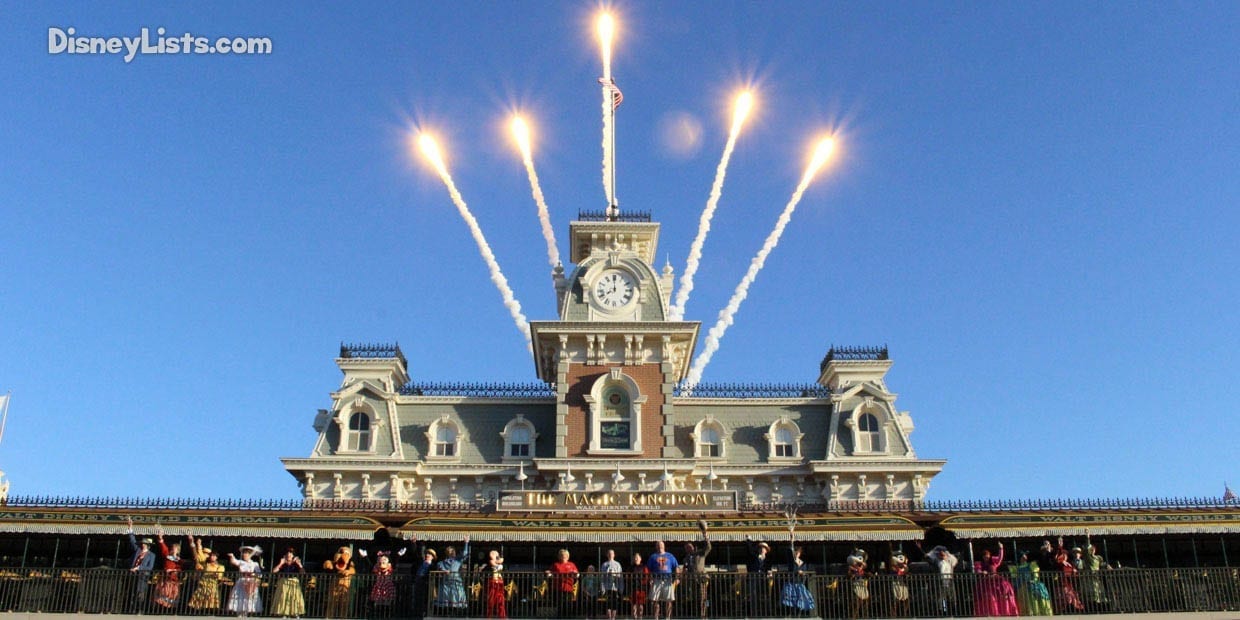 Spending some time planning your Walt Disney World vacation is one of the best ways you can help make your experience the best it can be. It's unlikely that you would fly to Europe or travel across the country without spending some time thinking about where you want to visit, what days you want to spend where, where you want to eat, and what particular activities you want to do. No, you would sketch out at least a basic idea and put together a plan of what you wanted to do while visiting.
A trip to Walt Disney World is no exception to that rule. We're not talking about planning every minute of every day here or killing all spontaneity. We're talking about having a basic framework for your vacation that gets most of the logistical decisions made before you leave and eliminates the stress of worrying about the basics while you're on property so that you are free to soak in every minute of magic. You can actually have a properly planned trip and still have a lot of flexibility and spontaneity at Disney. Here are the top four reasons to spend some time planning your Disney vacation.
4 – Secret to a Successful, Lower Stress Vacation
Planning is the secret to a successful Disney vacation. The Walt Disney World property is huge (twice the size of Manhattan), and the choices of attractions, entertainment, lodging, etc., are overwhelming. Particularly for guests who are visiting for the first or second time, the myriad of options when you get there can be paralyzing. Proper planning is often rewarded with a much more magical vacation. It sets the stage for a fantastic experience because you've built a strong structure underneath that stage.
It always surprises me when people complain that they must spend time planning their Disney vacation. Again, I've never heard anyone complain about planning their trip to Europe. No one doing a tour of the American West expects to get in the car, and everything will just fall in place without prep work. If you were going to New York City and wanted to eat at the most popular restaurants, you would need to make reservations. Yet, too often, people expect to just show up at Walt Disney World without one thought ahead of time, and they are disappointed that they can't get into the restaurants they really want or find out that there was a special event they missed.
Expectations (see #1) play a huge role, but more than anything else, proper planning allows you to show up and enjoy your vacation. You've done that hard work at home, and now you can actually enjoy your time rather than stress over where you are going to eat and where you are going that day.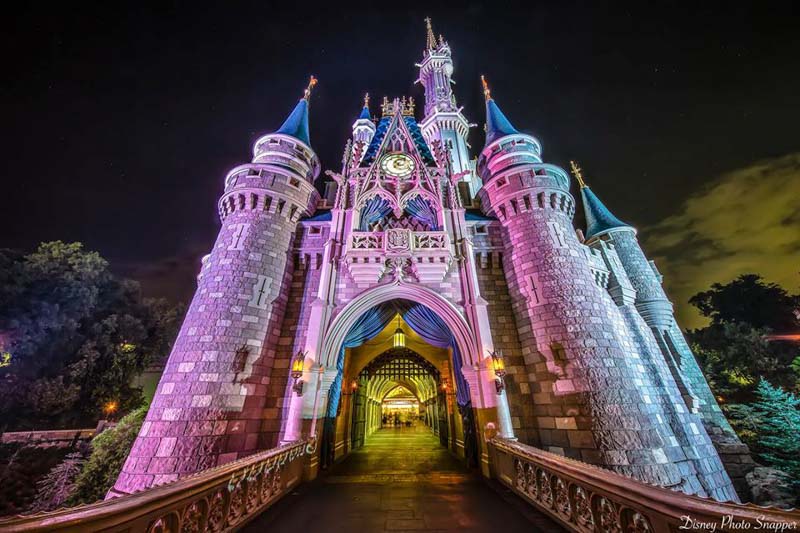 3 – Planning Can Be Fun, and it Builds Excitement
I know that some people are just not wired to plan, but the truth is that planning can be lots of fun if you approach it properly. We're one of those families that looked forward to getting the planning videos from Disney World. We would watch them over and over again because we loved the feeling of the building excitement of our trip (not to mention it provided a nice Disney fix between trips). I loved buying planning books and reading websites to get tips and tricks for our trip. I loved the feeling of planning special surprises for my children and the anticipation of their enjoyment when the time came. Planning isn't always drudgery. Again, planning allows you to make some pretty important decisions before you arrive. That way, when you get there, you can just show up and enjoy the fruits of your labor. Make it a party, and you can extend your vacation forward and build excitement.
2 – Planning Saves You Precious Vacation Time
The entire purpose of planning is to give you a map for your vacation. It allows you to sketch out a basic plan of what you will be doing while you are at Disney. When you've made decisions on what parks you are going to, what restaurants you'll eat at, you have saved a lot of time. One of the worst time killers at Disney is spending time trying to decide what you are going to do. Add a lot of people into the mix, and it will be thirty minutes before you decide what to do. Want to eat at the popular restaurants at Disney? Plan on spending an hour or more waiting if you don't have reservations. Planning ahead saves time because you've already made some big decisions and you can skip some lines. It takes a lot of stress out of your day!
1 – Planning Sets Proper Expectations and Alleviates Stress
More than anything, proper planning sets the right expectations for your trip. It is really a huge stress reliever. If you've made reservations for Chef Mickey's for your son's birthday, you don't need to stress about losing two hours waiting to be seated because you have to wait for a table to open. When you have a roadmap of what you will be doing, you can be assured that you'll have plenty to do. Will problems arise? Maybe? Can you be flexible and make changes? Absolutely. You are not locked into a set regime. You've simply given yourself a starting point. And knowing that you've got some terrific things planned already will allow you to relax and enjoy the vacation you've been planning for.
Planning – What You Need to Do
Again, we are not talking about nor advocating planning every second of every day and then sticking to the schedule like a drill sergeant! Do you absolutely need to have a plan before you arrive? No. However, you may enjoy your trip more if you've put some thought beforehand into what you want to do. Hopefully, I've convinced you that some basic planning for your vacation is something that can be fun and not something to dread. It will set you up for a successful vacation. You may be wondering what exactly you need to plan. Click on this link to find a series of articles where we'll guide you through the different areas where you need to spend some time planning and making decisions before your trip. Be sure to check them out!
For a no obligation, FREE Quote on a Disney vacation package, please contact our travel partner Magical Vacation Planner at 407-442-0227 (407-442-0215 for Spanish). You can also request a FREE quote online by Clicking HERE.