I don't think there is any wrong length of stay for a Disney World vacation.  I am just thrilled every time that I get to go!  That being said, there are definite perks to taking a shorter trip to Walt Disney World instead of focusing on how to stay for the most days possible.  Here are eight great reasons to consider a short trip of four days or less:
8 – You won't need as much vacation time.
The longer trip you take, the more vacation time you will need from work (or more time the kids have to take off from school). If you need those precious paid days off for other reasons, you don't have to sacrifice the vacation. You can still have a lot of fun in four days or less at Walt Disney World and save time.
7 – The trip will fit into your budget easier.
The less days that you stay, the less the cost of the trip is by default. This is less eating out, fewer nights at the hotel, less opportunities to go shopping, etc. You can tally up the average cost per day and see how much you would save if you can cram everything into a shorter vacation!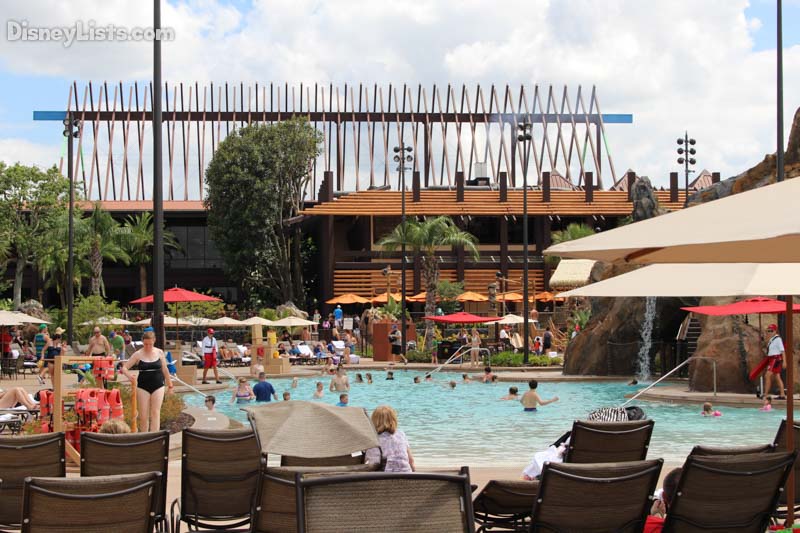 6 – You can focus on playing hard for a short period of time.
If you can condition yourself to get up early and stay out late for those few days, you can actually get in a ton of fun into those days. With certain parks opening early in the day and the nightlife on property, you can go from sun up to sundown. This would get extremely tiring fast on a longer vacation, but for a short vacation, it is very doable. You can always leave yourself a rest day at the end of your trip once you get back home to get ready to join the real world again.
5 – You can stay at desired accommodations more affordably.
Do you love staying at deluxe accommodations? I know that the price tag for seven days or longer at a deluxe resort may send you running for the hills, but if you cut that time in half, it looks like a much more appealing number. You get your cake and eat it, too. If you go during a non-peak season, you may be able to find an even better deal, too!
4 – Kids won't miss as much school during off-season travel.
If you have school-aged children, you may tend to shy away from travel dates that fall on school days. I can understand that, but the best deals are usually found when school is in session. So if you are torn, then plan a short trip where the kids won't miss as much school, but you still get to take advantage of the cheaper pricing during the non-peak times. It is definitely a win-win. Another benefit is that you will experience fewer crowds, so you can definitely fit a ton of fun into the shorter amount of time you are there.
3 – Less worrying about happenings at home while you are gone.
It can be stressful to leave your home. The plants need to be watered, the cat needs to be checked on, the dog has to go to the kennel, etc. The less time you are gone, the less you have to worry about those stresses. It is usually much easier to find help for a shorter period of time than it is for a really long trip, too.
2 – You may be able to visit more frequently.
Can't decide whether you want to visit in the summer or in December? Well, why not both. If you plan a couple of shorter trips instead of one long trip, it helps to spread out the magic more. You don't feel as much of the Disney withdrawals, and you get to experience different seasons and events at Walt Disney World.
1 – You won't get burnt out.
I don't think I could ever get burnt out regardless, but I am sure there are those of you out there that are concerned about getting burnt out or too tired after some time. Well, the short trips are perfect for those of you out there. You enjoy the shorter bursts of Disney and then get back to your comfort zone. I have a feeling you will still leave ready to plan your next trip, though!
For a no obligation, FREE Quote on a Disney vacation package, please contact our travel partner Magical Vacation Planner at 407-442-0227 (407-442-0215 for Spanish). You can also request a FREE quote online by Clicking HERE.