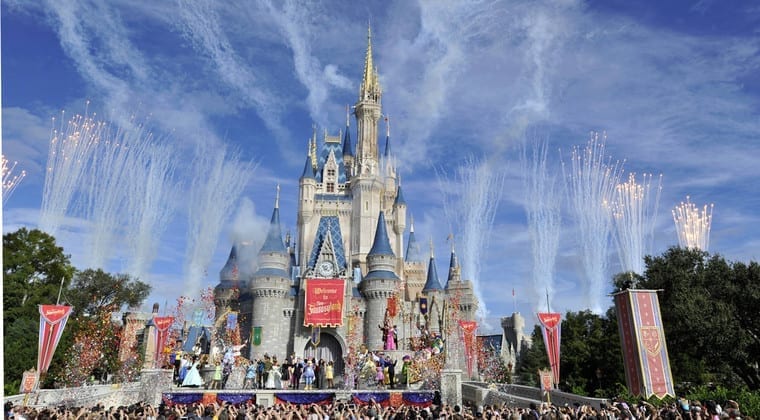 Exciting news from the world of Disney Dining. Tortuga Tavern in the Magic Kingdom opens today with an entirely new menu. Located across from Pirates of the Caribbean, many guests may not even be aware this restaurant exists. Open seasonally, Tortuga Tavern has traditionally served Spanish inspired dishes. However, with the recent menu change at Pecos Bill's this would have been rather redundant. Tortuga Tavern will now feature barbeque offerings (just like the pirates used to eat, I guess).
New menu items include barbecue sandwiches with either pulled pork, sliced beef brisket or grilled chicken breast, all served on Texas toast with beans and coleslaw. Vegetarians, or anyone looking for a lighter meal will enjoy the roasted corn and vegetable salad, served with vinaigrette dressing. Barbecue beef brisket or chicken can also be added to the salad.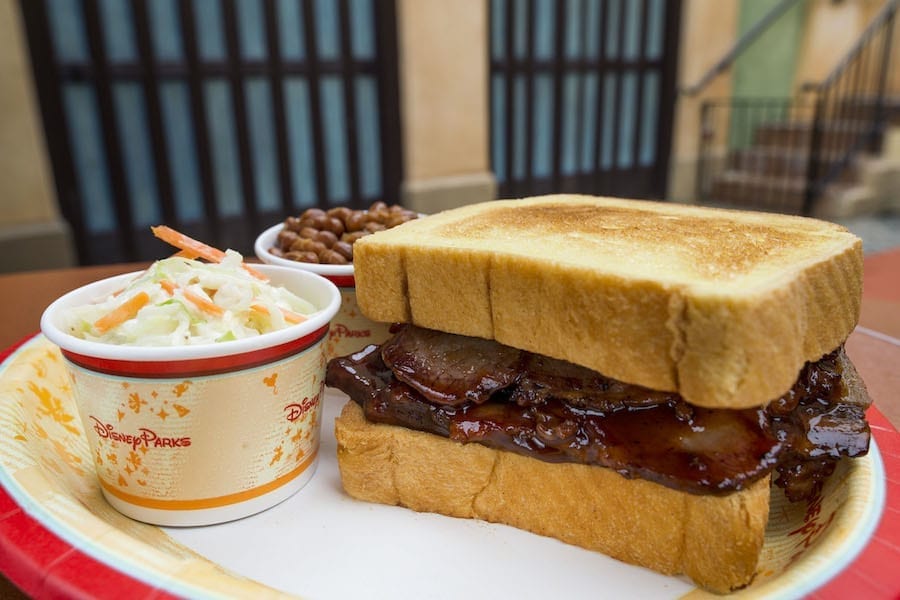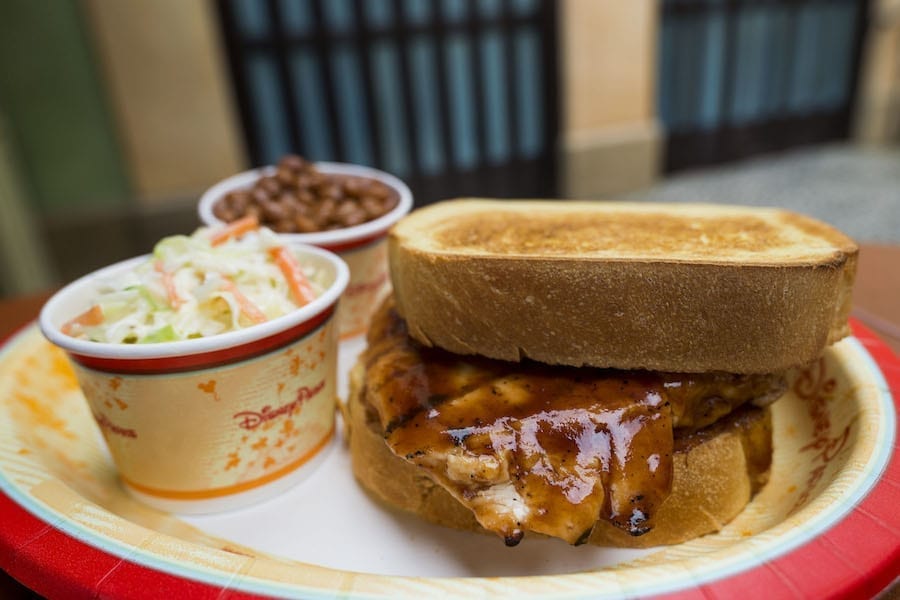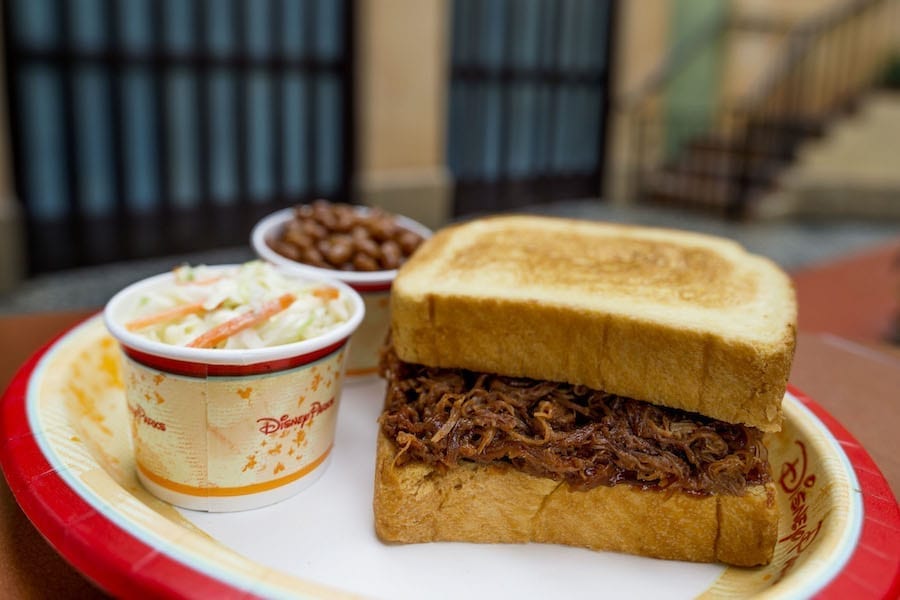 Anytime Disney adds food options not offered elsewhere in the park it's a good thing. Unfortunately, all indications are that operation of Tortuga Tavern will continue to be seasonal which means these choices won't be around for long.