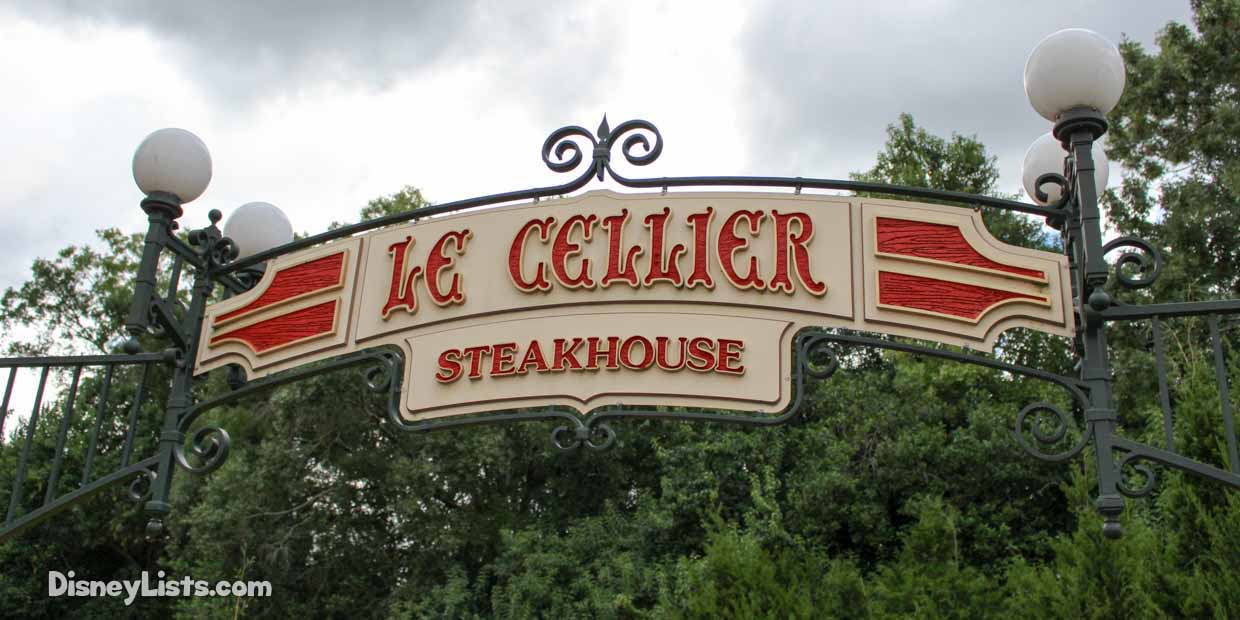 10 - Le Cellier Steakhouse @ Epcot
Keeping with the Steak theme, another incredible restaurant is Le Cellier in the Canadian Pavilion at Epcot. Le Cellier dishes up entrées like the Black Angus Boneless Rib-Eye and the Seared Canadian Bison Strip Loin, making for a mouthwatering experience.
Verdict: Depends – Use your credits if you're thinking about steak. For everything else, it's more cost-effective to pay out of pocket.