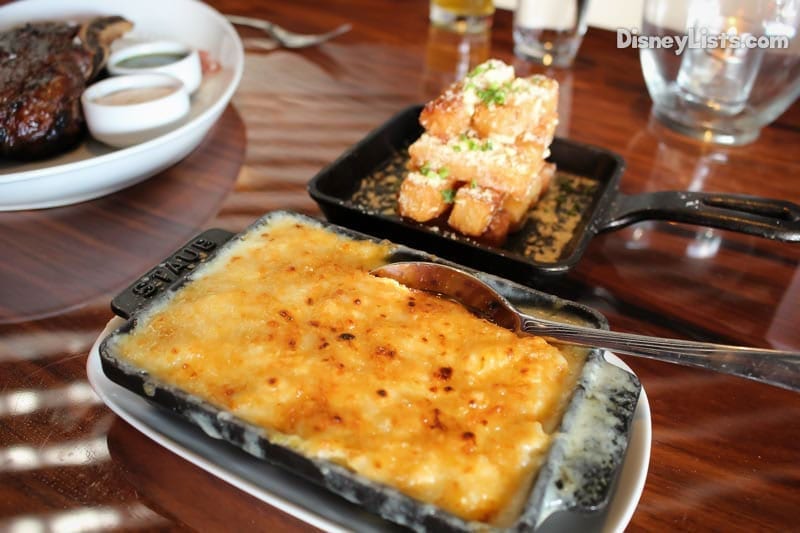 6 - STK Orlando @ Disney Springs
Disney Springs latest signature dining provides the best steaks on Disney property, amazing atmosphere and delicious sides and desserts. STK is an artful blend of a modern steakhouse and a chic lounge all wrapped up into one. With three levels and different eating areas, a DJ spinning music for an energetic vibe, you'll be sure to have an amazing time at this restaurant. Save this experience for a special occasion and you won't be disappointed.
Verdict: Worth It - Even more pricey than The BOATHOUSE, STK Orlando features an amazing array of ten different steaks, ranging in price from $36 to all the way to $92! Lower entrees range from $28-$45. Sides and desserts also run at $10 each, making it well worth it to use two credits.