Epcot is a big theme park to tackle, it's almost like two parks in one. There is Future World on one side of the park and the World Showcase on the other. There never seems to be enough time to do everything in both sections of this park, but to help you get the most out of your trip to Epcot we have put together a list of 10 rookie mistakes to try to avoid.
10 – Calling it a Big Golf Ball
We will admit that the visual icon of Epcot does resemble a large golf ball, but it has nothing to do with golf and is so much more than just a big ball. The 'ball' is actually a geosphere consisting of 11,324 triangular panels, and inside it houses one of the most classic attractions at Epcot, Spaceship Earth. This attraction takes guests back in time and traces the history of human communication from cavemen up to present day. It features wonderful Audio-Animatronics and a narrative delivered by Dame Judi Dench. Next time someone calls it a big golf ball, you can tell them it's actually a geosphere called Spaceship Earth.
9 – Skipping Living with the Land
There are some pretty spectacular attractions at Epcot like Test Track, and the Frozen Ever After ride in the Norway pavilion in the World Showcase. But don't let these big, new attractions overshadow some really terrific, classic attractions at Epcot. Next time you head to Soarin' Around the World in The Land pavilion don't forget to ride Living with the Land. It's a lovely, relaxing boat ride that teaches guests about food production in a fun and interesting way. You will also get to glide through the greenhouses and see hydroponic growing techniques, 9-pound lemons and even some fruits and vegetables in the shape of Mickey!
8 – Not Using the Single Rider Line
Test Track is one of the few attractions at Disney that offers a single rider line. It is much shorter than the standby line, and with only a limited number of Fastpass+ selections, the single rider line is a great option if you want to ride Test Track a few times.
7 – Visiting the Food & Wine Festival on a Weekend
The Food & Wine Festival at Epcot is an annual festival that happens each fall. It's a hugely popular event and has many wonderful things to offer guests, such as many different food and beverage options, demonstrations, concerts, and seminars. If at all possible, try to avoid the festival on the weekends. This is when many locals visit and the crowds are very high, which means wait lines for attractions and food can be very, very long. This festival is much more enjoyable if you can visit during the week.
6 – Sleeping In
Just like any park, it's a good idea to arrive early at Epcot. You might be thinking, but the World Showcase doesn't open until 11am! However, now the Mexico and Norway pavilions open at 9:00 am. If you don't have a FastPass for Frozen Ever After, then you'll definitely want to arrive right at opening. Arriving early will allow you to ride many popular attractions before line ups get long, and you can explore Future World before the big crowds arrive. You can also head into the World Showcase and have breakfast at Akershus in Norway, or visit the France pavilion and stop by Les Hall Boulangerie-Patisserie for a morning pastry.
5 – Overlooking Food in Future World
Epcot has some of the best food at Disney World. The World Showcase definitely has amazing food at both quick-service locations and table service restaurants and offers a large variety of cuisine, but don't forget to check out some of the culinary offerings in Future World. The Coral Reef is a great restaurant for seafood lovers, and the restaurant features a beautiful aquarium full of coral, sea turtles and fish. The Garden Grill is a fun character dining experience in The Land pavilion, and if you're looking for quick-service dining, the Electric Umbrella and Sunshine Seasons are great options to consider.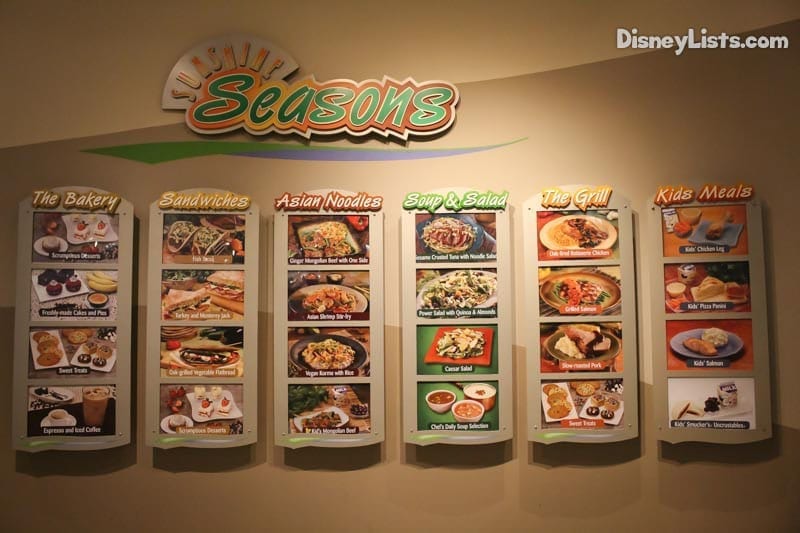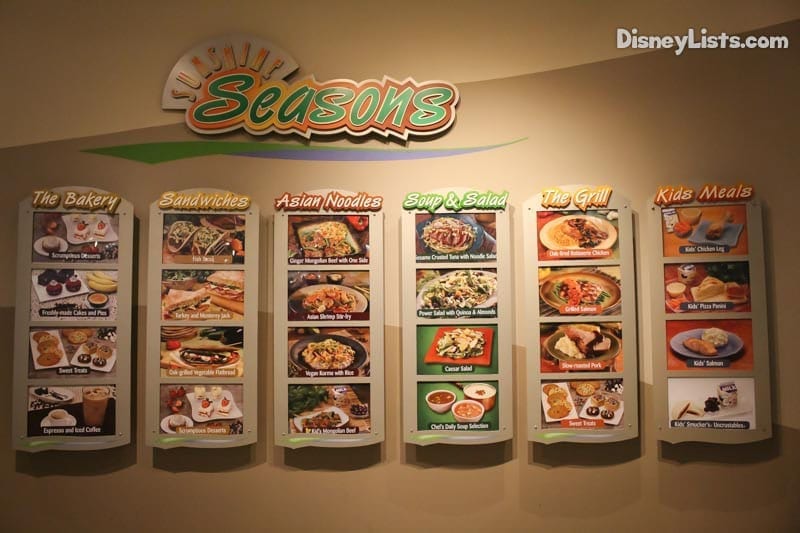 4 – Not Researching
Researching Epcot might sound intimidating or boring, but what we really mean is just checking out the basics before heading to the park. Find out the park hours, look at which attractions you'd like to visit, find out what time Epcot Forever is showing and see which characters you can meet where. Having some basic information ahead of time will help you plan your day at Epcot. It is a very large park and if you have an idea of what is where, you can avoid backtracking through this enormous park.
3 – Orange Vs. Green
Mission: SPACE is a great ride and can be fun for the whole family, but you do need to heed the warnings when it comes to the level of intensity you choose when riding Mission: SPACE. Orange is the expert level and green is the less intense experience. Orange really is quite a bit more intense than the green option. If you are in doubt at all, choose the green team. The less intense option is better than feeling ill for a portion of your day at Epcot.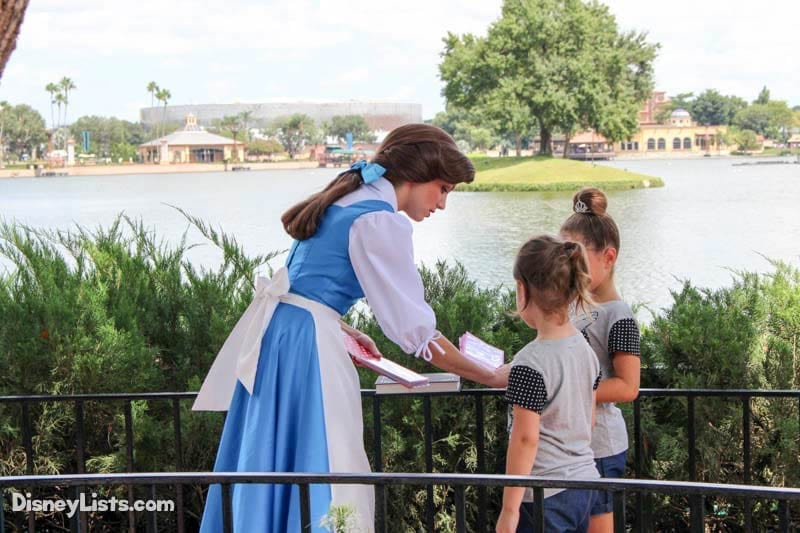 2 – Missing Characters
Epcot has so many Disney characters to meet, and many of them you can meet in their homeland. Guests can meet Jasmine and Aladdin in Morocco, Belle can be found in France, and Mulan in China. Check a times guide to see when and where the characters appear. It's a great experience being able to meet the princesses and other characters in their 'home'.
1 – More for Adults
A big misconception about Epcot is that it isn't as much fun for kids as it is for adults, but that's just not true. There is so much for children at Epcot. The Seas is a pavilion full of terrific attractions for kids. There's Nemo and Friends, Turtle Talk with Crush, and the aquariums. There are activity stations throughout the World Showcase, and rides in Mexico and Norway, and the street performers throughout the pavilions are very entertaining for children. The attractions are different in theme from those at Magic Kingdom, but there is always something magical and fun to do at Epcot for children and families.
For a no obligation, FREE Quote on a Disney vacation package, please contact our travel partner Magical Vacation Planner at 407-442-0227 (407-442-0215 for Spanish). You can also request a FREE quote online by Clicking HERE.