Whether you like to plan ahead or play it by ear, it's a good idea to know a few things ahead of time as you plan your days at Walt Disney World. With so much to see, do and explore, knowing your preferences ahead of time can help you make the most of your time in the park and experience all the magic. When it comes to planning your daily schedule, here are nine things to consider:
1 – Morning
Are you a morning person or is waking up a difficult thing for you and your group? Either way, your morning can be as relaxed or as energetic as you would like. You can start with a quick breakfast at the resort, or book a reservation at a restaurant in the park to get an early start to your day. If you are heading to the Magic Kingdom, you might want to consider getting to the park before the opening to catch the opening ceremony, "Let the Magic Begin".
For all of the parks, the first hour or two after park opening is a prime time to get on your favorite attractions or any ones that you don't have FastPass+ Selections for. Since guests are just heading into the park, you can practically walk onto any ride with little to no wait until the park starts to get busy.
2 – Parks
Deciding which park to visit can depend on a few factors. The preferences of the group plays a large role, but something you may want to consider is Extra Magic Hours. Guests staying at a Walt Disney World Resort have access to Extra Magic Hours, which allows resort guests access to the park either 1 hour early or a few hours after the park has closed. Typically, the parks with Extra Magic Hours will see a slight boost in crowd size as many resort guests are all thinking the same thing and looking to spend their day at that particular park and hang around either early or later. If you're looking to avoid some of the extra crowds, you can avoid the parks with Extra Magic Hours, or if you're a resort guest, you can make use of the Park Hopper option, spend the day in another park and then arrive for the Extra Magic Hours at the other park.
3 – FastPass+ Selections
Resort guests can reserve their three FastPass+ Selections 60 days prior to the first day of their vacation while everyone else can book them up to 30 days prior. If you are planning when to use your FastPasses, you would typically like to book them for busy times and if you happen to use them earlier in the day, you can try to add new FastPass if they are still available. You could also book your selections for later in the afternoon, ensuring that you will avoid some of the longer stand-by wait times and freeing you up to explore other attractions and sights in the parks.
4 – Lunch
Whether you choose to dine at a table service restaurant, or are just looking to grab a quick bite to eat, you can expect that the restaurants will be busy during the traditional lunch hour of 12-1pm. To avoid the rush, you might consider an early or late lunch and look for shorter wait times on some of the attractions.
5 – Breaks
If you are planning on putting in a full day at the park, you may find yourself feeling sluggish during the afternoon. It's important that even though you want to pack as much as you can into a single day, that you plan on resting every so often to maybe refuel with a snack and rehydrate since you will sweat a lot in the Florida heat with all of the walking you will do. Breaks are also a good opportunity to reapply sunscreen and plan your future activities.
6 – Wait Times
One of the best tools you can use while in the parks is a smartphone with the My Disney Experience App loaded onto it. Connecting to the free Wi-Fi provided in the parks, you can check on the wait times for all of the attractions. This is where building in some flexibility to your plans can come in handy. If you notice that the wait time is short for an attraction you'd like to ride, heading over there makes perfect sense to make the most efficient use of your time.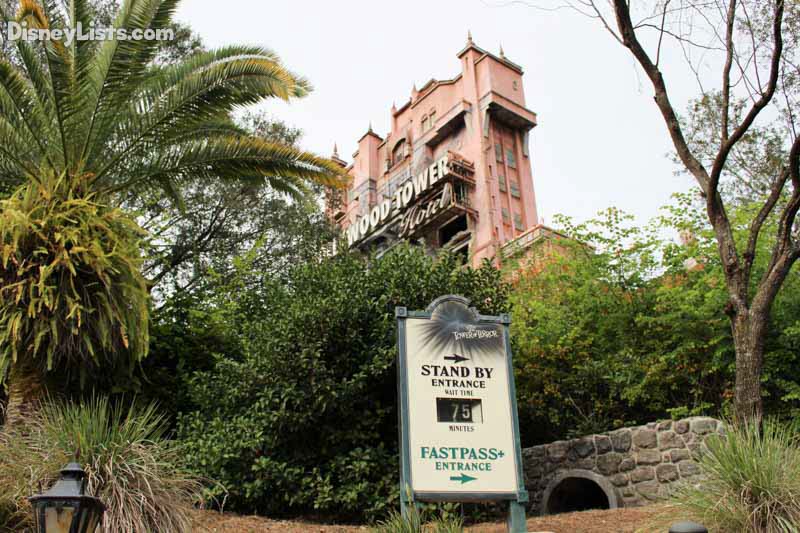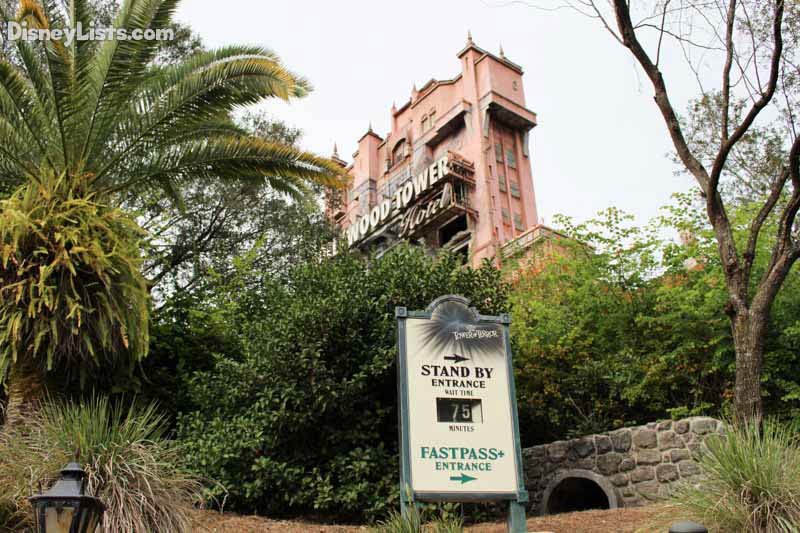 7 – Shows
In the parks, there are several shows you can choose to see throughout the day, from parades to musical performances and lots of other entertaining experiences. While there are a few that happen randomly during the day, the major shows and performances have scheduled times that can be found in a show times guide at the entrance to the park. If there's a show you'd like to see, make sure you find a time that works into your plans.
8 – Dinner
The same experience at lunch applies to dinner – the busy hours are 5-7 pm where lines for rides may be shorter. Presumably, if you're looking to dine at a table service restaurant, you should have booked reservations in advance. If it has slipped your mind, you can check the My Disney Experience App to see if any reservations are available or you can ask at guest relations or ask the host/hostess at your preferred restaurant as some reservations may have become available.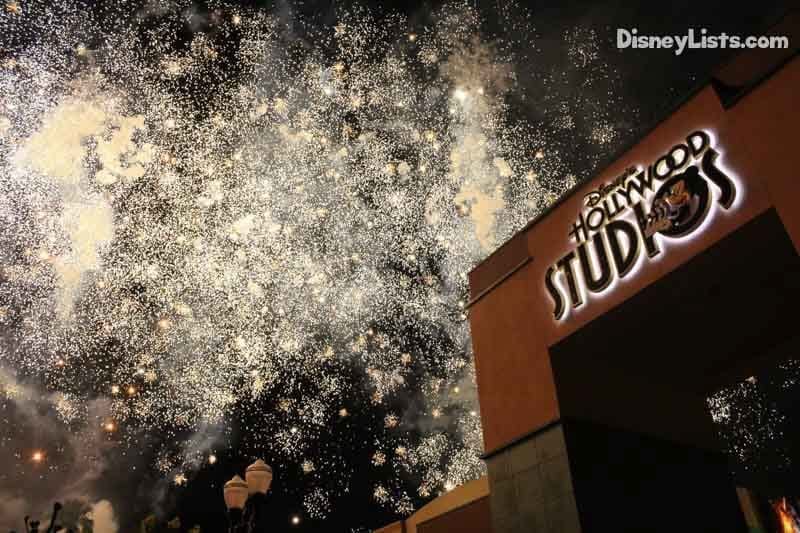 9 – Evening
There are so many ways you can spend an evening on Disney property, including staying in the parks, heading for an evening swim at the resort, or checking out the shopping and nightlife of Disney Springs. If you choose to stay in the parks, you might want to check out the nighttime shows available at the parks like Happily Ever After Nighttime Spectacular at the Magic Kingdom, Epcot Forever at Epcot, Fantasmic at Hollywood Studios (or the Star Wars fireworks) and even Rivers of Light-We Are One at Animal Kingdom. If you're planning on staying to watch, it's a good idea to stake out a spot early as the prime viewing areas will get crowded between 30-60 minutes prior to the show.
Disney Springs is an excellent place to spend your evening as well, with the huge array of shopping to do, incredible restaurants and pubs to experience and it is open late every night, so you can take your time as you explore all it has to offer.
With so many different things to experience in Walt Disney World, the possibilities for filling each day are endless, so ultimately, it comes down to the preferences of your group, the things you enjoy and what's on your must-do list. The best advice we can give you is to read about the parks so that you have an idea of what they have to offer, pick your priorities and then build some flexibility into your time in the event you change your mind on a whim.
For a no obligation, FREE Quote on a Disney vacation package, please contact our travel partner Magical Vacation Planner at 407-442-0227 (407-442-0215 for Spanish). You can also request a FREE quote online by Clicking HERE.